Refugee Mothers: Living in the 
Imvepi Settlement, Uganda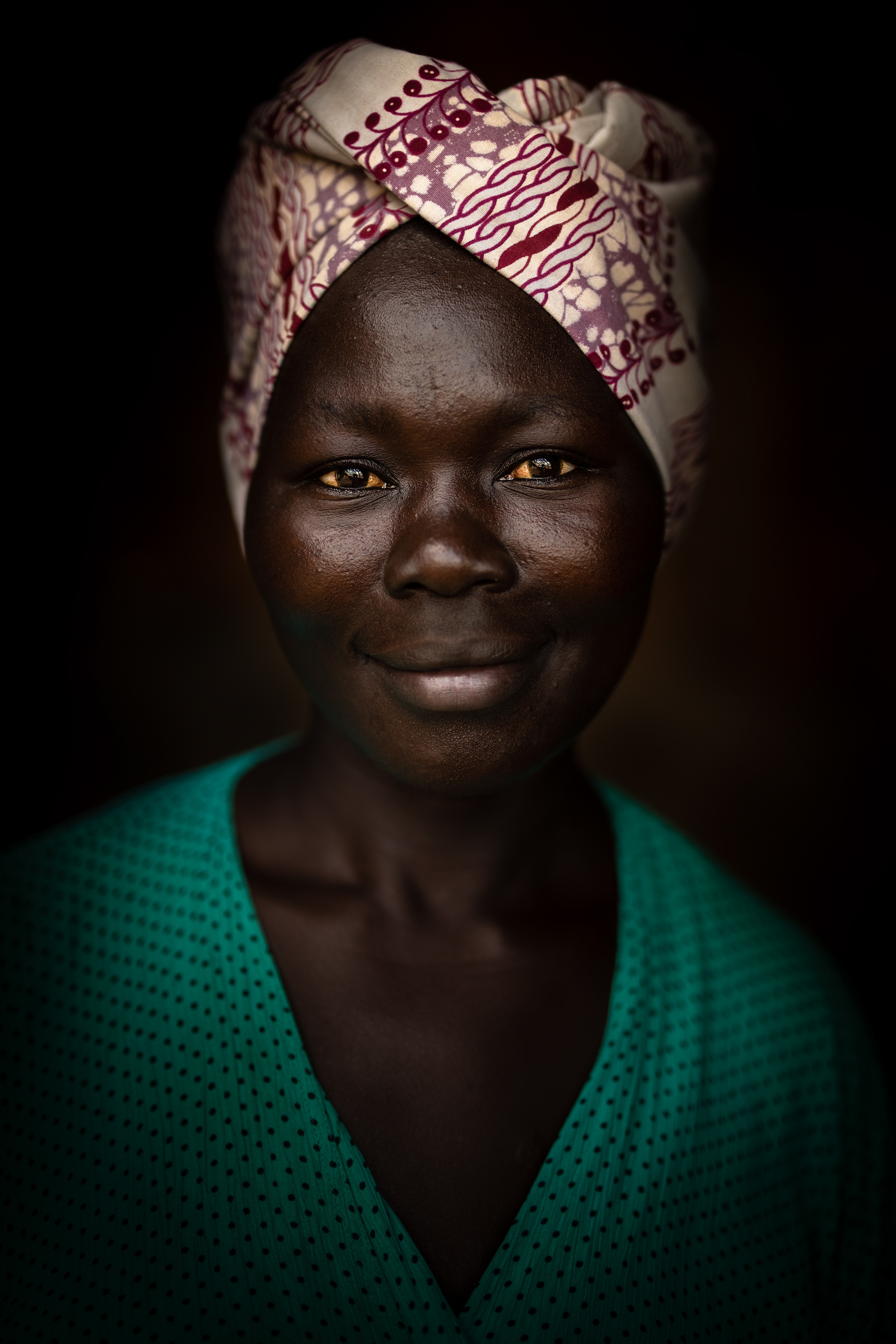 In 2013, conflict broke out in South Sudan, leading to a complex and dangerous situation of armed conflict, economic decline, disease and hunger.  With thousands of new arrivals fleeing to Uganda every day, South Sudan is now Africa's largest refugee crisis.  According to the Yale MacMilliian Center, "More than 1.5 million South Sudanese refugees have fled to neighboring countries in the region, around half of which are located in Uganda."  
Through portraiture the series aims to empower refugee mothers and foster a dialogue about the need to safely 
access water, food, and firewood
 in the Imvepi Settlement, Uganda.
Collecting food, water, and firewood in many African countries is a huge burden on women.  Lack of safe access to these resources can be life-threatening particularly in conflict situations. Women not only face the threat of rape but compete with other people who also need the resources. 
With portraiture, photography adopts a humanizing approach: allowing us to gaze deeper into the other and discover what connections lie beneath the surface.  The objective is to move away from notions of pity and disempowerment and to portray courage, honesty, beauty and strength.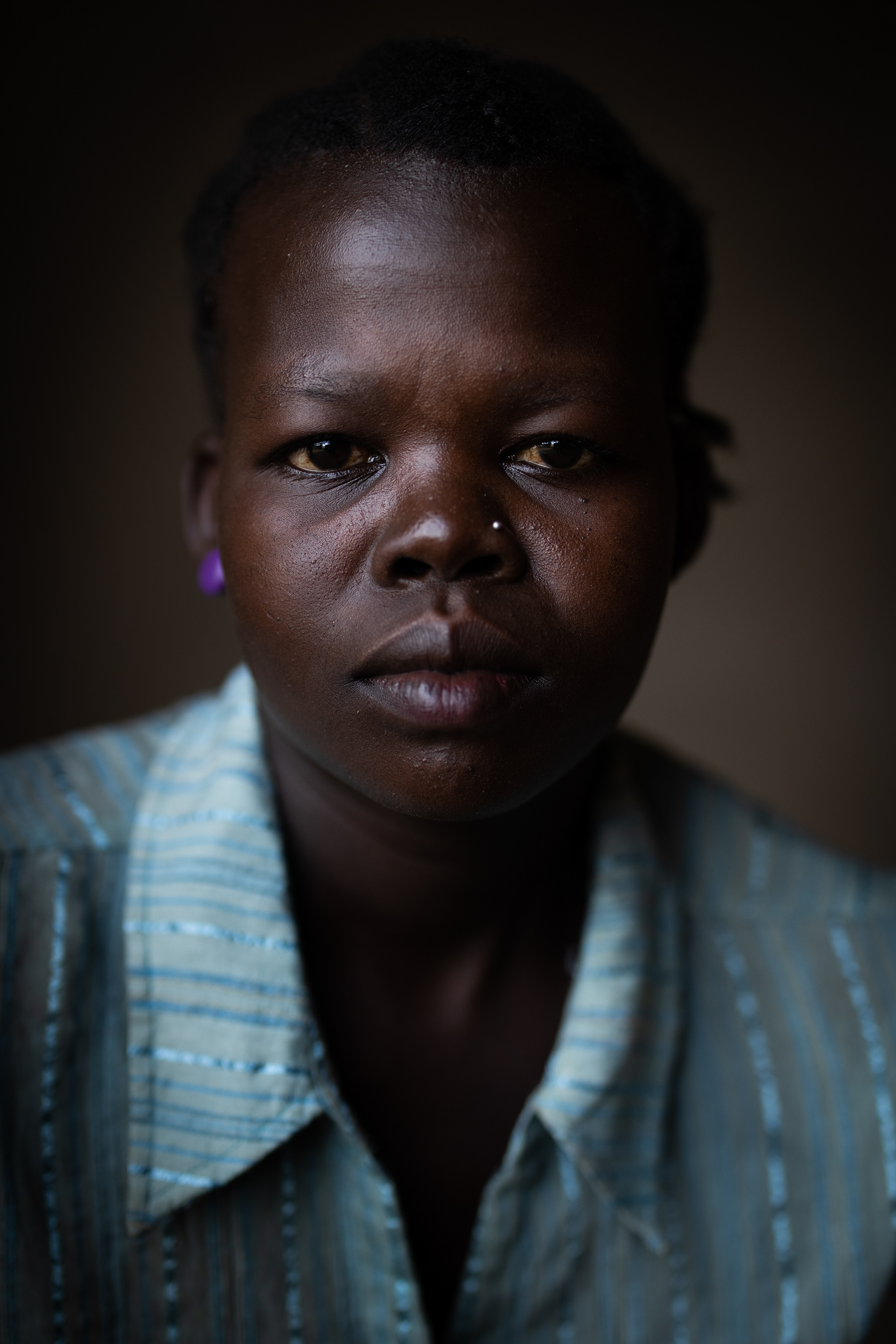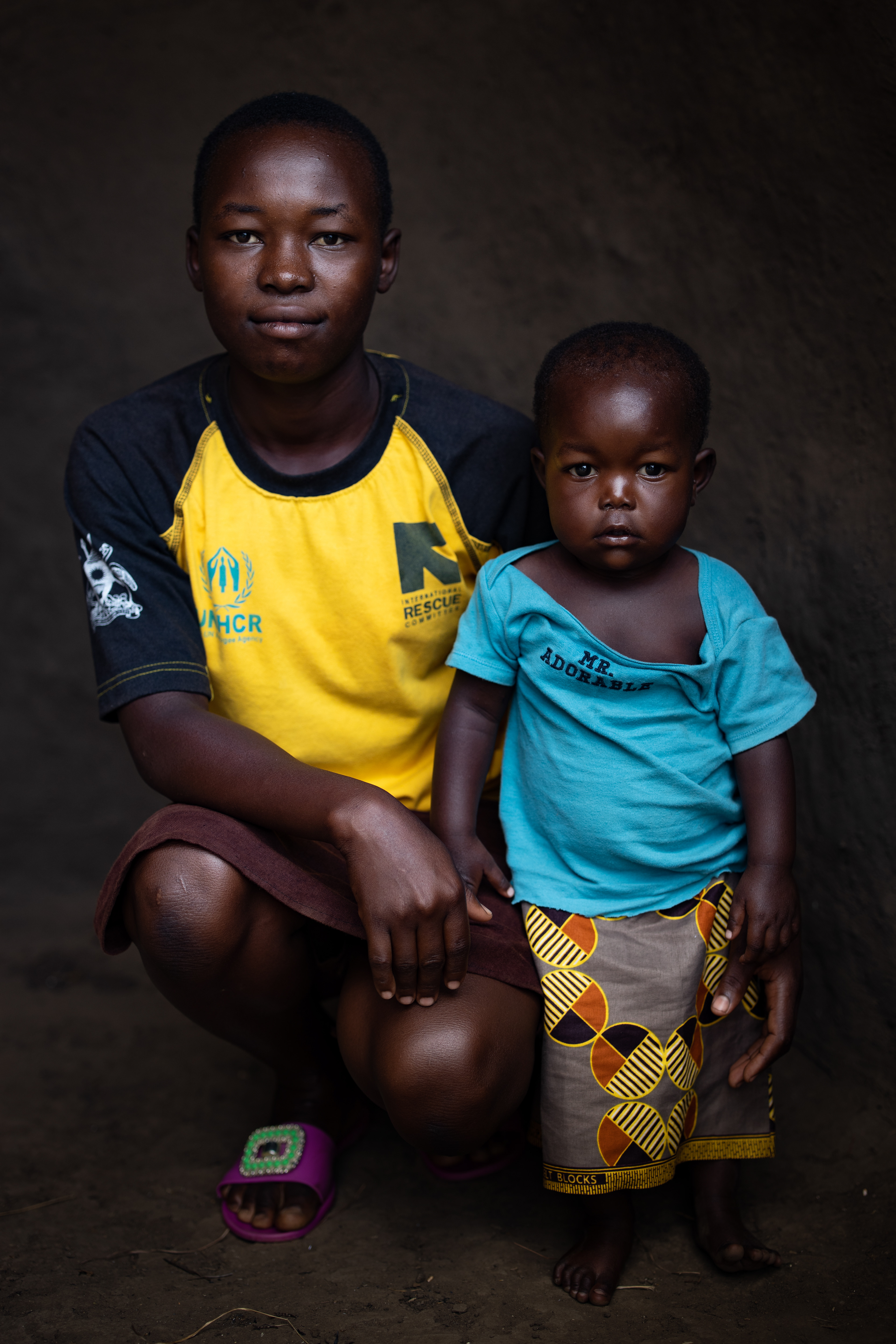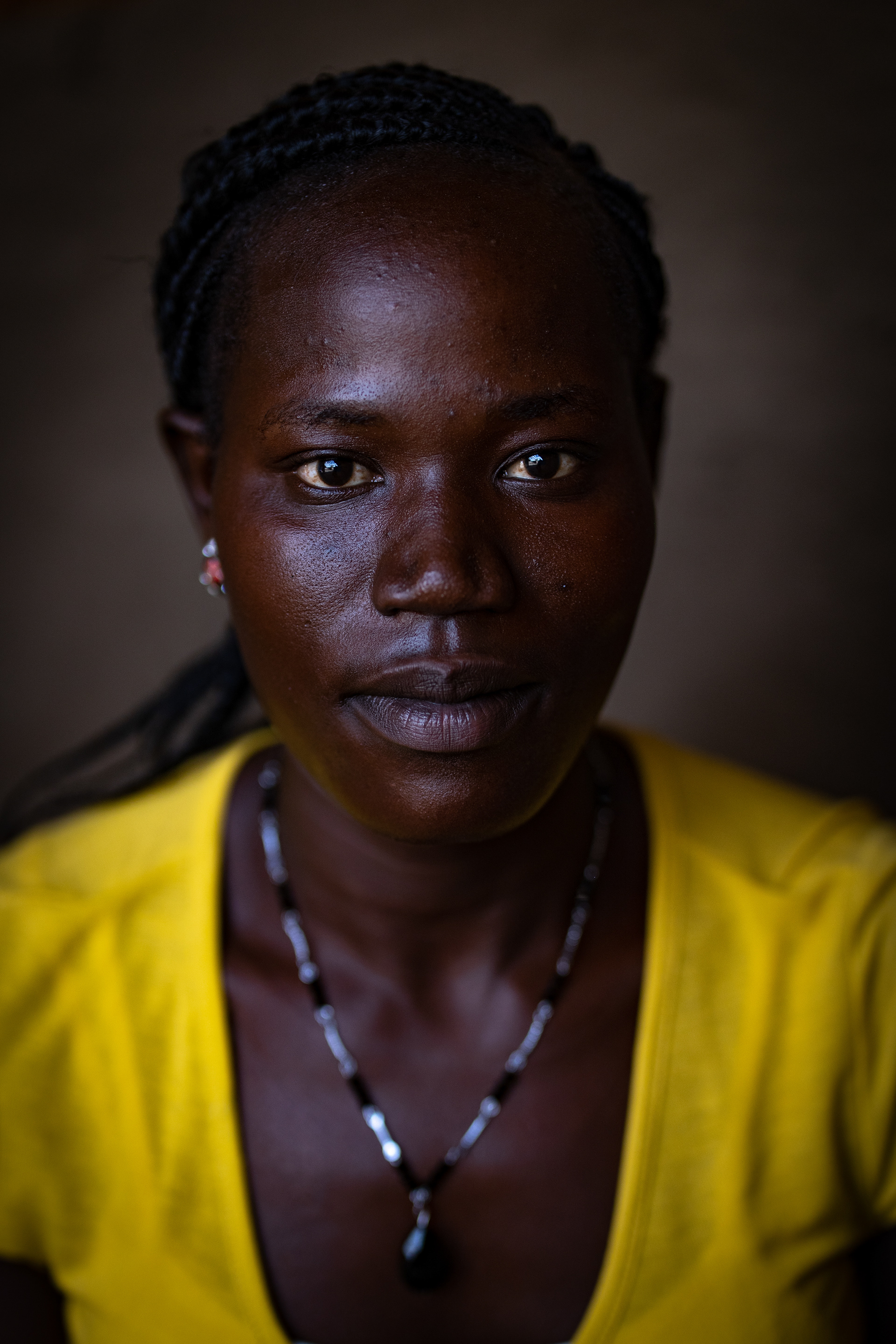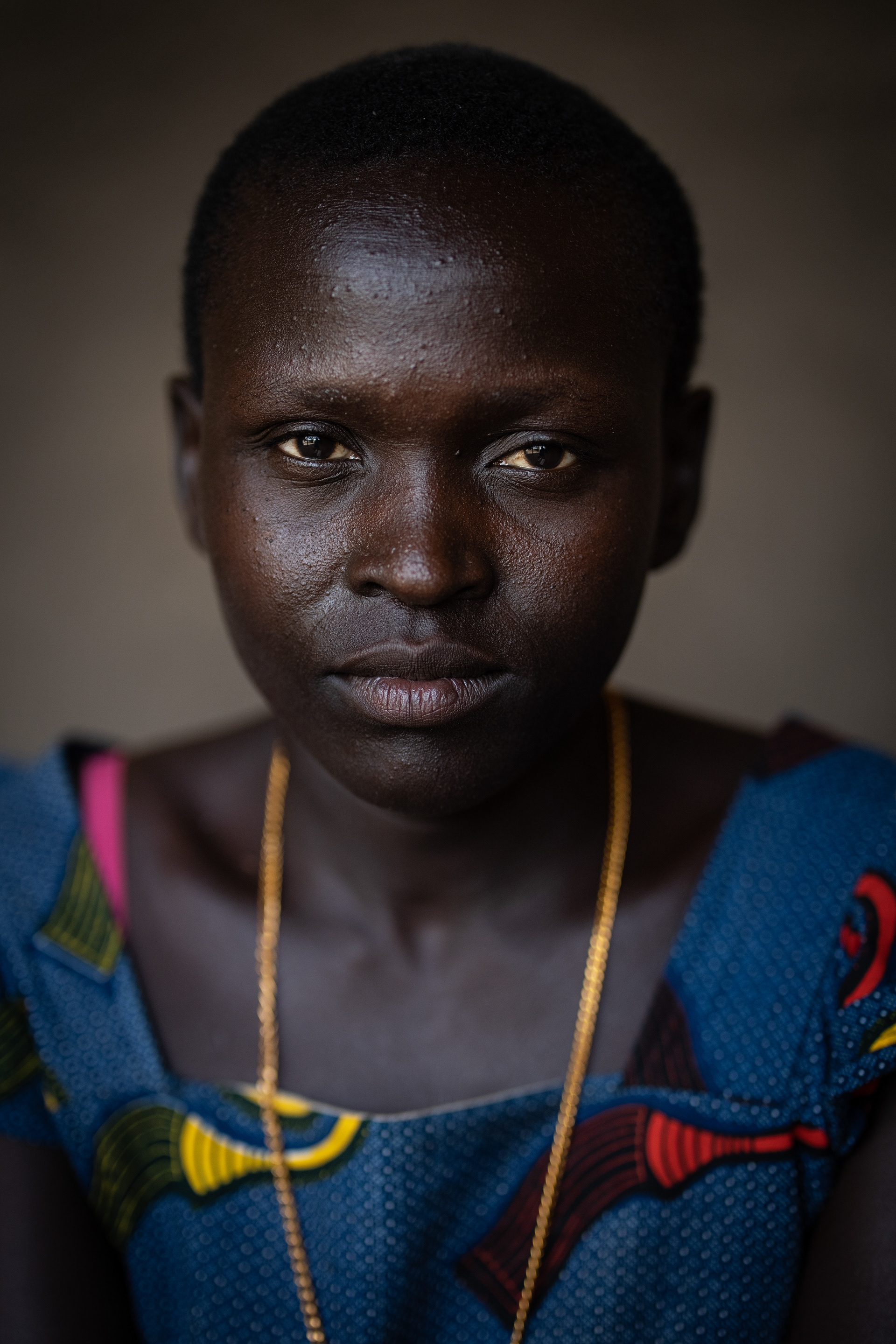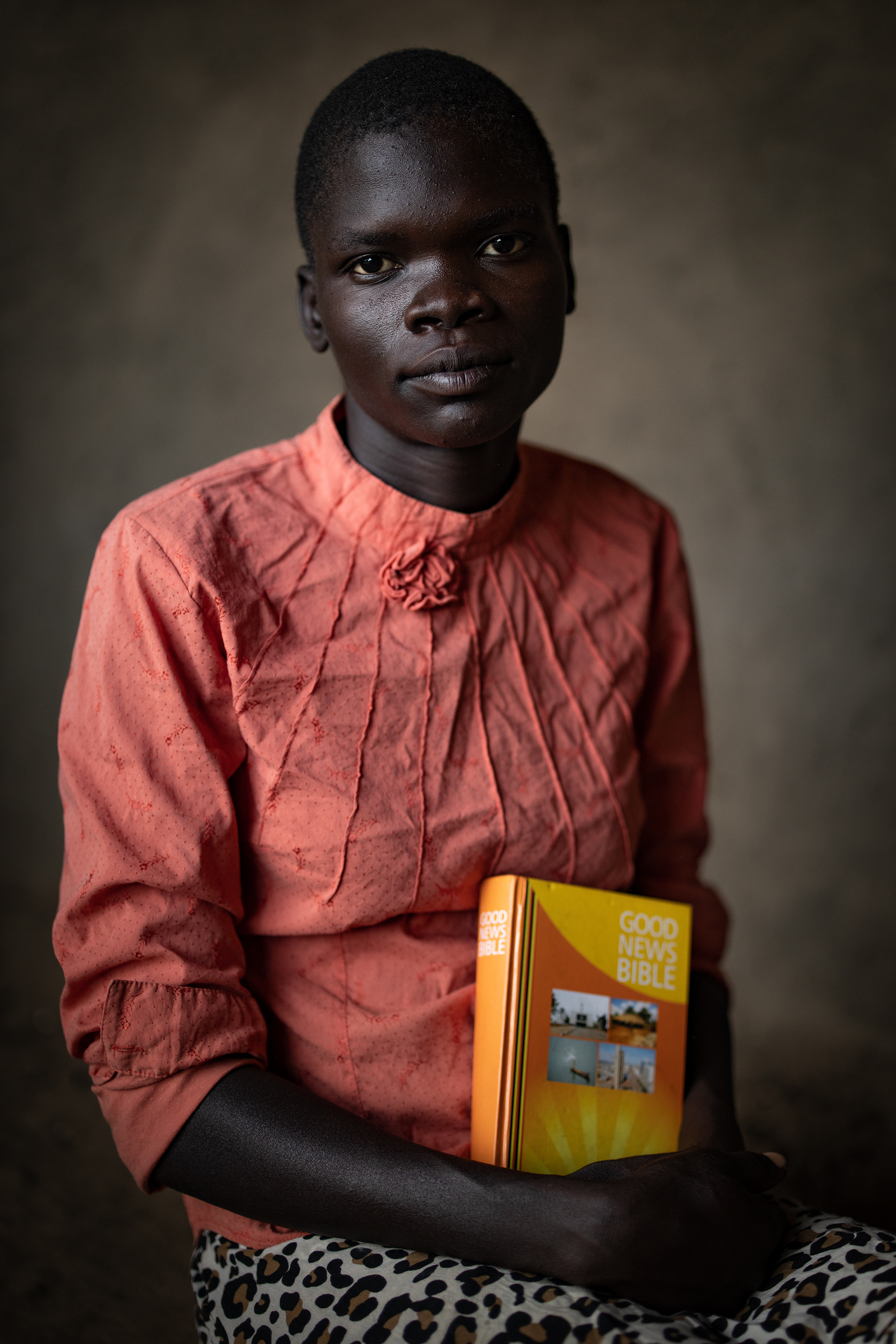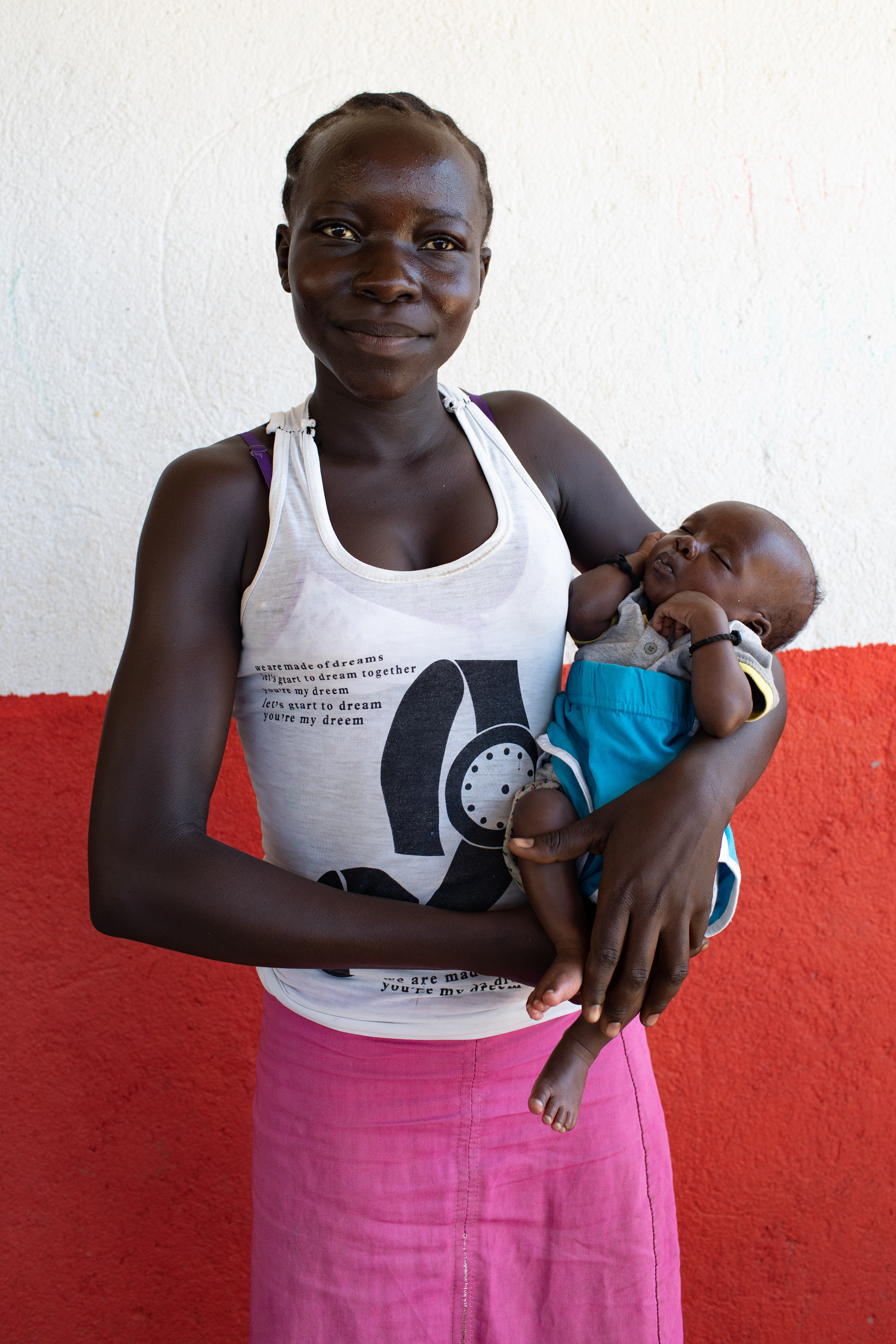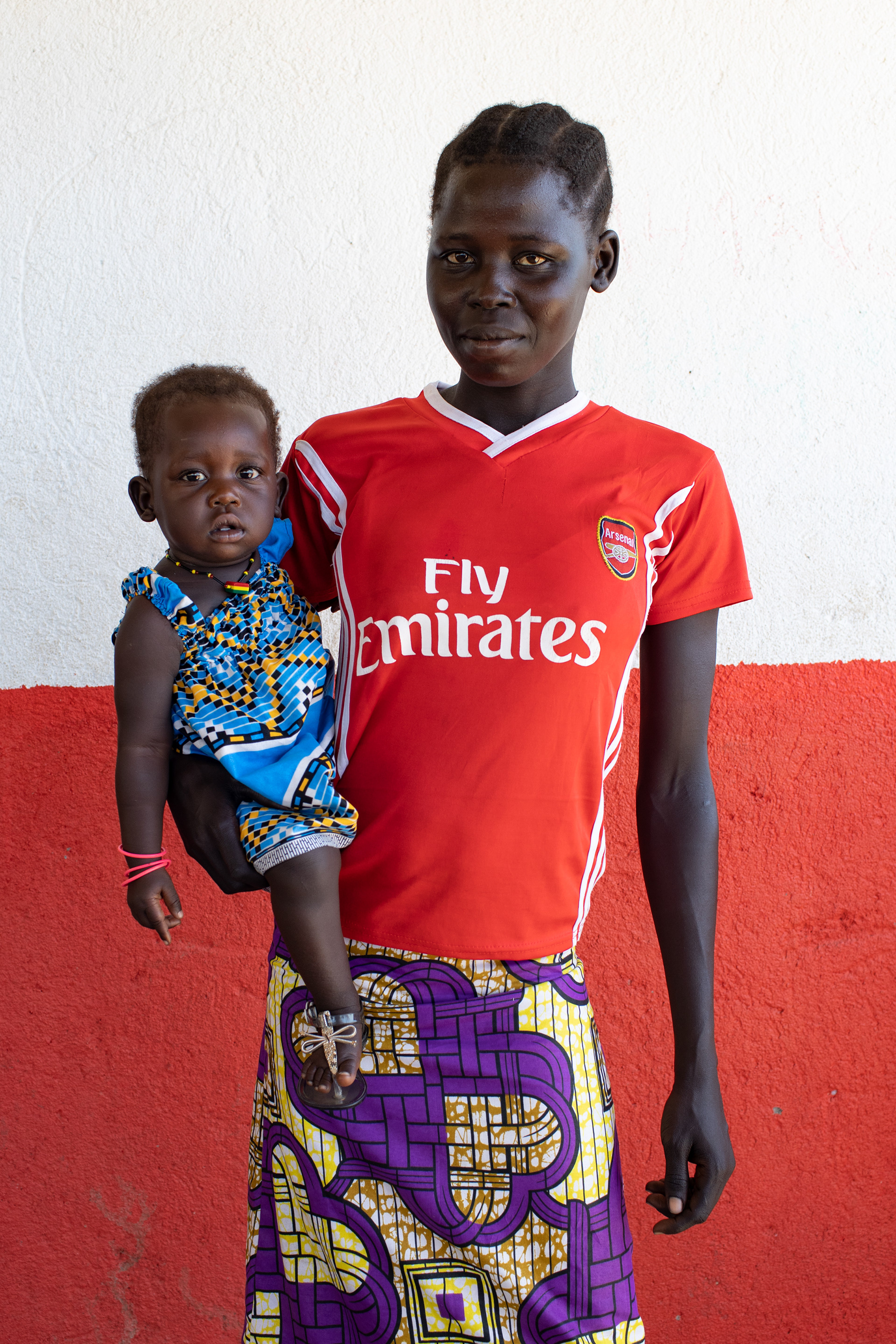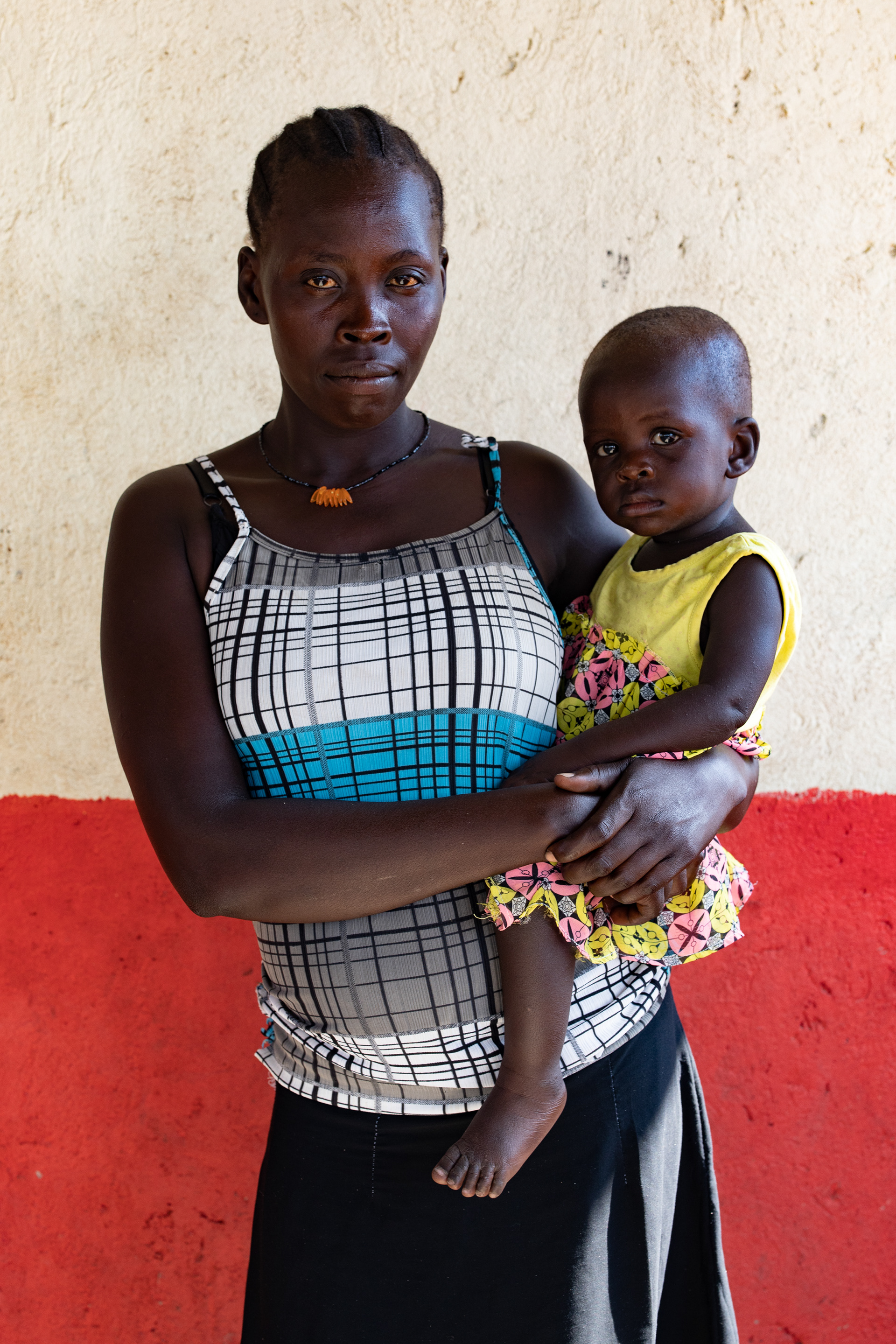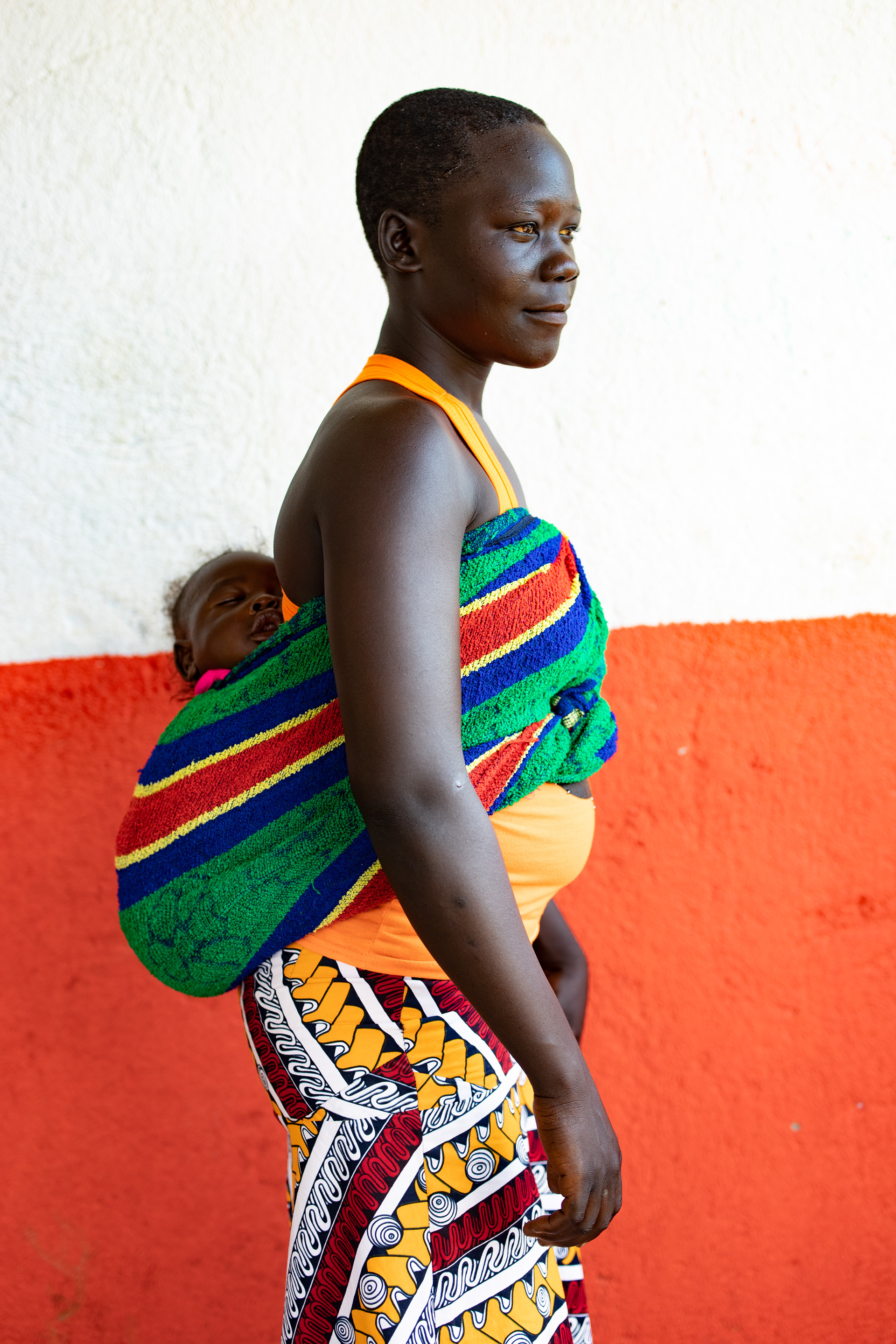 Uganda hosts the largest refugee population in Africa with 1,411,098 refugees & asylum seekers as of 29th Feb 2020 with the refugees in 13 districts of Adjumani, Arua, Moyo, Yumbe, Lamwo, Kiryandongo, Kyegeegwa, Kamwenge, Isingiro, Obongi, Koboko, Kikuube host refugees in 30 settlements plus 79,958 refugees in Kampala City.