" I want everyone to know what happened to me.  When the war started my family and I boarded a bus going to Uganda.  The bus was intercepted by the rebel army and I was taken.  After my kidnapping, I was forced to walk many miles and repeatedly raped.  I was forced to witness people being killed.  It's been two years since my escape.  I don't care about what anyone thinks of me.  I don't fear anything." 
In 2016, at the age of 15, Ann (not her real name) was abducted by a rebel group and was trained as a soldier for 3 months.  During this time, Ann was forced to do things against her will under threat and violence.   "It was unimaginable, and I cannot describe to you that time in my life.  It is too painful for me to go back there in my mind. Before the war my childhood was filled with friendships and laughter.  The war took that all away.  Even my parents have been taken by war. "
Ann had a child with a rebel soldier who took her as his 'wife'.  She was appointed as a sentry in the bush to patrol.  One night she took the opportunity to escape.  On foot it took her 3 weeks before she arrived at the border in Uganda.  She stated, "the journey was very difficult because I was very frightened, and my child was always hungry. I don't miss South Sudan because there you only hear of death and the killings.  Now my life is secure, and I want to put the past behind me." 
In 2013, conflict broke out in South Sudan, leading to a complex and dangerous situation of armed conflict, economic decline, disease and hunger. Both sides of the conflict are responsible for abducting thousands of women and children to be used as weapons of war. Rising Up is portrait series of survivors who have suffered prolonged and repeated trauma due to conflict displacement. The project aims to advocate for increased access to psychosocial support for the survivors.
Although exact figures are hard to determine because of insecurity, UNICEF estimates that 19,000 women and children in South Sudan have been abducted into armed forces used as armed soldiers, sentries, informants, spies, domestics, laborers, and sex slaves.  ​​​​​​​
According to the UNHCR, there are nearly 2.3 million South Sudanese who have fled to neighboring countries.  Over 80 percent of those fleeing South Sudan are women and children, with children making up 63 percent of the total South Sudanese refugee population. 
Learn how the US government plays a role in mitigating this form of human trafficking here: Open Society Foundation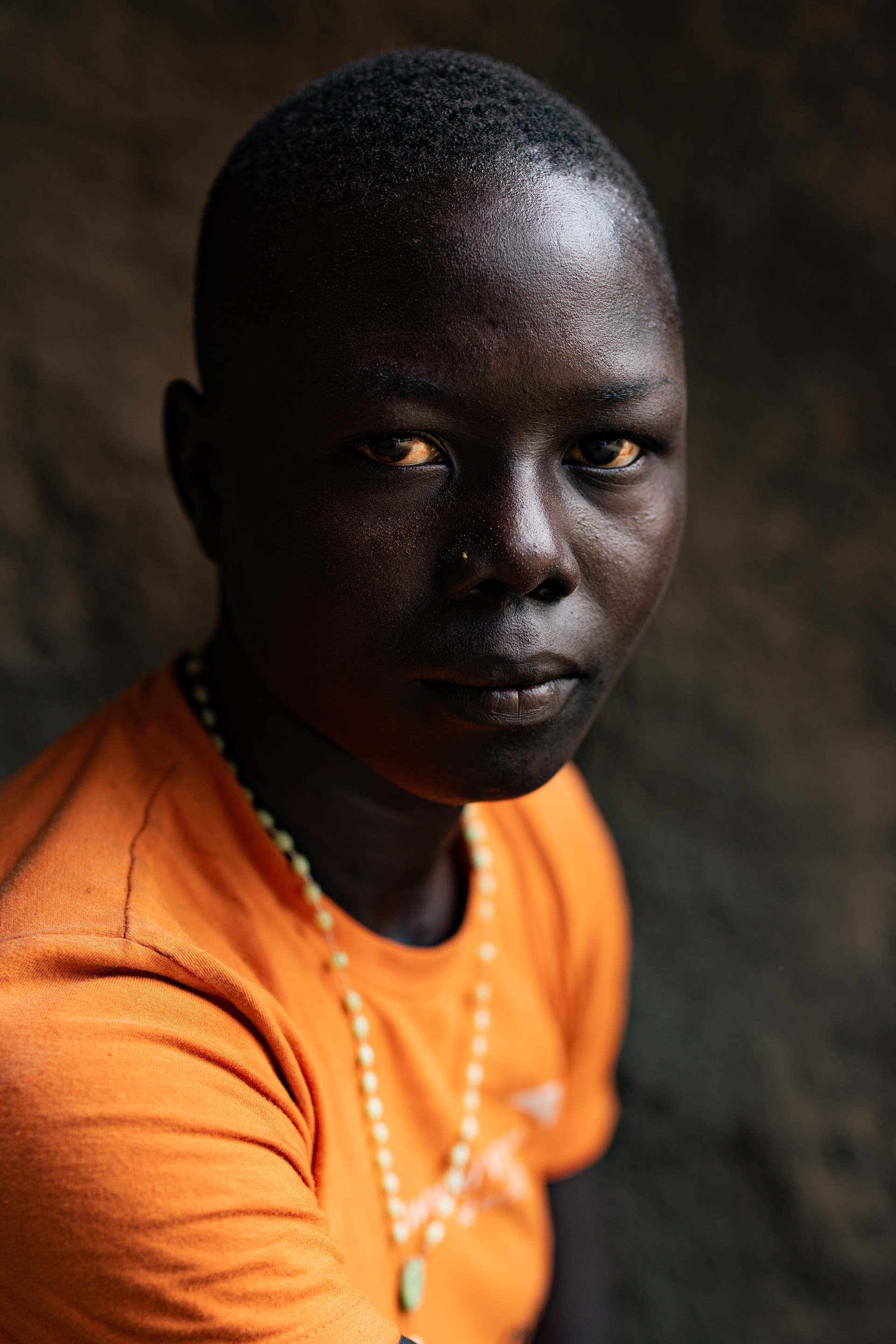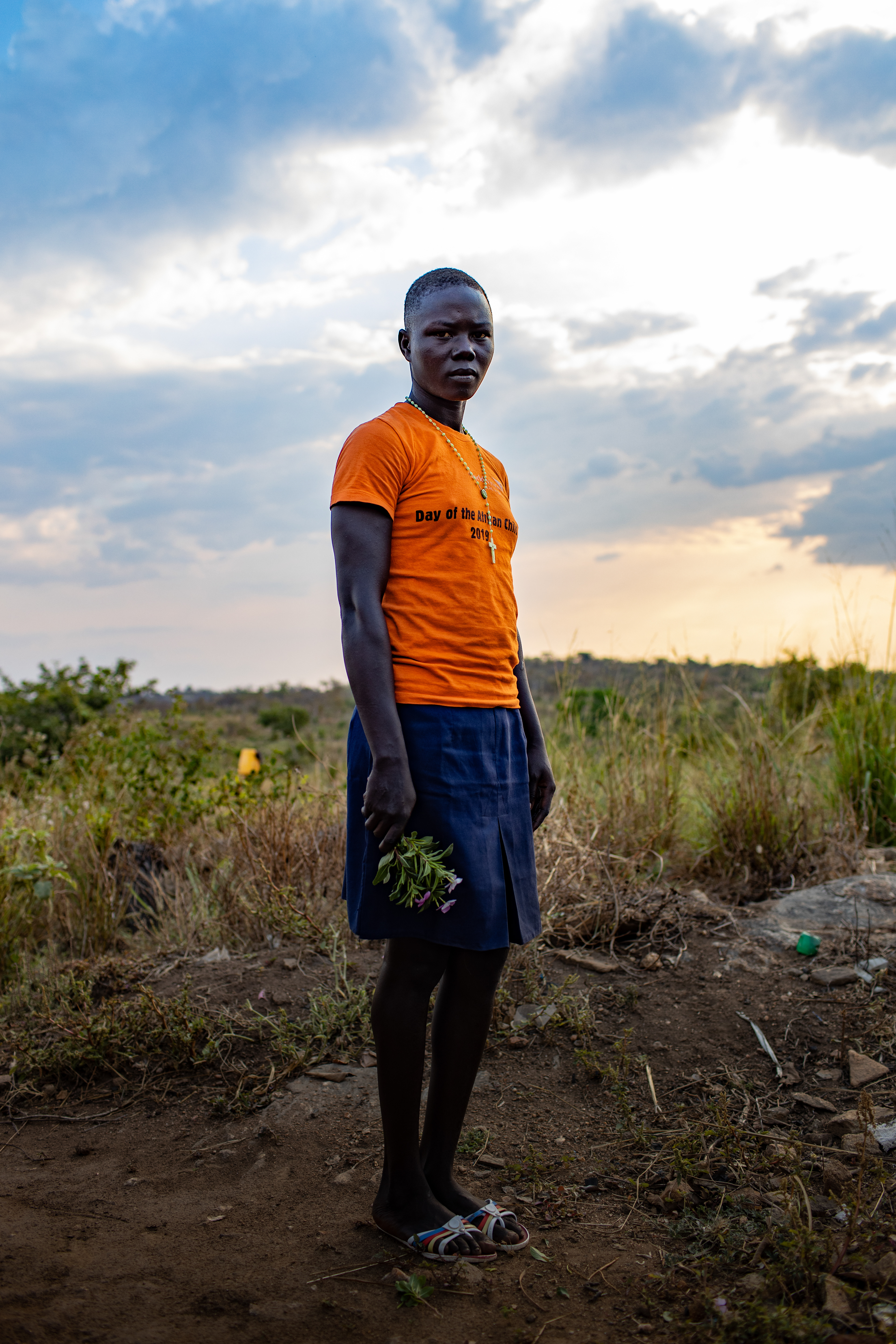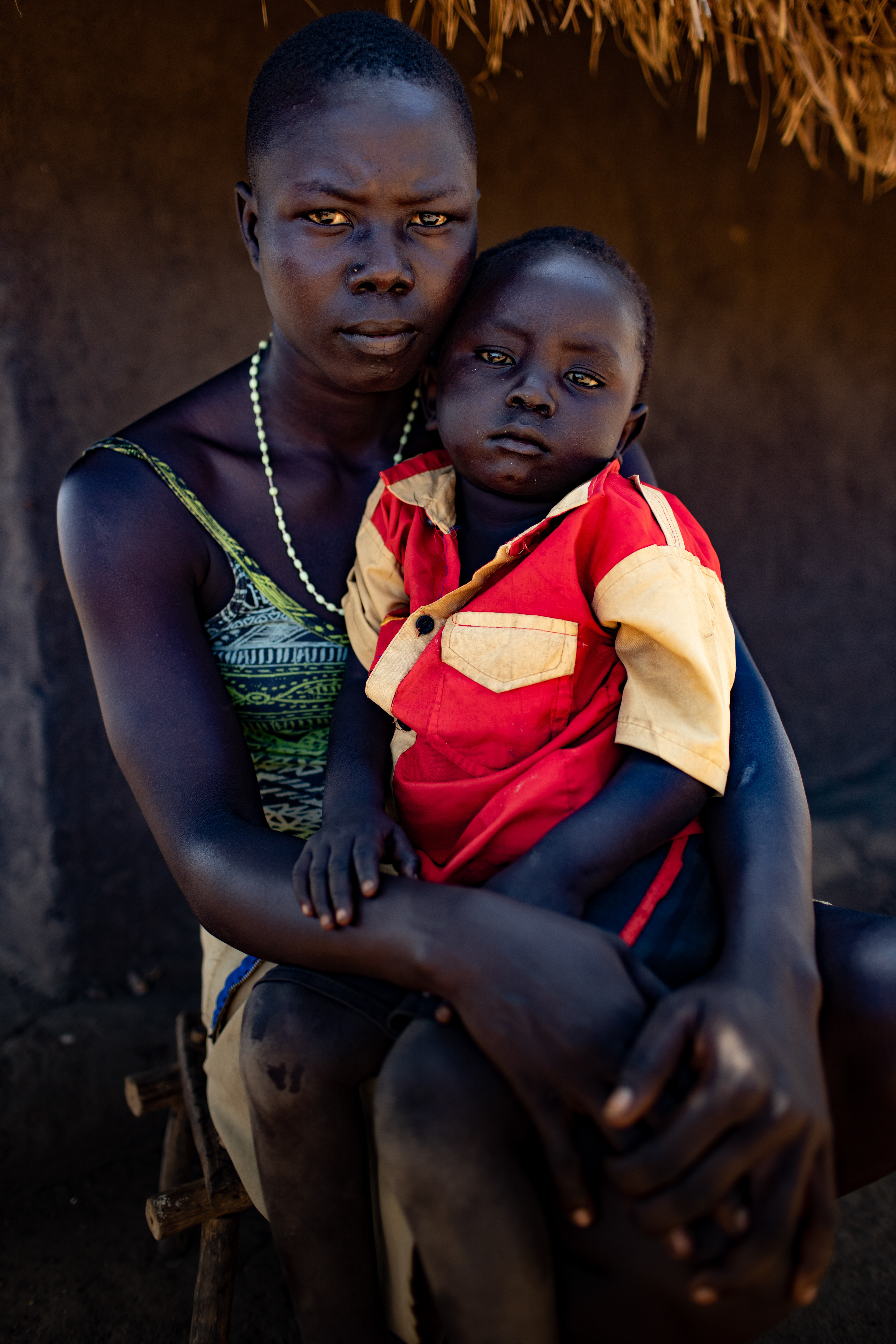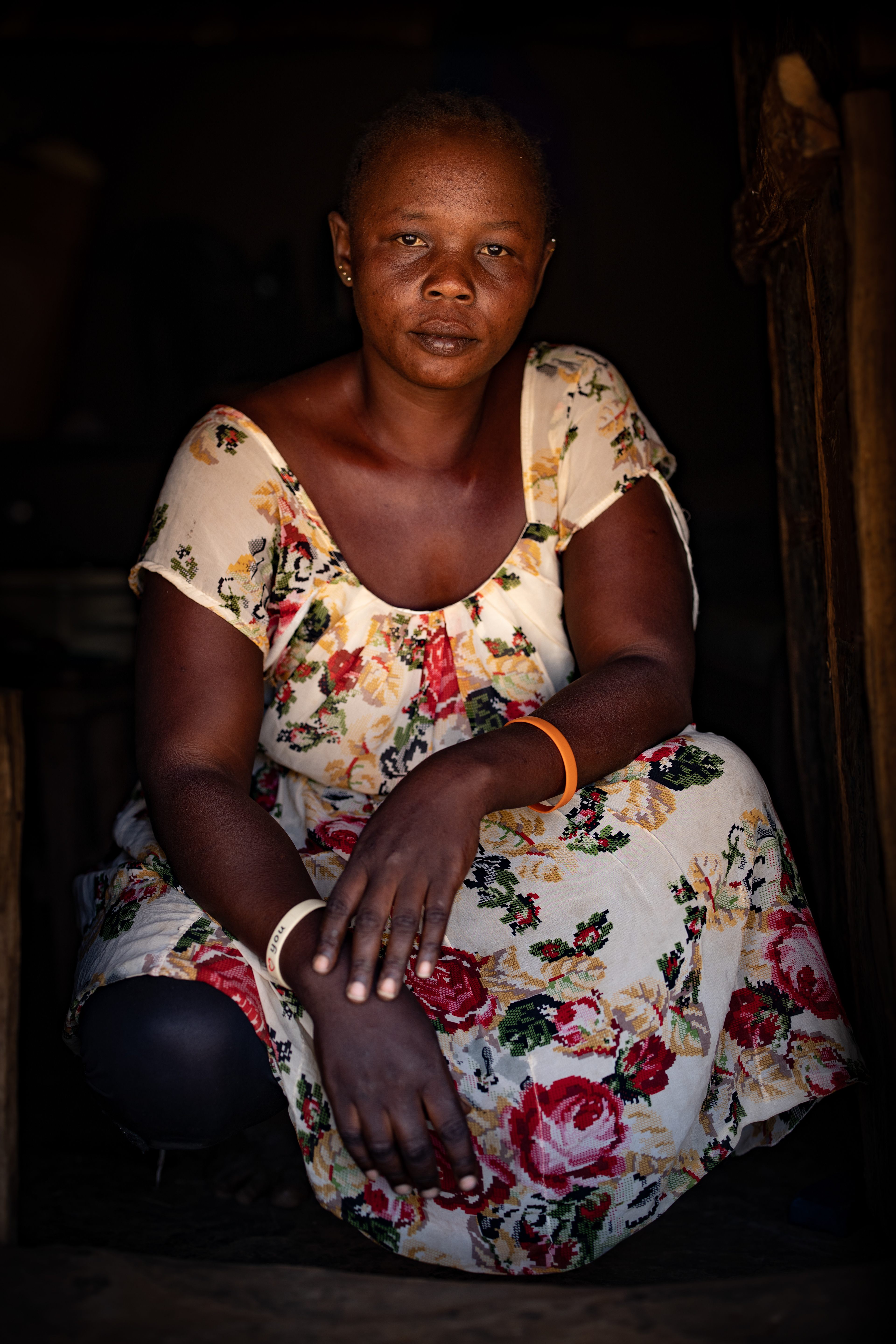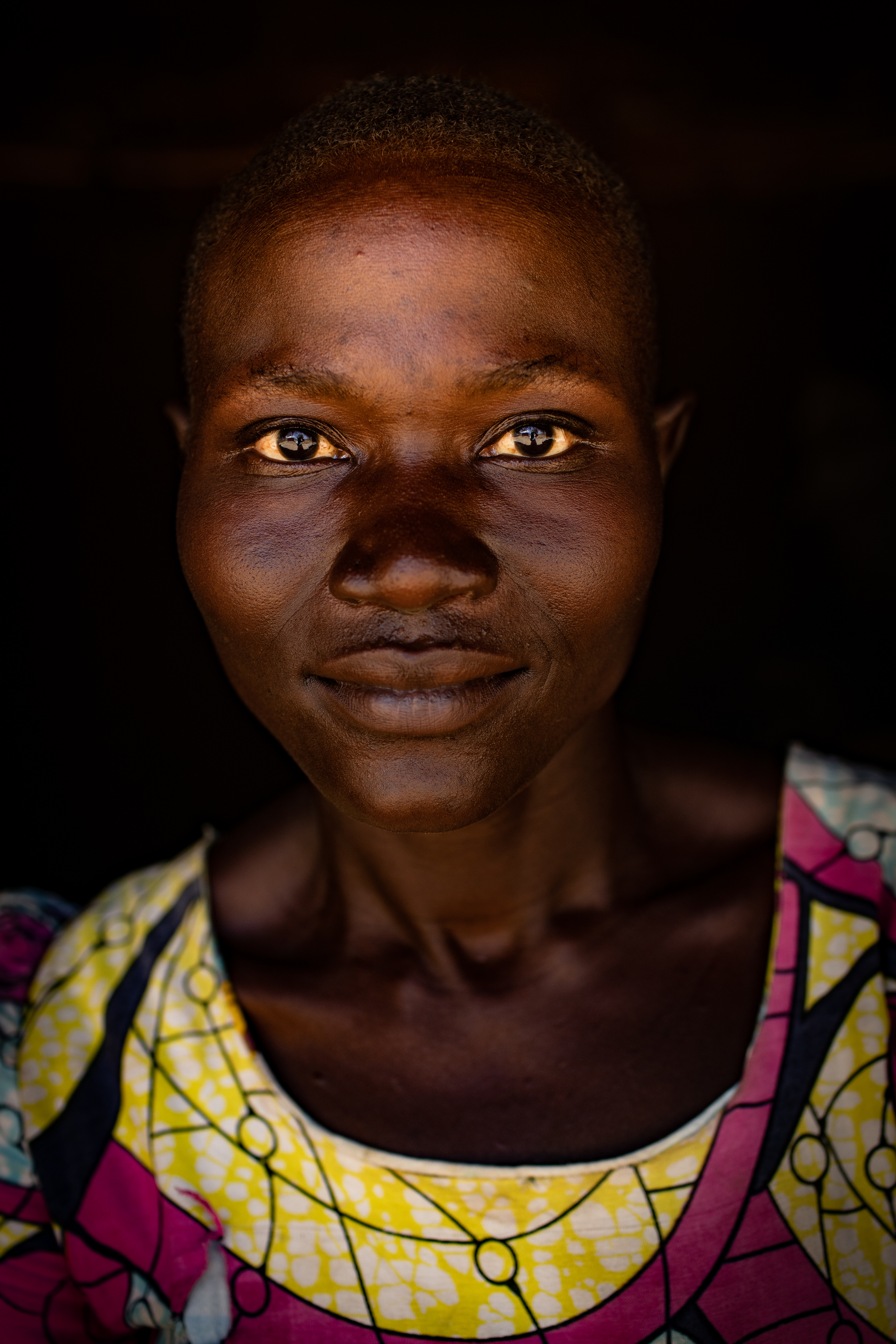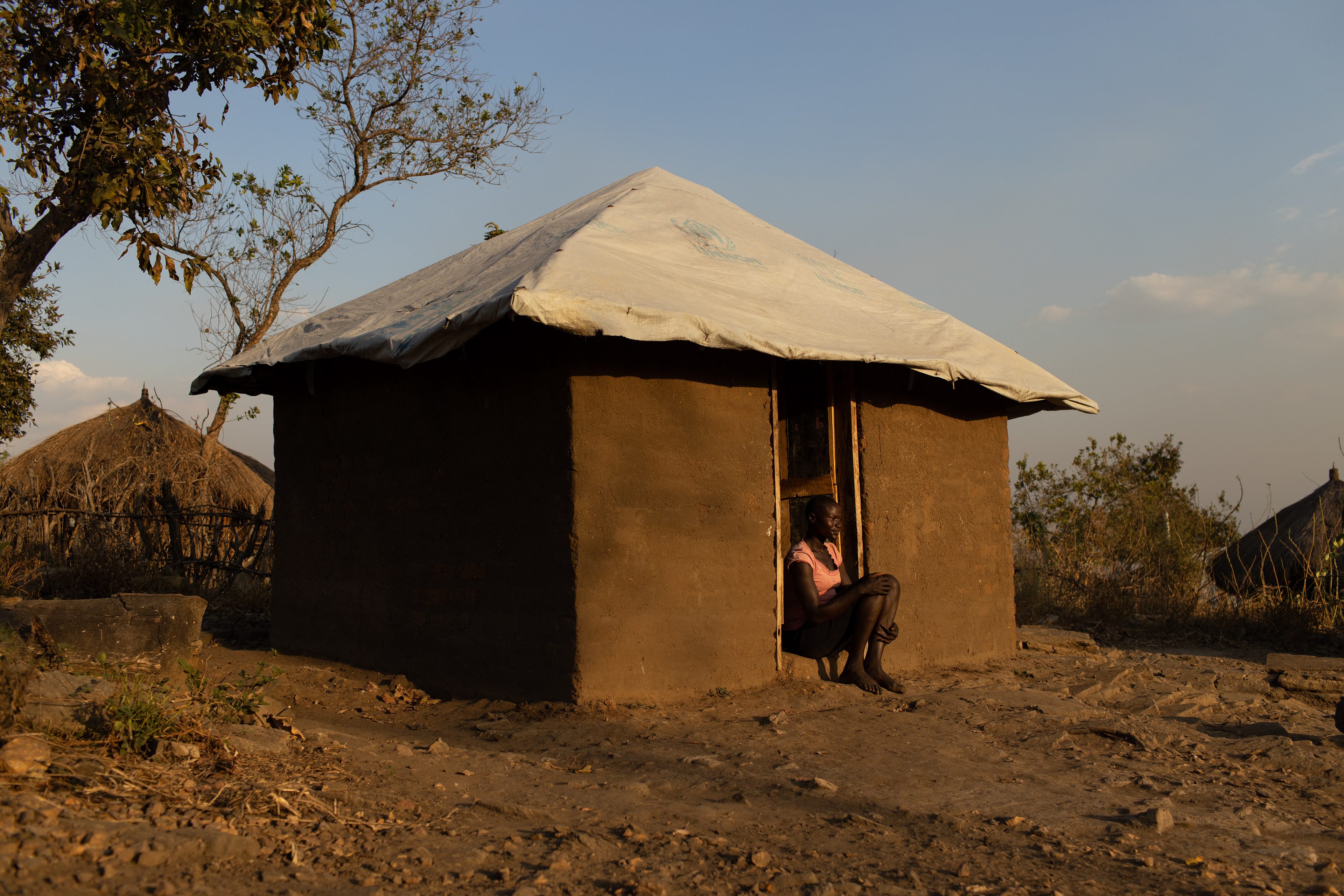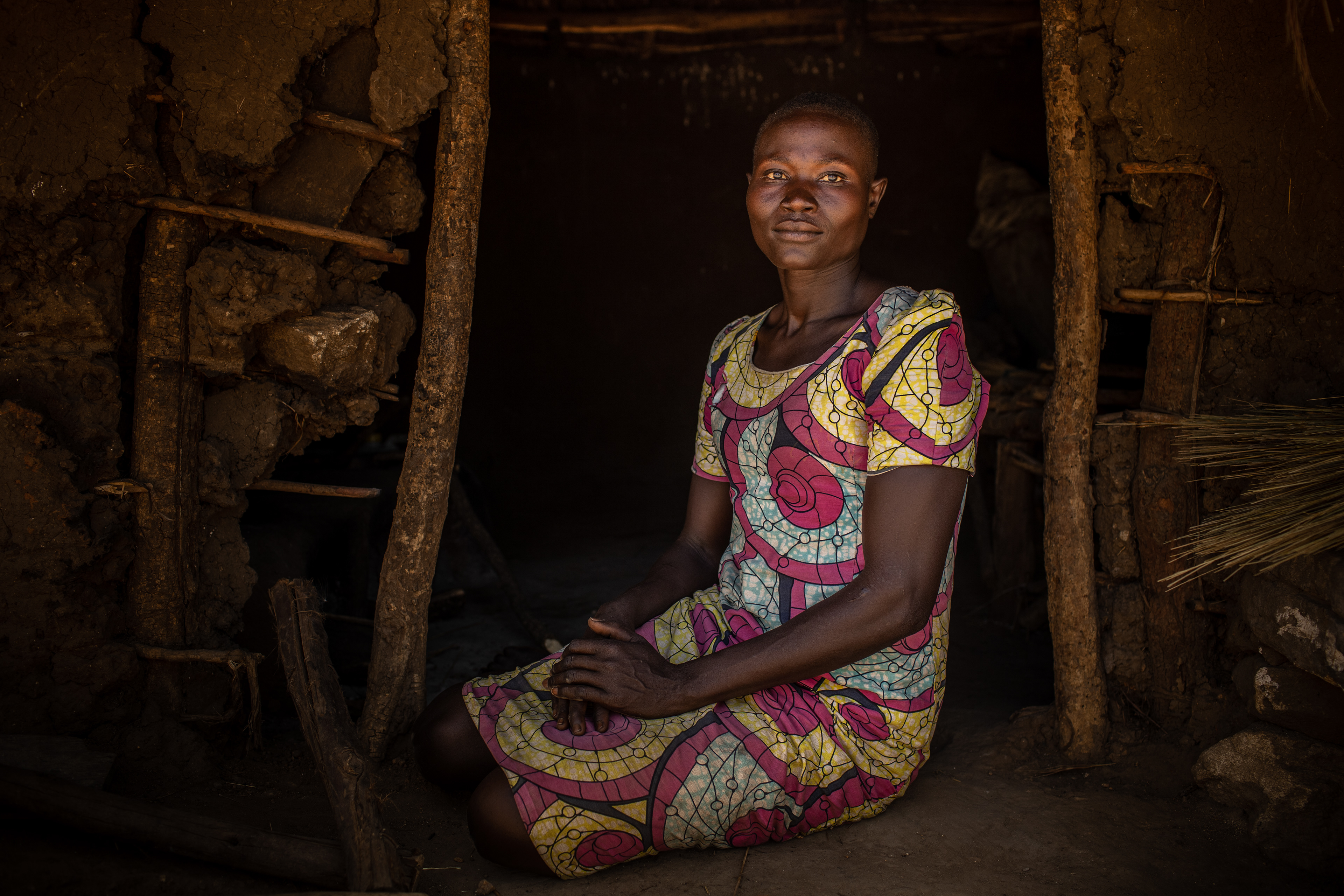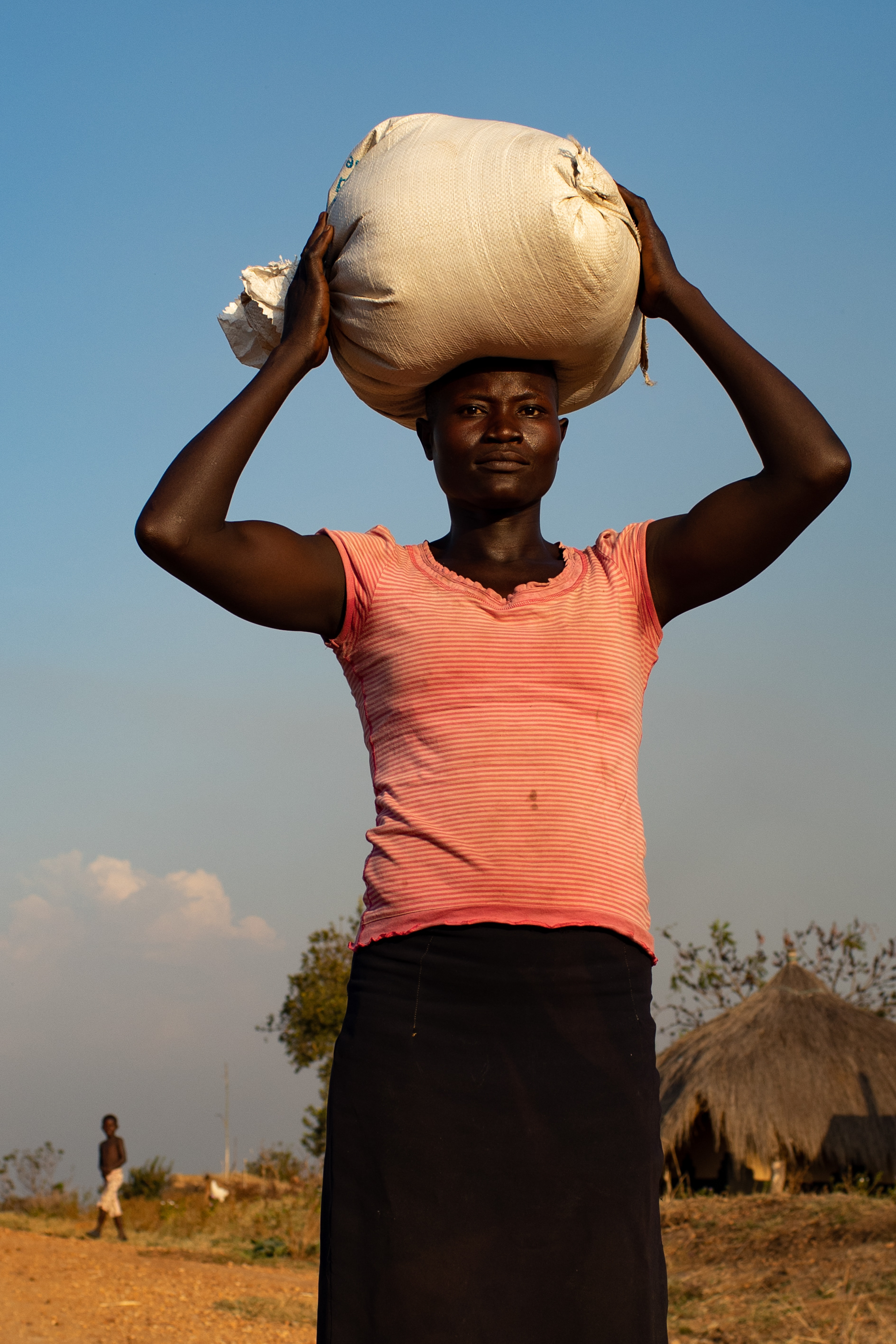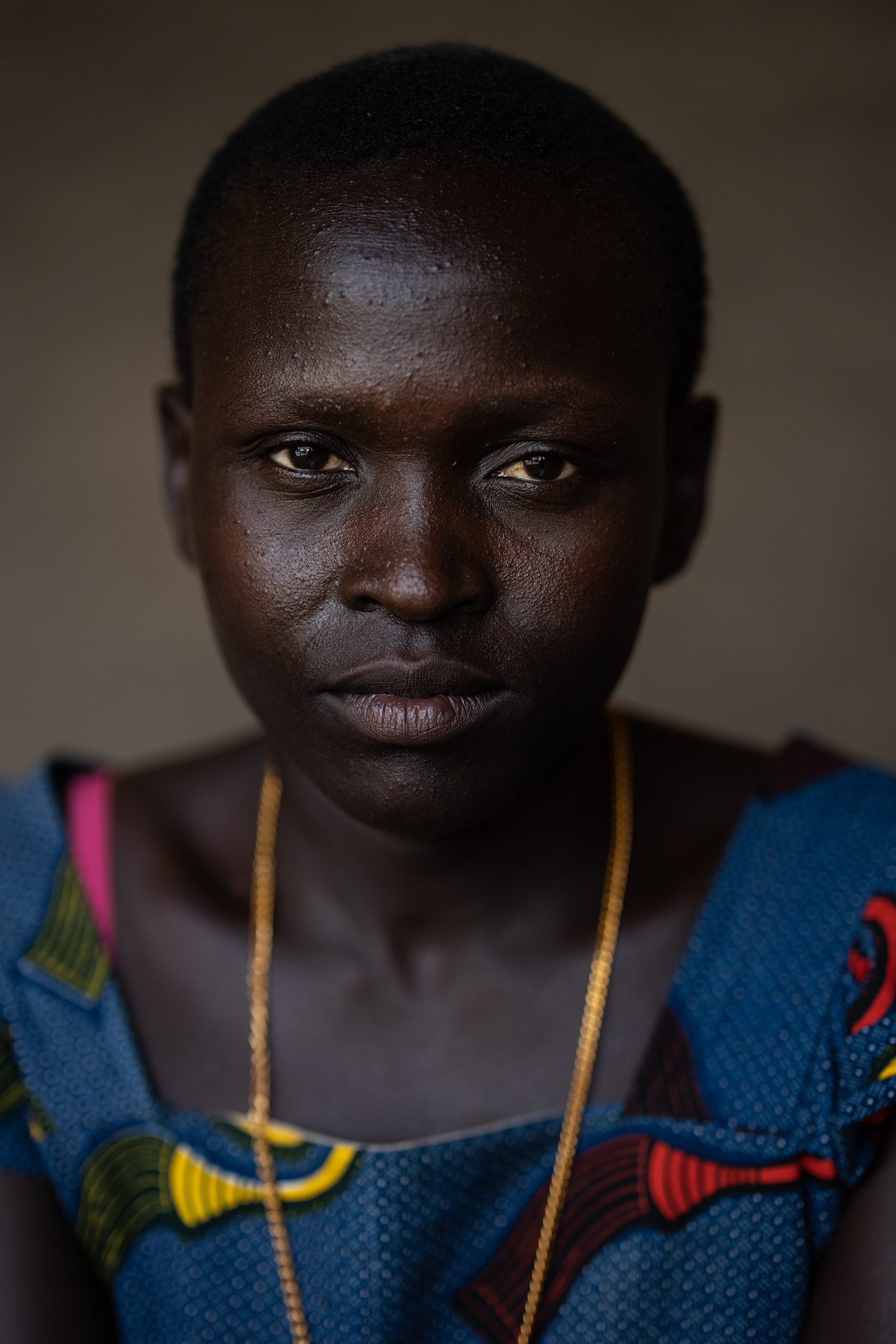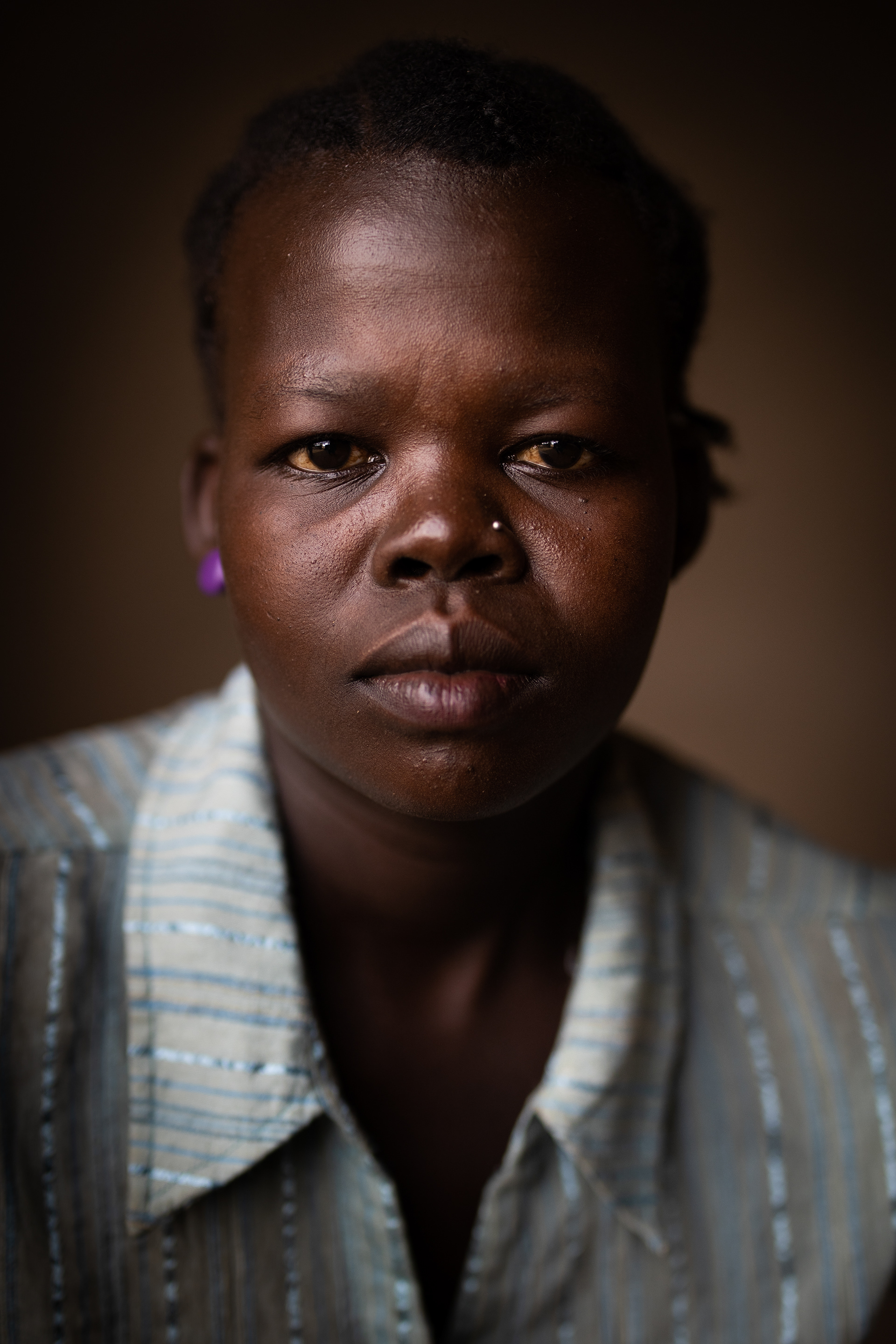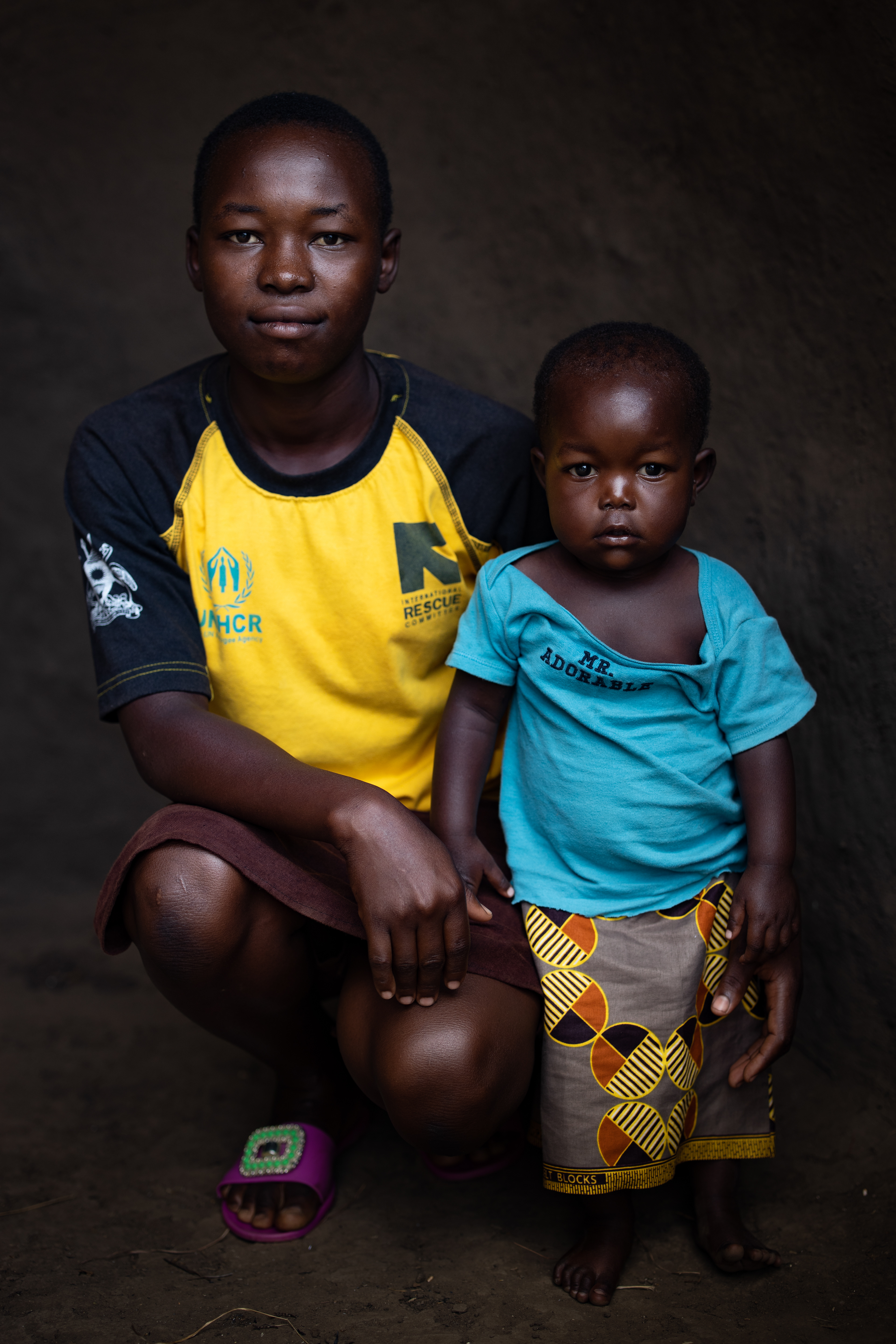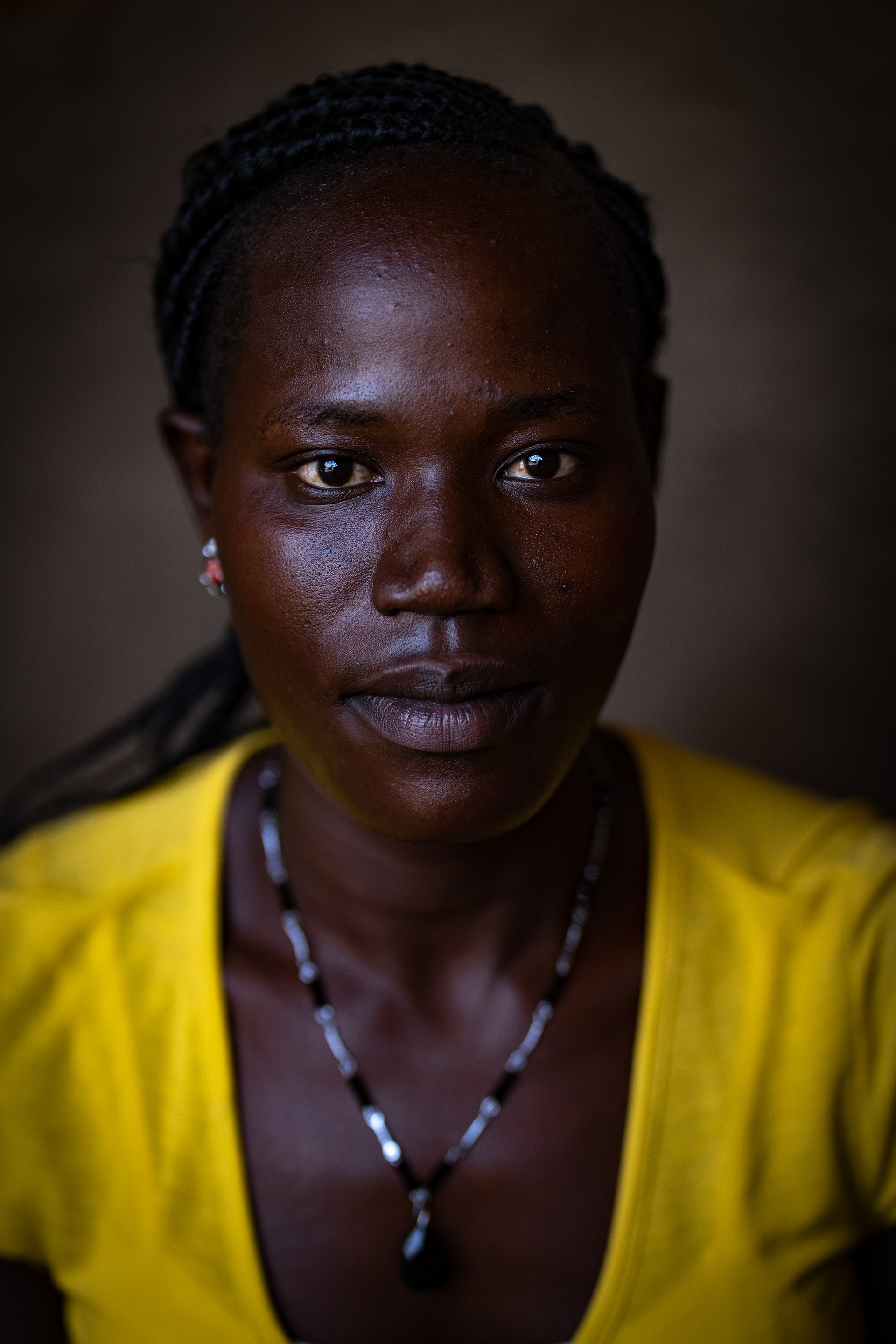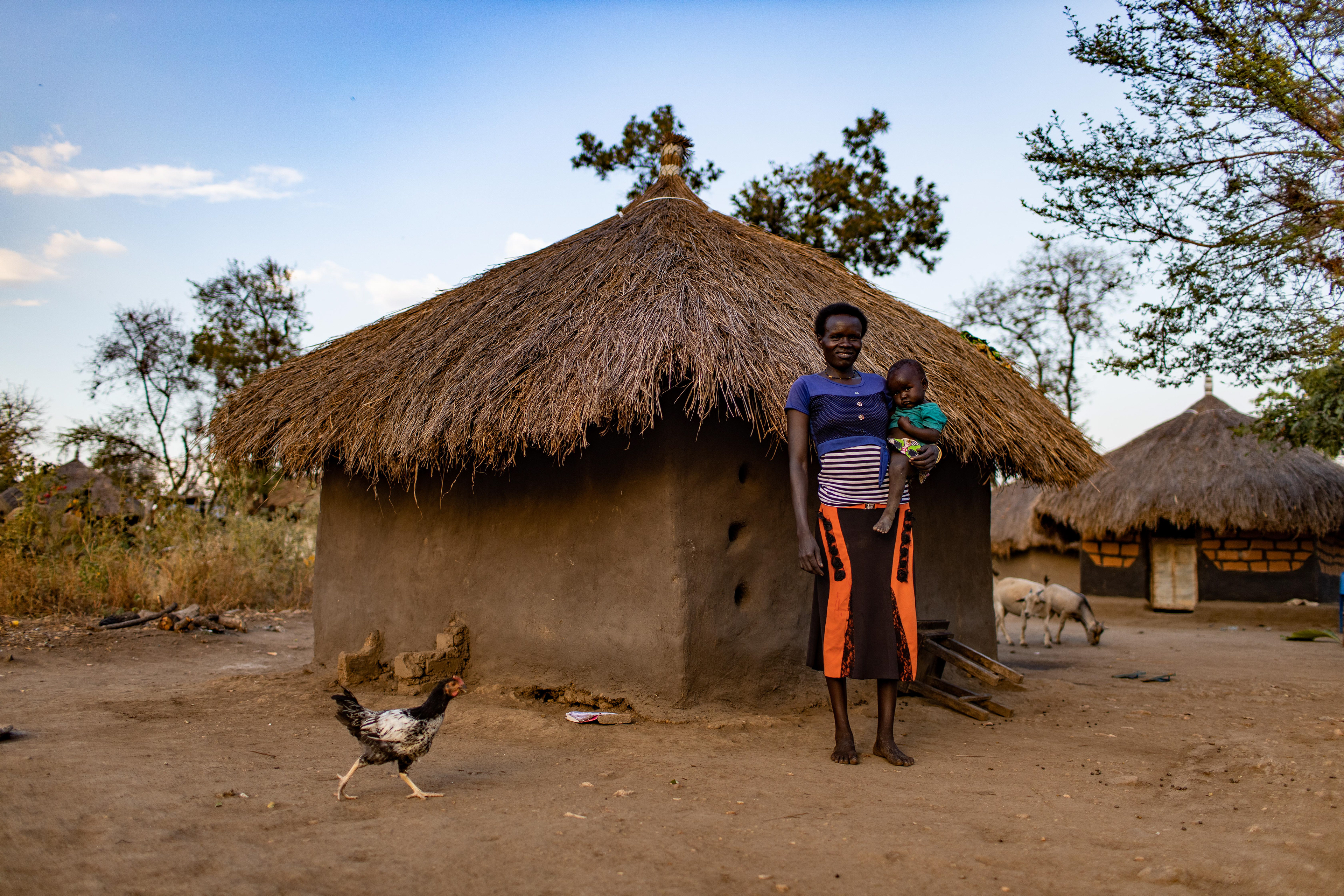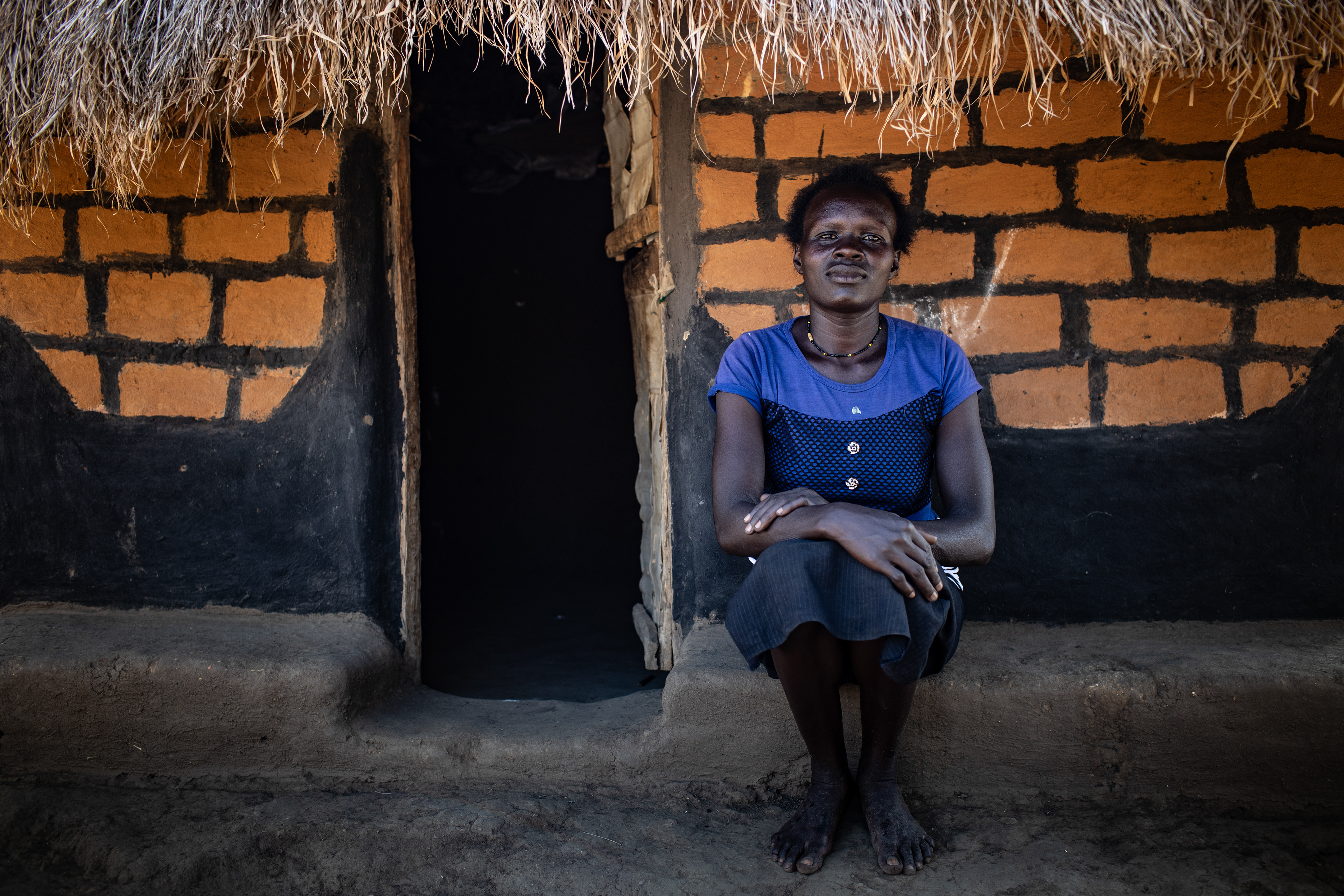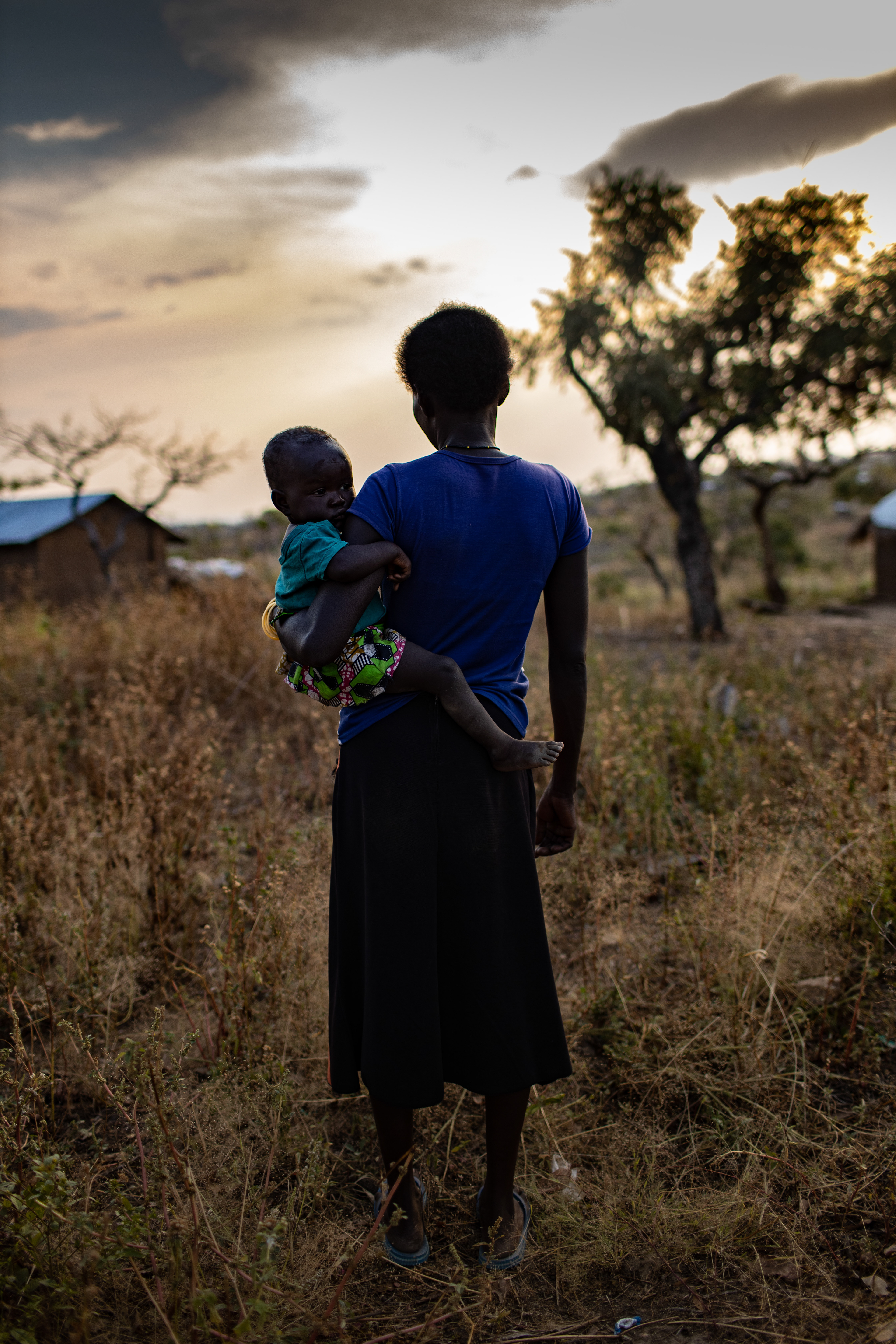 During my time documenting, I was hopeful for the woman.  I didn't want to dwell on how the women had escaped slavery and forced to do unthinkable things against their will.  I felt it was unnecessary to talk too much about their past.  Part of moving past trauma is to envision what a better future can look like.  Mostly, we spoke about their struggles in their new lives and about their aspirations.   I spent my days bearing witness to their many hardships of daily life in the refugee settlement, like cooking over fire, collecting firewood, and carrying water long distances. All while patiently watching for any hint of emotion.  There's something profound about trauma.  Many who have gone through prolonged trauma have little to no expression.  They are always so composed.  I describe it as the look of "lasting shock."  
Even in difficult situations, each of my images is a choice.  As a photographer, I have a deep understanding why I am there and truly believing what I am doing is bigger than myself.  In the words of Sebastiao Salgado, "You have to want to be there and assume the responsibility for being there.  Adhering or not to what is happening, but always knowing why you are in a certain place." For me documenting the stories of these women is a way to expose what has happened. ​​​​​​​