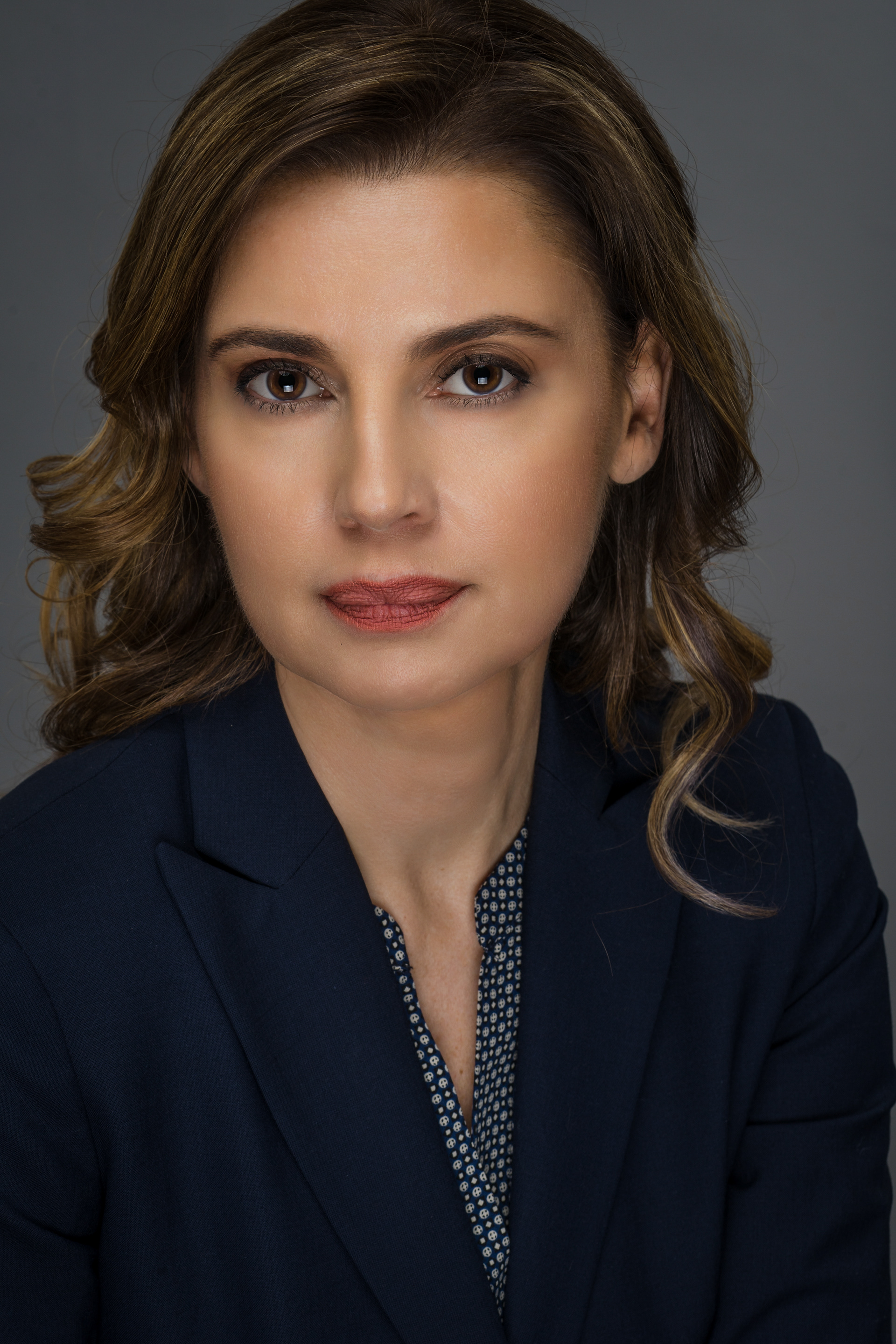 Director and Lead Photographer
Matilde Simas
 is an international award-winning photographer and visual storyteller based in Boston.  Her work primarily focusses on human rights.  Matilde leverages the power of visual storytelling to inform, provoke discussions, and inspire action. She achieves this by public speaking and exhibiting her work in galleries and public spaces. 
Matilde's
 efforts have led to collaborations with many community-based organizations including Freedom for All, Voice of the Free Philippines, ChildVoice Uganda and HAART Kenya. Her work has appeared in the U.S. State Department TIP Report, Kenyan Directory of Service Providers for Trafficking Persons, the Guardian and others. Matilde's photography has been showcased internationally and widely exhibited by various UN agencies. 
Beyond photography, Matilde is passionate about volunteering and traveling. When she doesn't have a camera in her hands, it's probably because she's planning her next journey.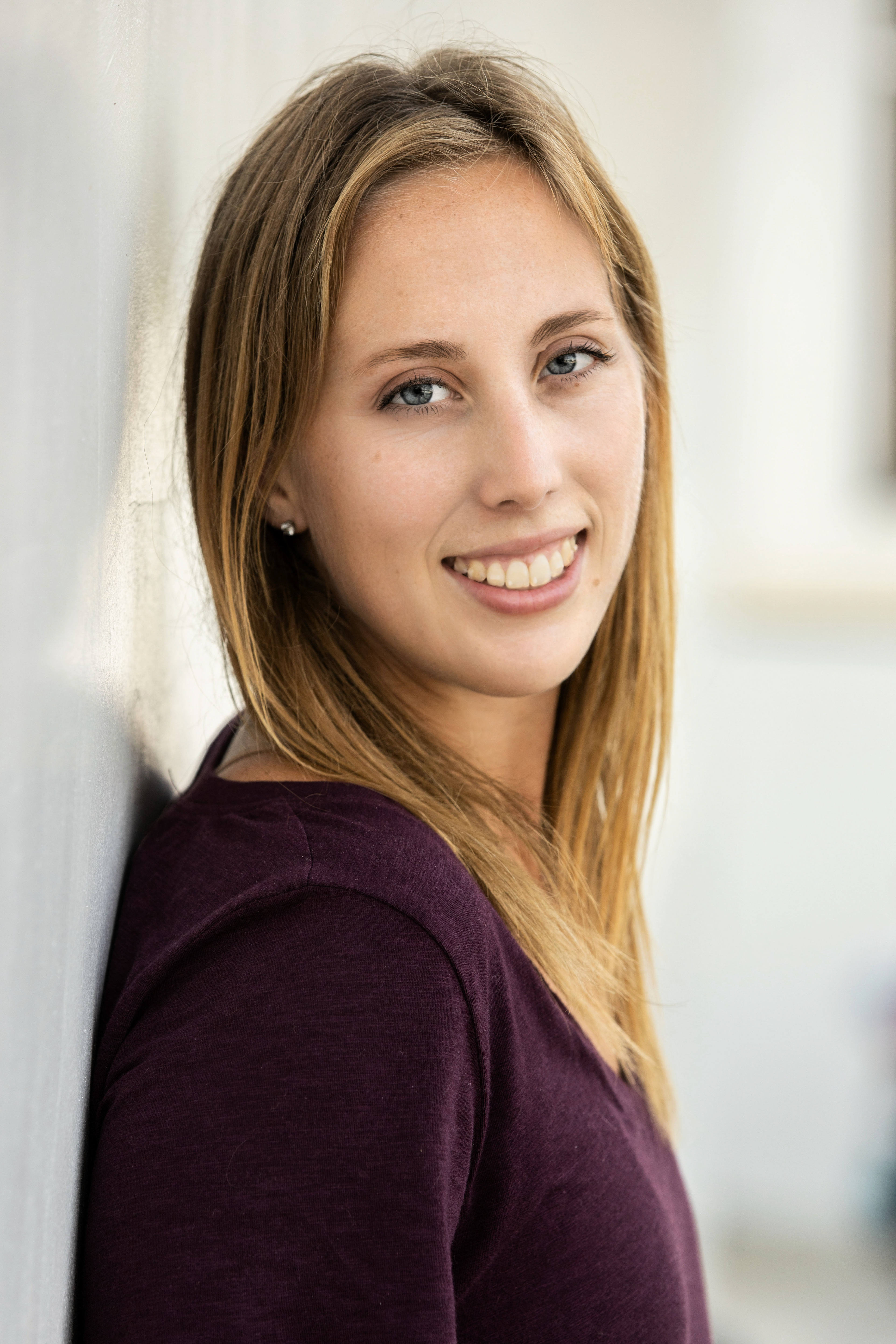 Jessica is a freelance writer and editor from Toronto, Canada. She specializes in creating content for nonprofits and has written for organizations working in human rights, conservation, education, and health care. She loves traveling and food, speaks Spanish, and has two dogs, one of whom she rescued while living in Mexico.
Huma Hussain is a director and editor based out of California. Her practice centres on stories of marginalization and include reflections on her own identity as an Indian Muslim woman. From a young age, Huma has explored a variety of media including video, sound, writing, and graphic design to find her own unique form of expression. Huma's most recent project is a narrative short film that focuses on the life of a Muslim immigrant in America, and is set to be released in 2020.
Through the course of her career in India and in Boston, Huma has worked in the capacity of a filmmaker, designer, writer and a journalist. Huma's work has led to collaborations with many community-based organisations including the Massachusetts Immigrant and Refugee Advocacy Coalition, The Irish International Immigrant Center and The New American Integration AmeriCorps Program.
In 2017, Huma was awarded a digital media fellowship by Imagining America and the Joy of Giving Something Foundation for creating publicly engaged art. She is currently a Fellow at Emerson College.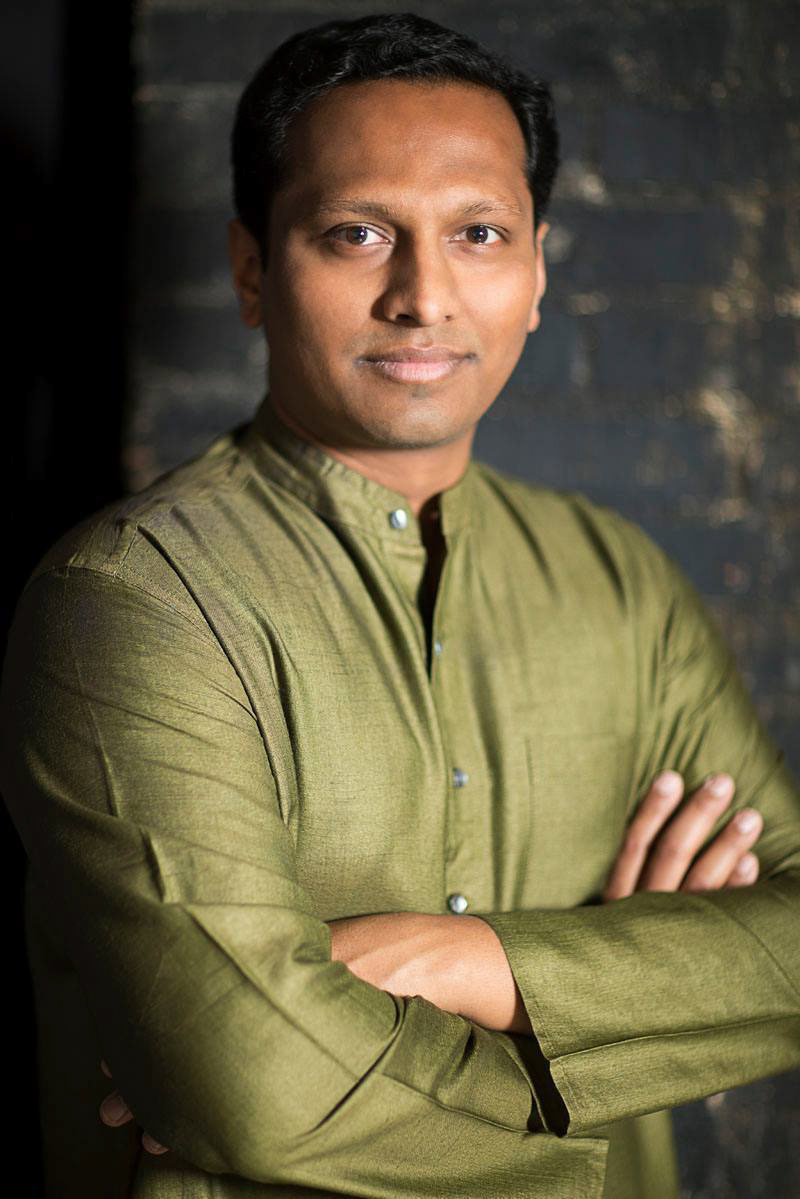 Photographer and Photo Editor
Social and cultural subjects have always lured Uday to travel to various places to explore the people, culture and their customs. He has traveled far and wide from exploring the Roma community in Zenica, Bosnia to the Catarina doll making people of Capula, Mexico. He has worked with several non governmental and nonprofit organizations to document stories ranging from a shelter home for cancer kids in Mumbai, India; to a school for mentally challenged kids in Quito, Ecuador and a Food Shelter program for poor community in Apartado, Colombia. Photography has allowed him to break stereotypes, connect with people and bring a voice to the untold stories.  Being a first generation Indian American immigrant, he is acutely aware of the plight and struggles of immigrants in a country. His work has been exhibited in several places and has won numerous awards.  He currently resides in Westborough, Massachusetts with his black Labrador Bella.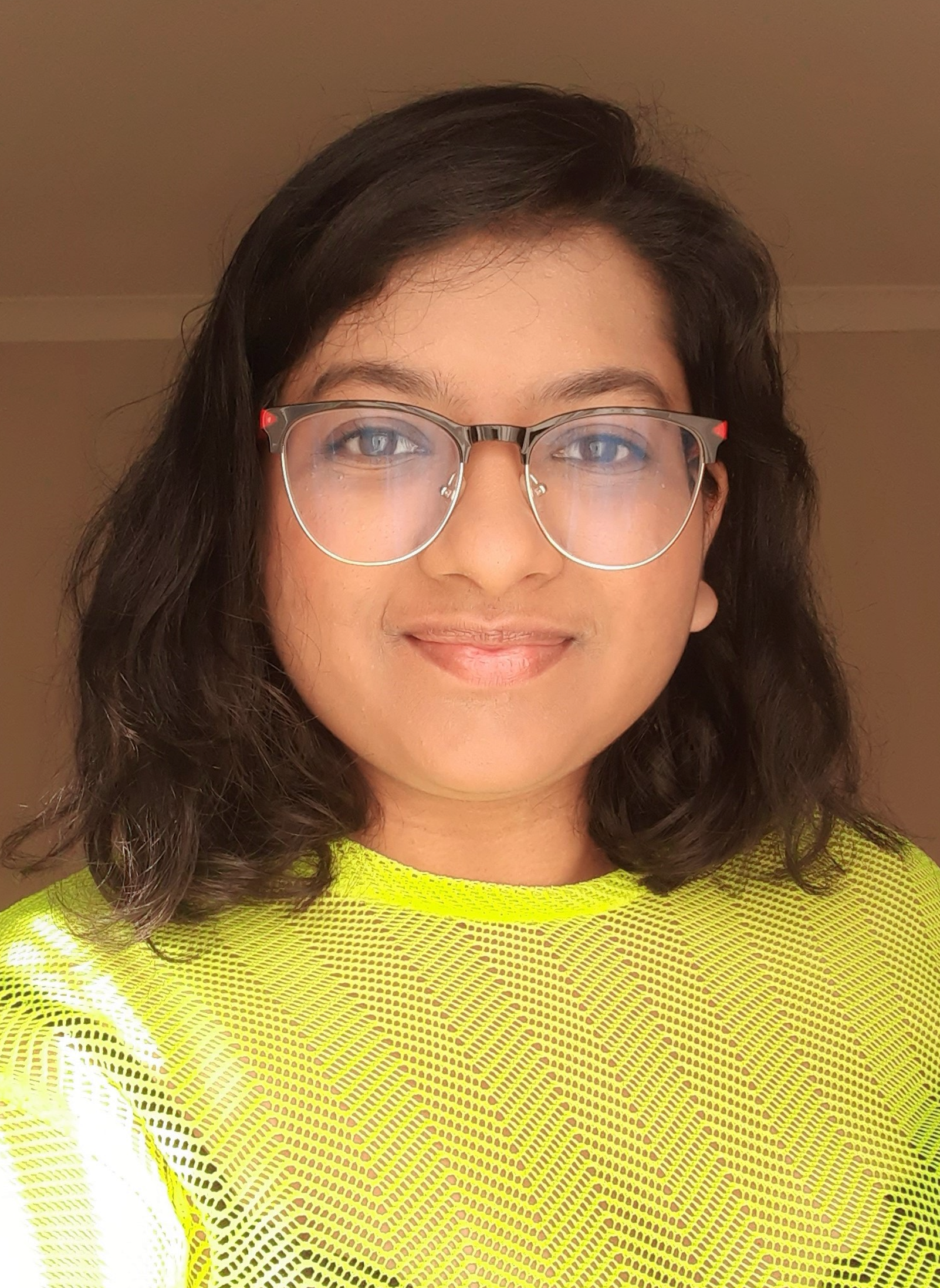 Livanya is a South African writer and photographer. She has had her photography and video work published with the African News Agency and she is currently a contributor for Reclaimation Magazine where she explores identity and culture. Her goal is for her work to be empowering and encourage audiences to practice empathy.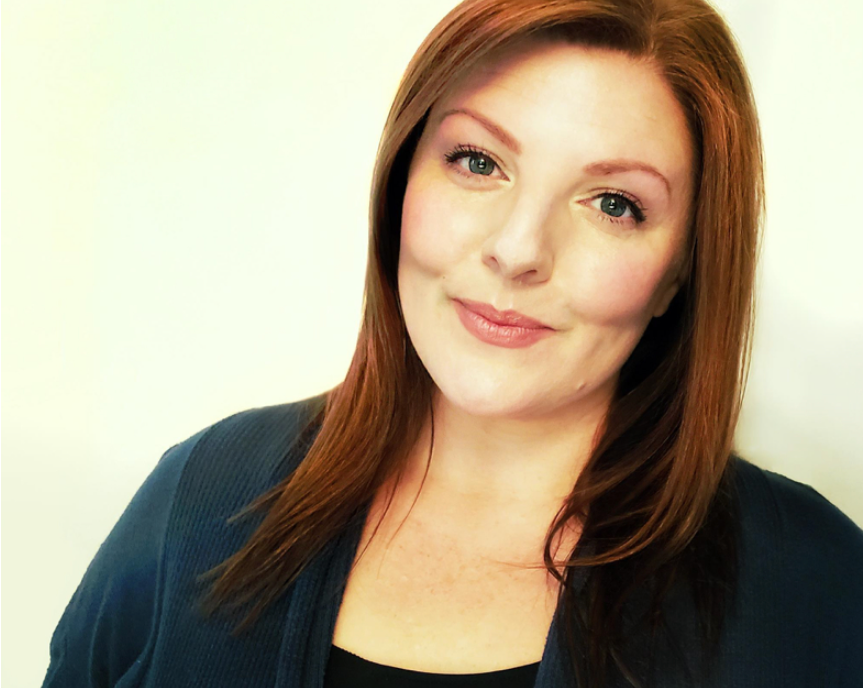 Mim is a fifth generation artist, who is carrying on her family's modest legacy through her dedication to acting, singing, writing music, and storytelling.  In 2013, Mim became a fledgling-filmmaker further journeying into the world of film acting, screenwriting and film production. A year later, she established an ideation think tank, Frogcatcher Films, where she develops screenplays and collaborates with other production companies on their film projects.​​​​​​​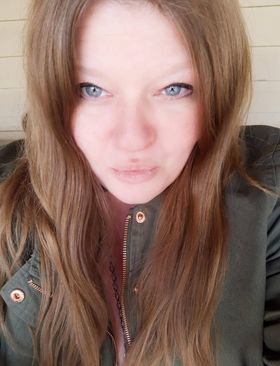 Human Trafficking Advisor and Consultant
Selina is on the advisory board for Trafficking in America task force. She's a member of the National Survivor Network and the Coalition to Abolish Slavery and Trafficking.  Selina is an advocate for survivors of trafficking and does outreach work locally and non-locally. As an advocate Selina support's survivors through their recovery process with the focus being on using their own artistic and creative expression to heal. She says "I have healed so much by helping others through their healing process. " Selina is working on developing sustainable treatment options for survivors of human trafficking. She is passionate about getting survivors the services they need when they need them. She's going to school to become an L.C.S.W so she can help children and teens that have been abused and/or trafficked.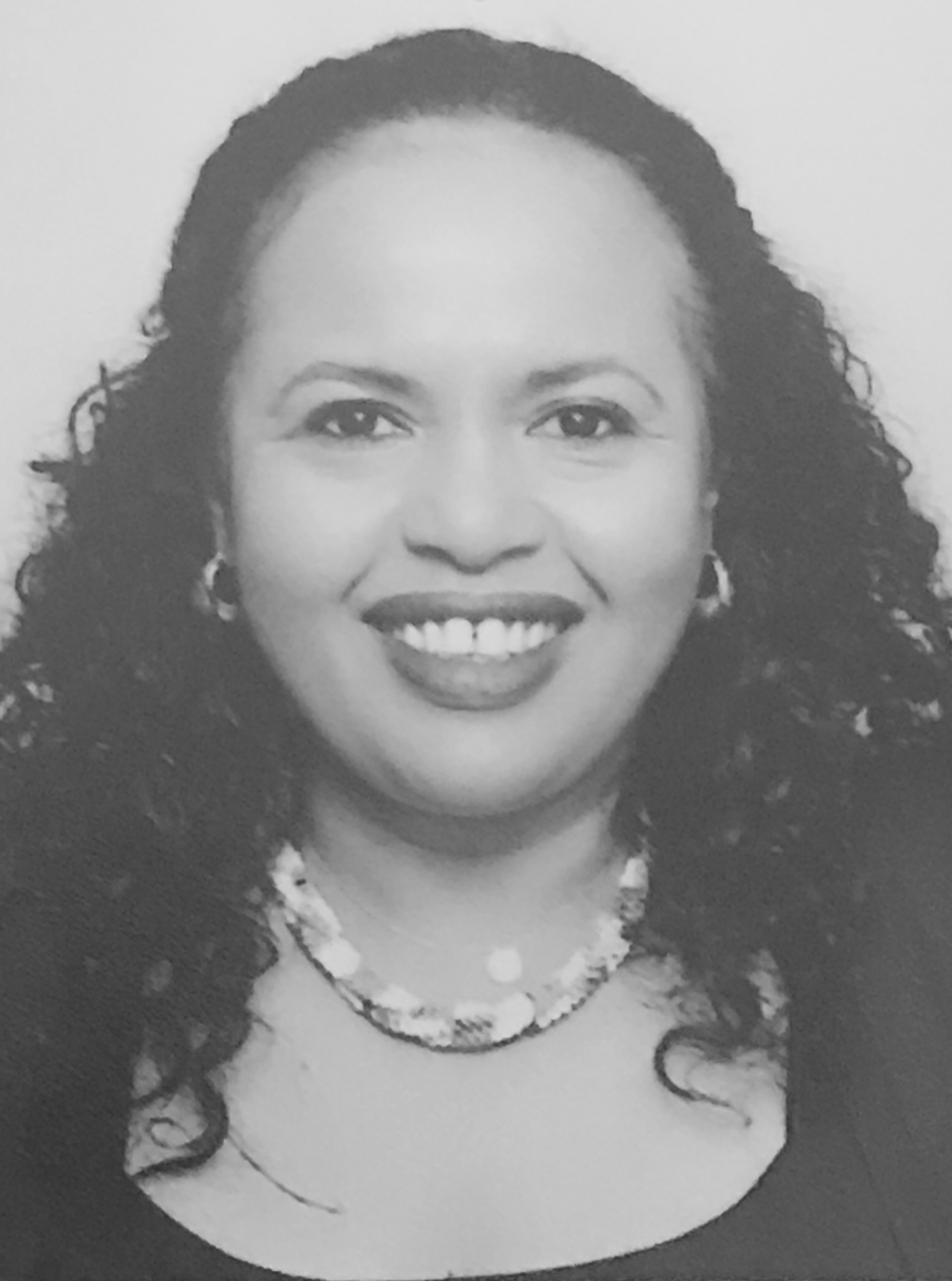 Lidet Tilahun is former Principal Policy Officer to the former African Union Chairperson and Director of International Outreach at One Laptop per Child where she was responsible for outreach, fostering, building and maintaining relationships with stakeholders around the worl
d.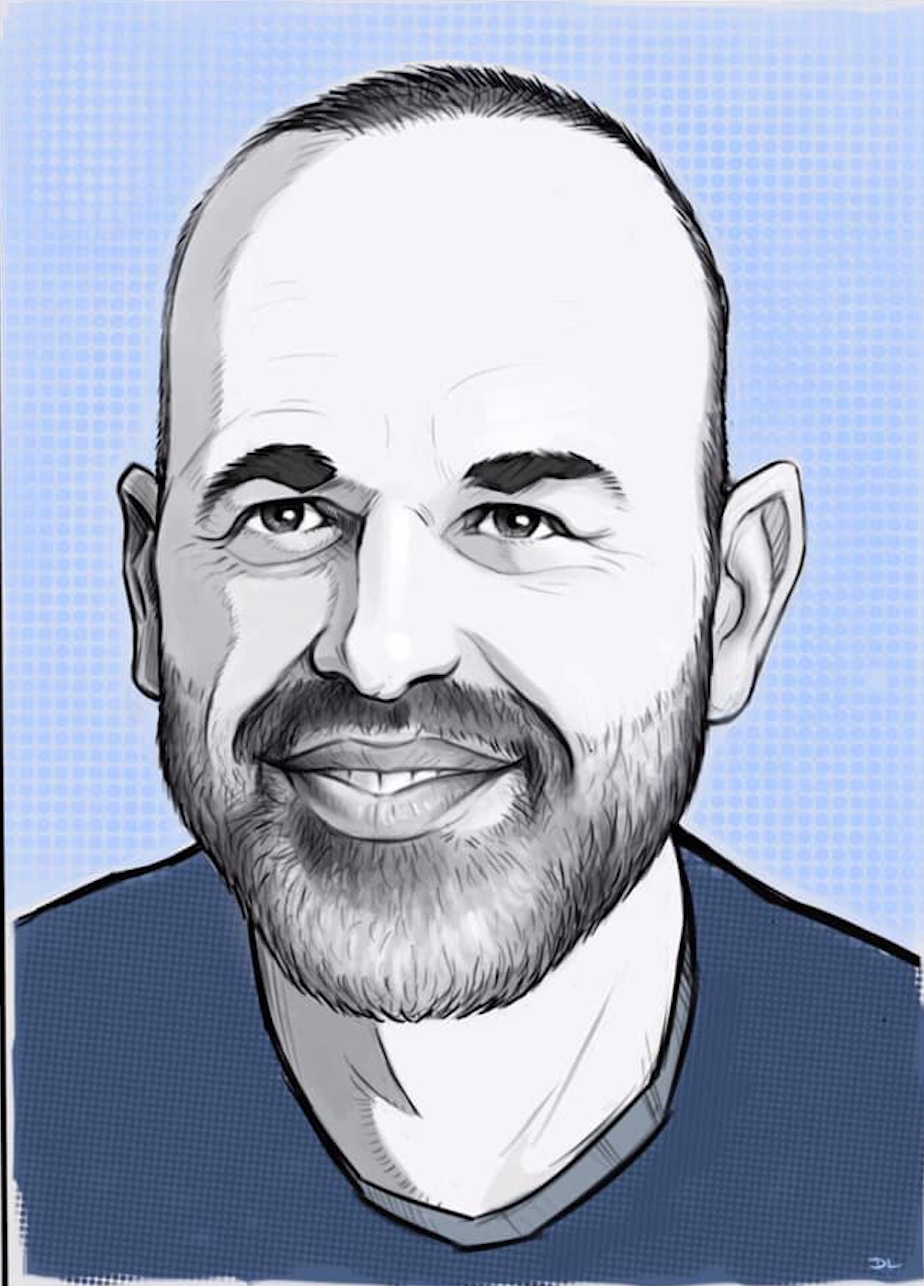 Capture Humanity Ambassadors
Nicole Grehn is a RN and Limb Kind amputee mentor from Wisconsin.  Nicole is a bilateral above the knee amputee who experienced profound traumas which would shape her life. In 2015, Nicole lost both of her legs in an emergency amputation after she went into cardiac arrest due to catecholaminergic polymorphic ventricular tachycardia—an inherited gene mutation that went undetected her whole life.  Nicole does not allow anything to stop her including traveling internationally to mentor children with limb loss.  She is currently pursuing a Nurse Practitioner degree and is planning to move to NYC this fall.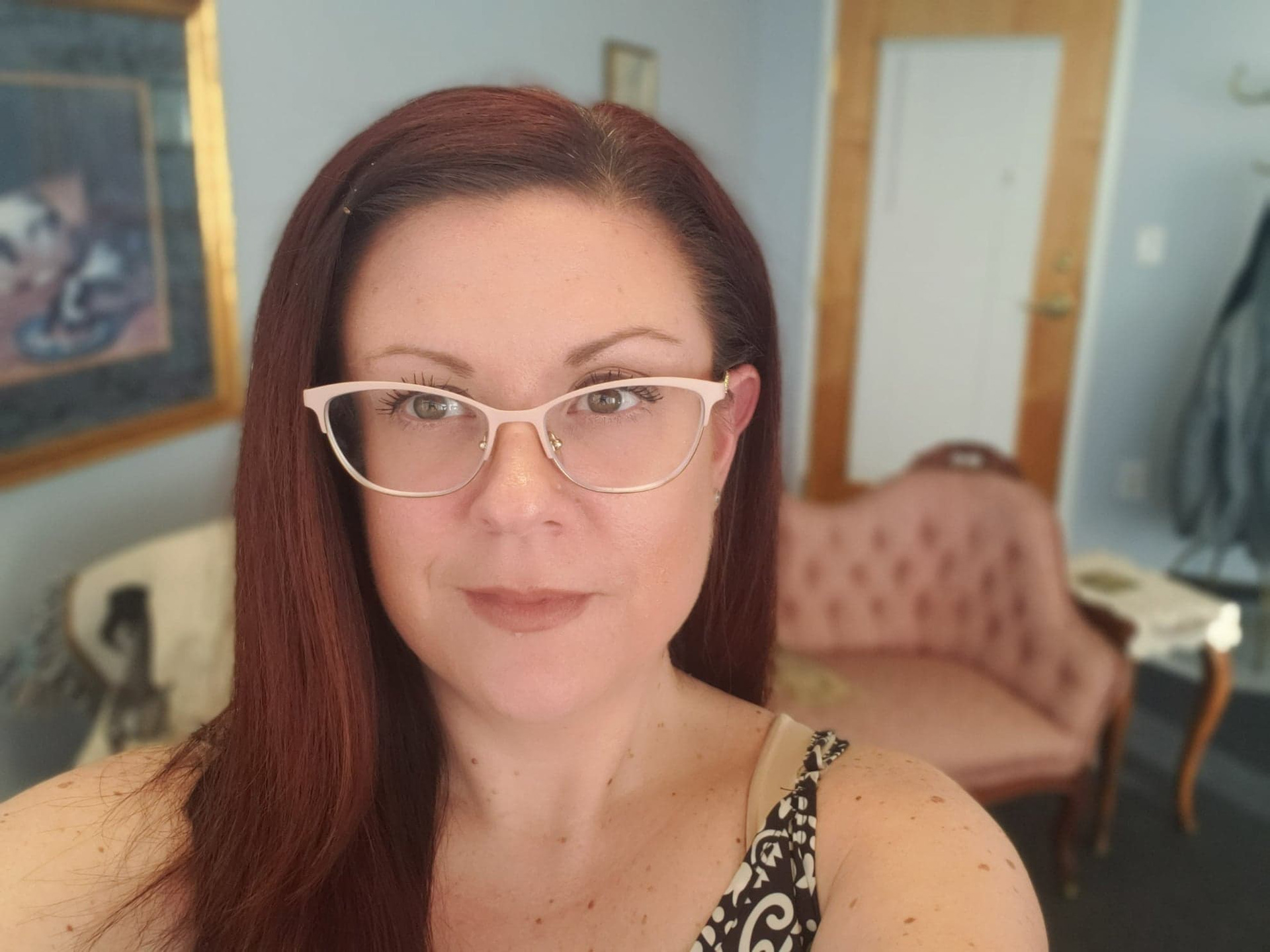 Cheri is an LICSW who has worked in the human services field for over 20 years. She is the owner of a private therapy practice and co-owner of a wellness center that centers around both physical and mental wellbeing. She has worked with victims of sexual and physical violence, inmates in corrections, and children and teens who have been in and out of DCF and DYS custody. As a victim of sexual assault herself, who knows the barriers to fighting for justice, Cheri has been a staunch believer in advocating for victims and survivors of sexual and domestic abuse. Lastly, Cheri has always been an advocate for raising awareness and educating our communities about the dangers of social media, grooming and the connection to human trafficking. Cheri plans to open up the wellness center to survivors of trafficking and other forms of violence, so they have a safe, supportive space in which to feel heard and respected.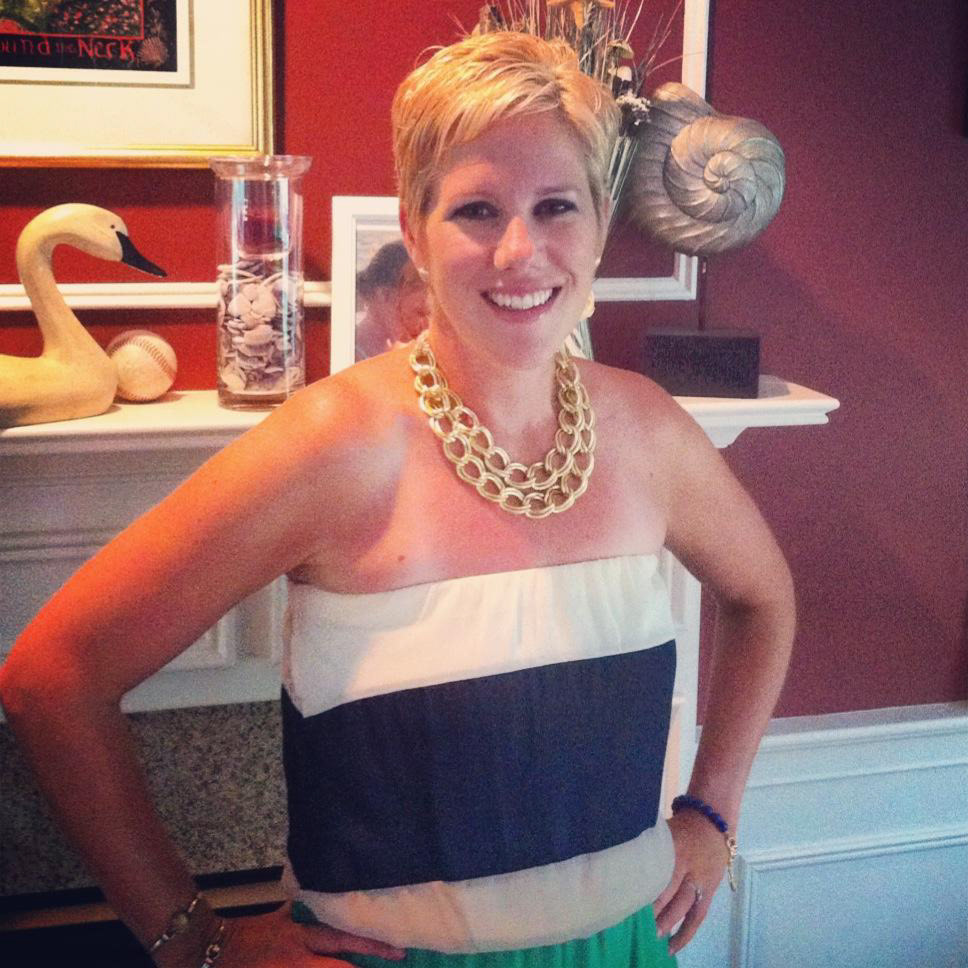 Jennifer Green Snowden juggles motherhood and a full-time career as a paralegal.  Her Love of running also keeps her social calendar extremely busy.  As a lifelong friend of Matilde (Mattie), Jennifer has been in awe of her beautiful photographs and the stories they tell.  After seeing Mattie's photographs of the girls and woman in Capture Humanity, it spoke to Jennifer as a mother of two and inspired her to become an ambassador to the program.  "After having two children, my eyes have been opened more than ever to the world of human trafficking," says Jennifer.  Our children live in a different world filled with electronics and social media.  Being an avid long-distance runner, I am always fearful of my own safety out on the roads alone.  I reached out to Mattie asking her how I could advocate for her and help her keep us informed on the reality of these changing times."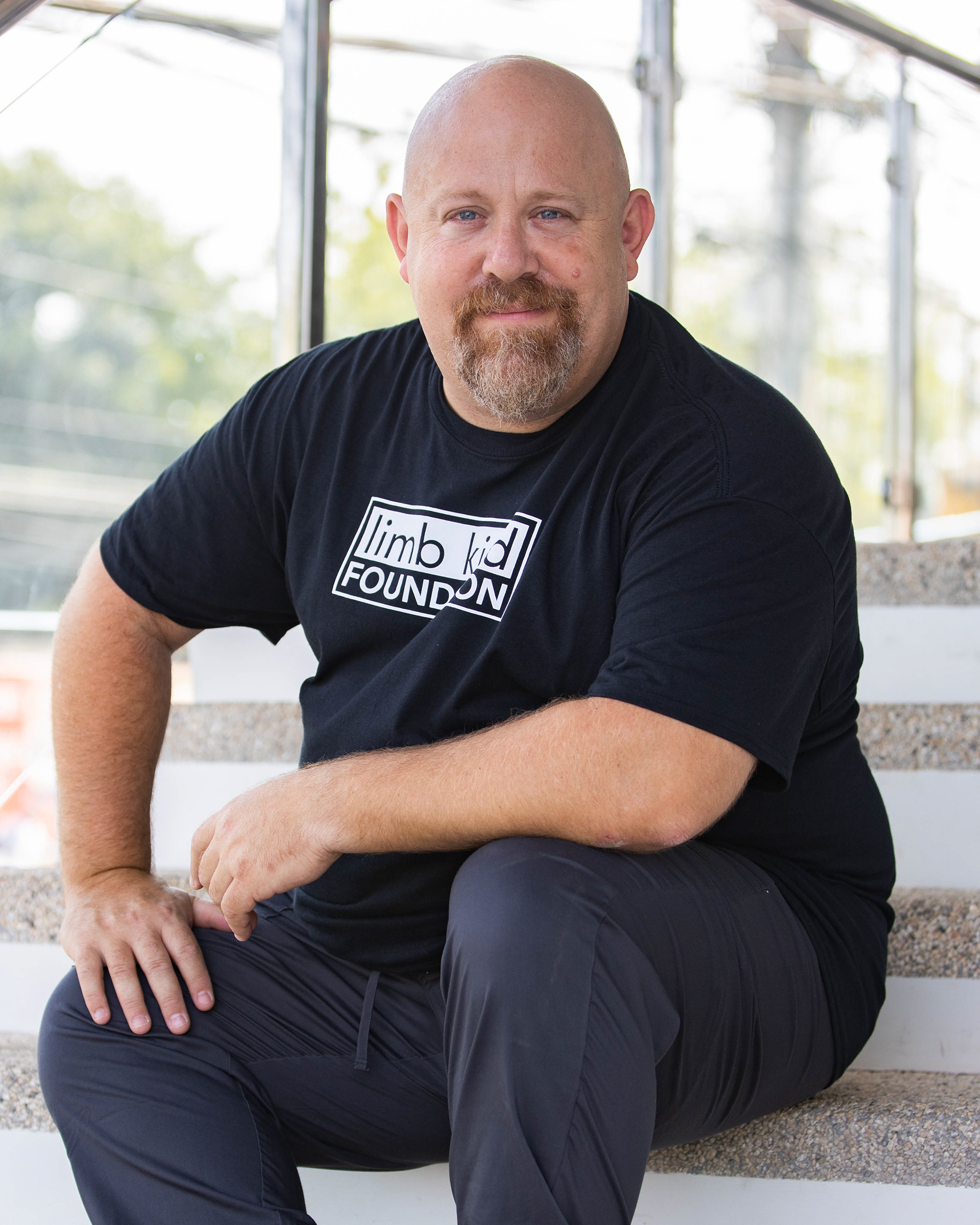 Robert Schulman, a native Long Islander, is the Executive Director/Founder of Limb Kind Foundation and a Certified Prosthetist.  He is a graduate of SUNY University of Buffalo and Newington Certificate Program. Robert has never considered being a Prosthetist a job, as helping people with limb loss is truly his passion and life's work. 

Limb Kind is where Robert met (Matilde) Mattie, and their professional partnership developed into a synergistic positive movement.  Robert then joined Capture Humanity to further assist in informing others about the horrors of human trafficking in the world.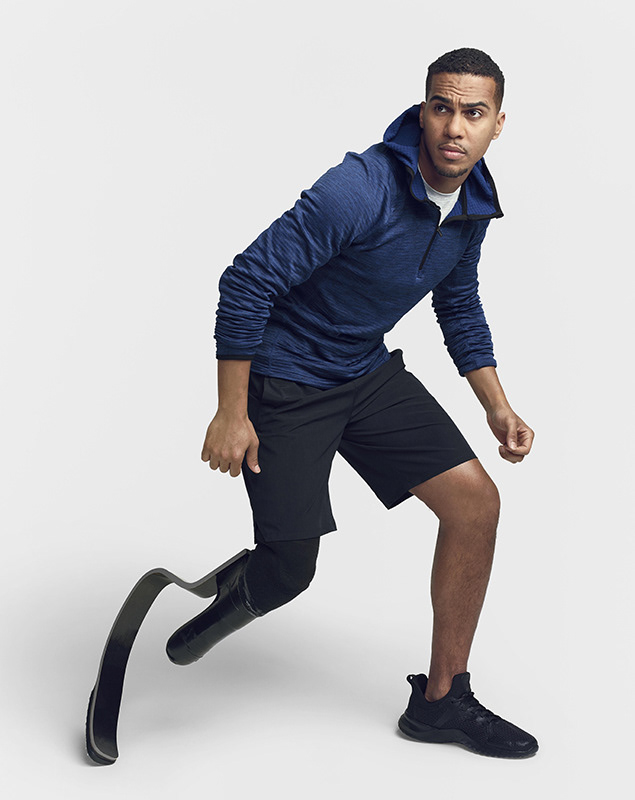 Robert is a right leg below knee amputee, he was amputated at 10 months old due to Fibular Hemimelia. He currently has worked in the prosthetic industry for over 6 years and in 2019 his life documentary was nominated for an Emmy. Robert travels the country as a motivational speaker for his company "Limb Possible", and is a board member and mentor for the "Limb Kind Foundation". He also is a player on the U.S.A Amputee Soccer Team, Para Spartan Athlete, and Amputee Basketball Player. 
         "Being an Ambassador for "Capture Humanity" means a lot to me, its about sharing the      outlook of life to the world. The photo's allow us all to see beyond our imagination and be where we may physically not be. It is also important to me to inform others about human trafficking because as a man who was raised by a single mother it has been imbedded in me to help others and stand up for what is right!"