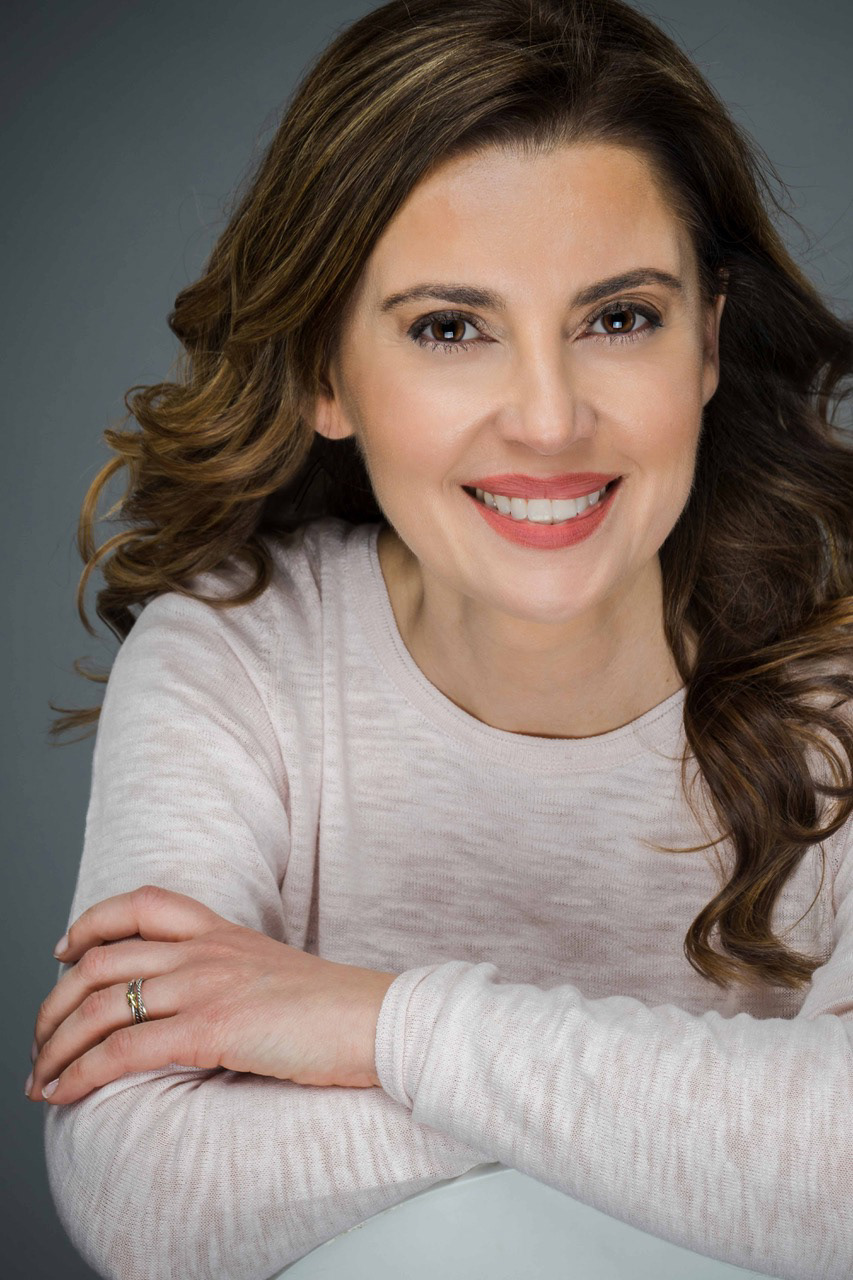 Matilde Simas is a freelance documentary photographer who works internationally for humanitarian organizations. Her work has been used for fundraising campaigns and communications for NGOs.  Her work aims to inform, provoke discussions, and inspire action for the social causes she documents.  She achieves this by public speaking and exhibiting her work in museums, galleries, and public spaces. 

Matilde's work has been exhibited in Windhoek (Namibia), Amsterdam (Netherlands), Nairobi (Kenya) Paris (France), Taipei (Taiwan), Tokyo (Japan), United States (NYC, MA and ME).  Her work on human trafficking has been widely exhibited by various UN agencies. Currently, she is exhibiting in the LE PRIX DE LA PHOTOGRAPHIE DE PARIS (PX3) "State of the World" 2019 exhibition.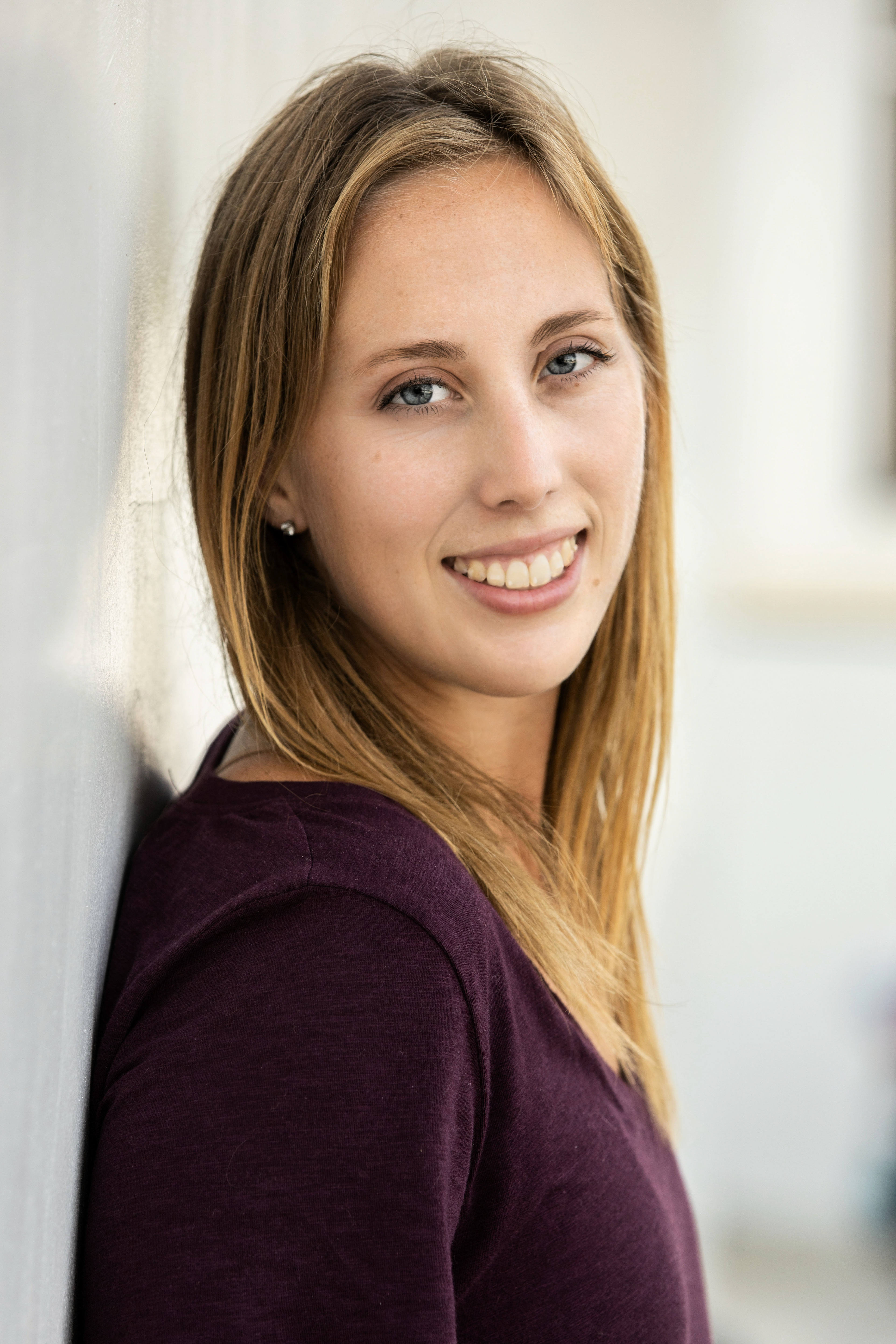 Jessica is a freelance writer and editor from Toronto, Canada. She specializes in creating content for nonprofits and has written for organizations working in human rights, conservation, education, and health care. She loves traveling and food, speaks Spanish, and has two dogs, one of whom she rescued while living in Mexico

.
Huma Hussain is a director and editor based out of California. Her practice centres on stories of marginalization and include reflections on her own identity as an Indian Muslim woman. From a young age, Huma has explored a variety of media including video, sound, writing, and graphic design to find her own unique form of expression. Huma's most recent project is a narrative short film that focuses on the life of a Muslim immigrant in America, and is set to be released in 2020.
Through the course of her career in India and in Boston, Huma has worked in the capacity of a filmmaker, designer, writer and a journalist. Huma's work has led to collaborations with many community-based organisations including the Massachusetts Immigrant and Refugee Advocacy Coalition, The Irish International Immigrant Center and The New American Integration AmeriCorps Program.
In 2017, Huma was awarded a digital media fellowship by Imagining America and the Joy of Giving Something Foundation for creating publicly engaged art. She is currently a Fellow at Emerson College.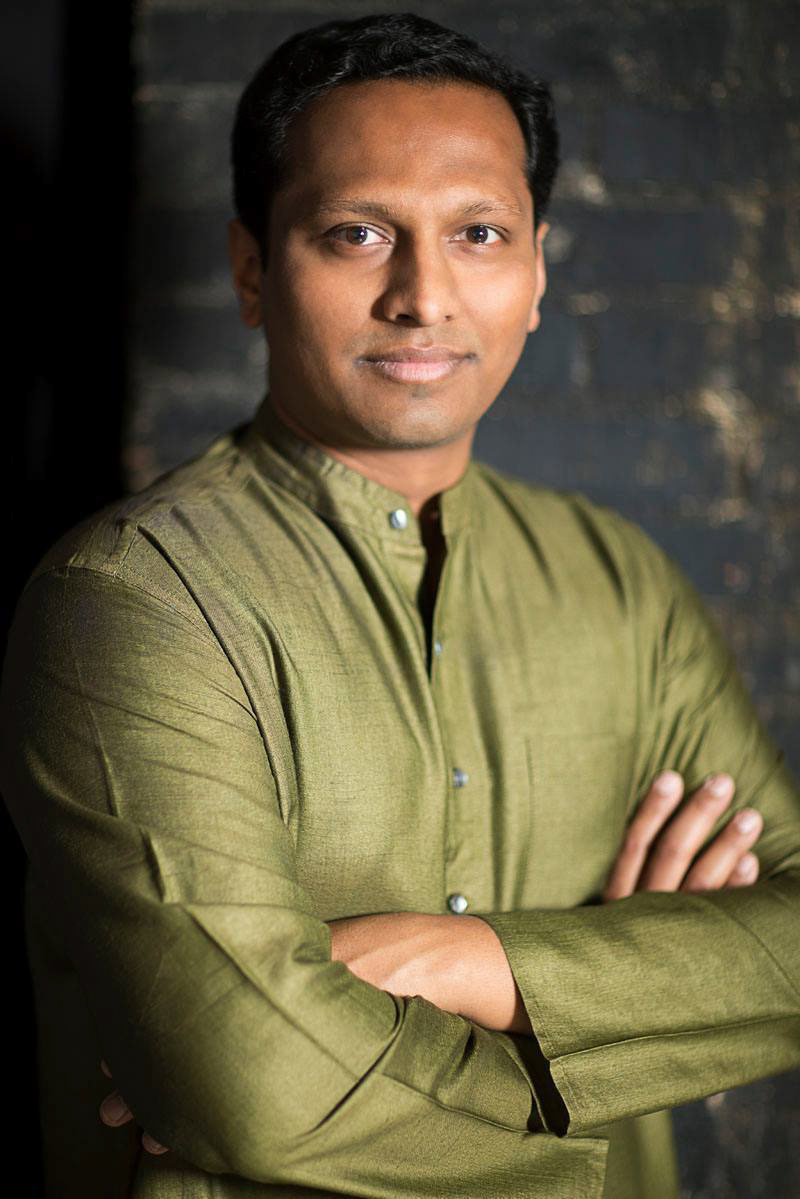 Social and cultural subjects have always lured Uday to travel to various places to explore the people, culture and their customs. He has traveled far and wide from exploring the Roma community in Zenica, Bosnia to the Catarina doll making people of Capula, Mexico. He has worked with several non governmental and nonprofit organizations to document stories ranging from a shelter home for cancer kids in Mumbai, India; to a school for mentally challenged kids in Quito, Ecuador and a Food Shelter program for poor community in Apartado, Colombia. Photography has allowed him to break stereotypes, connect with people and bring a voice to the untold stories.  Being a first generation Indian American immigrant, he is acutely aware of the plight and struggles of immigrants in a country. His work has been exhibited in several places and has won numerous awards.  He currently resides in Westborough, Massachusetts with his black Labrador Bella.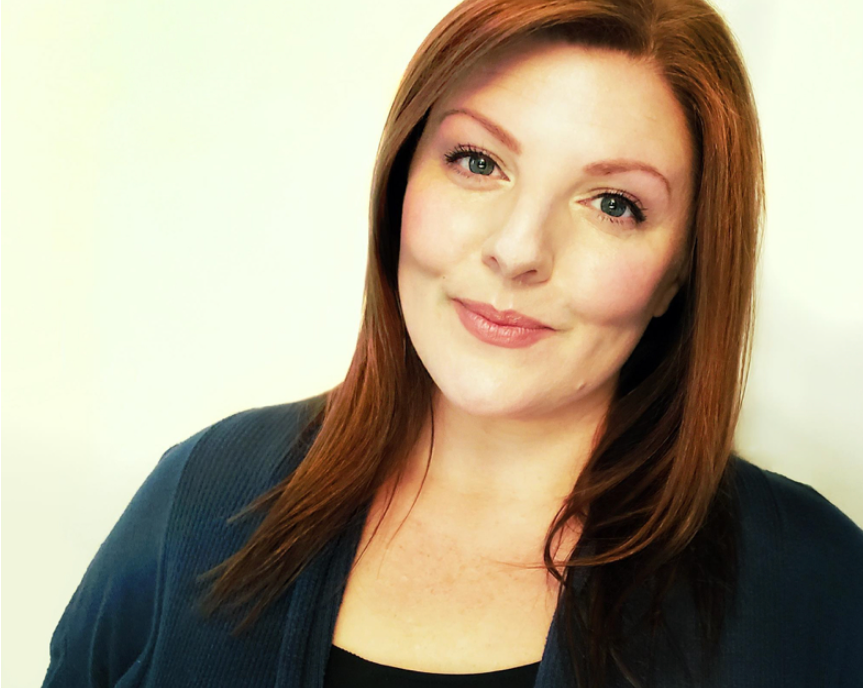 Mim is a fifth generation artist, who is carrying on her family's modest legacy through her dedication to acting, singing, writing music, and storytelling.  In 2013, Mim became a fledgling-filmmaker further journeying into the world of film acting, screenwriting and film production. A year later, she established an ideation think tank, Frogcatcher Films, where she develops screenplays and collaborates with other production companies on their film projects.​​​​​​​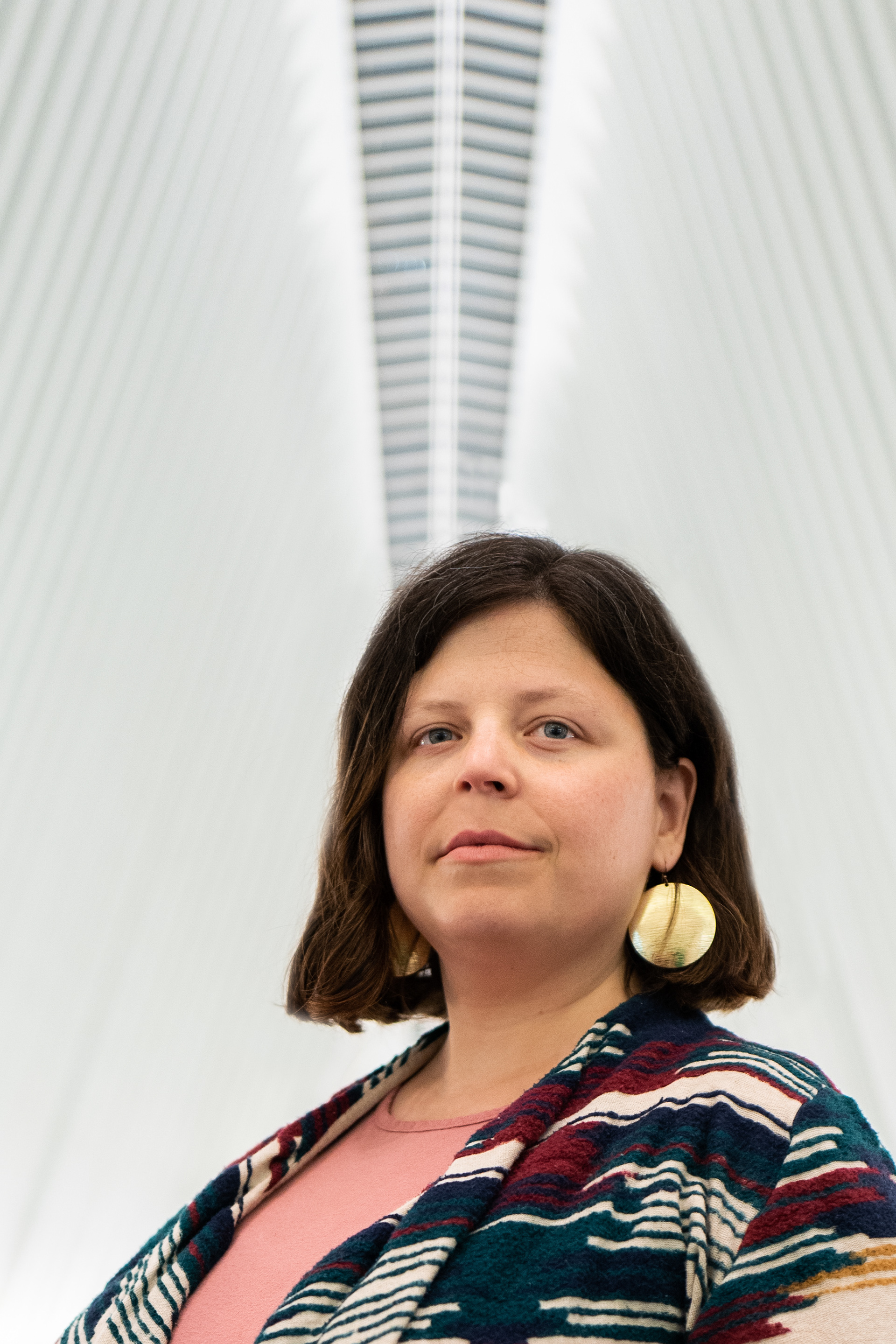 Human Trafficking Adviser
Margeaux Gray is an artist, humanitarian activist, and carrier of light. She also is a survivor of child abuse and sex trafficking. Today, Margeaux advocates against all forms of violence by empowering and mentoring at-risk youth and survivors of gender based violence, abuse, exploitation, and trafficking. 
Margeaux uses her talent as an artist to convey the light, resiliency, and value of individuals who are often overlooked in today's society by empowering them to harness the power of their own creative voice. In the past she has served as a subject matter expert and consultant with Alliance to End Slavery and Trafficking (ATEST), Victims of Crime (VOC), Health and Human Service's (HHS) Office on Trafficking in Persons (OFTP), and the National Survivor Network (NSN) to name a few. Margeaux has had her art and writing  published in the AMA Journal of Ethics, CNN, Women'sHealth.gov, and the Louisville Courier Journal.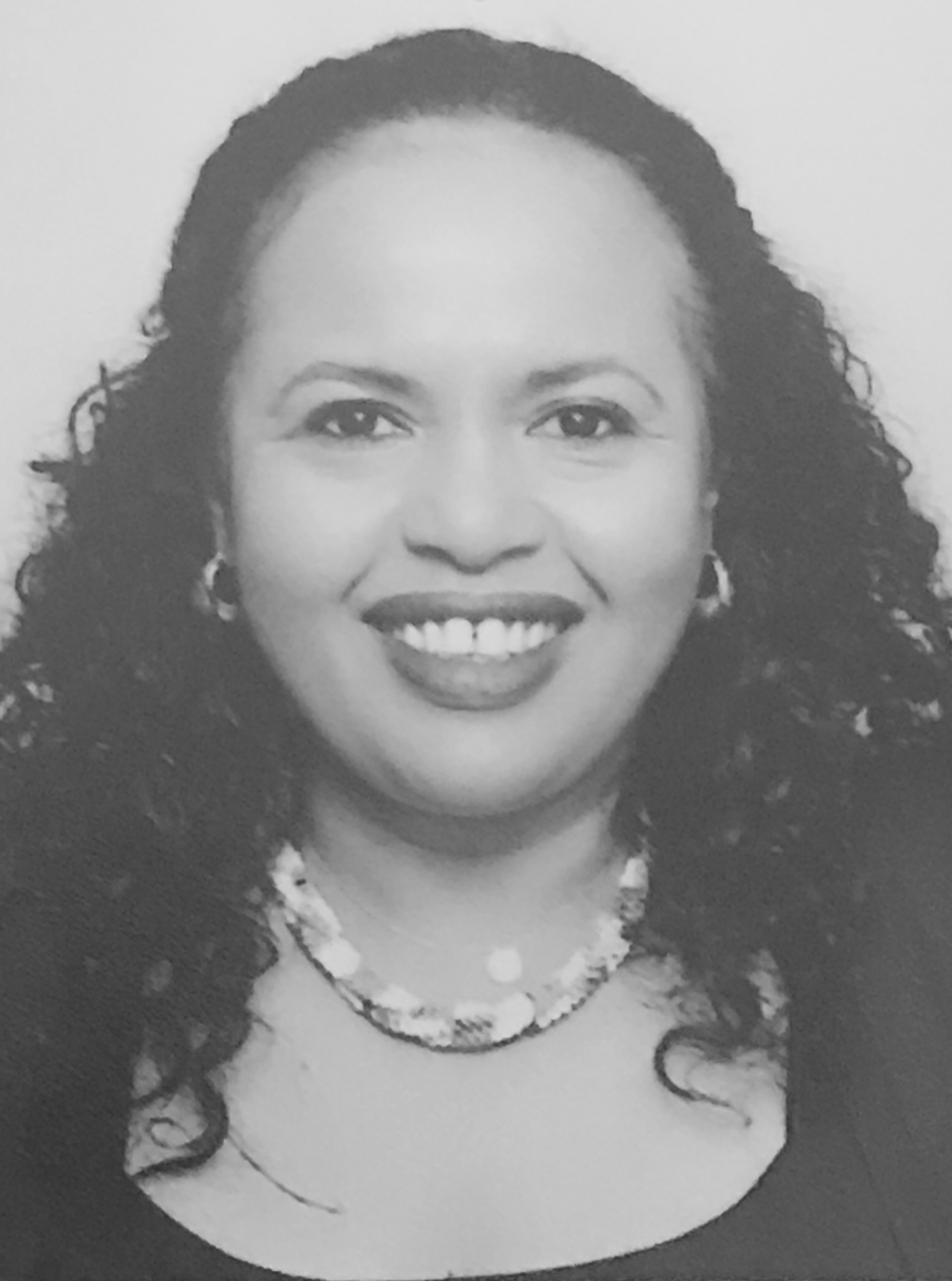 Lidet Tilahun is former Principal Policy Officer to the former African Union Chairperson and Director of International Outreach at One Laptop per Child where she was responsible for outreach, fostering, building and maintaining relationships with stakeholders around the world.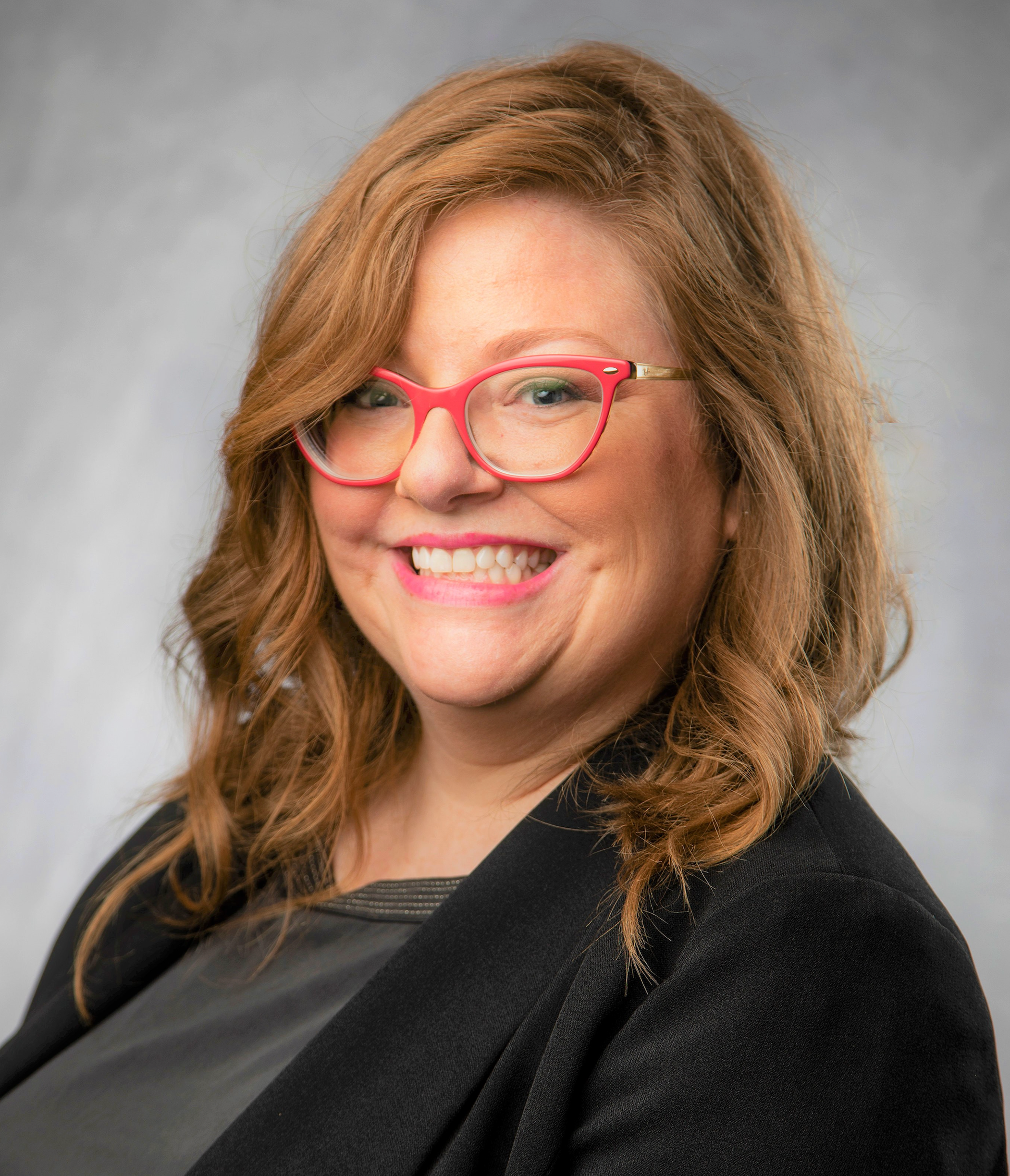 Erin is a content developer, facilitator, and business consultant. With a heart for humanity and animals alike, Erin also serves as an editor for non-profit organizations and is currently a consultant and board member for a local dog rescue organization. Erin believes we all have the capacity to make a positive impact on the world around us if we keep our hearts and eyes open for opportunities to serve.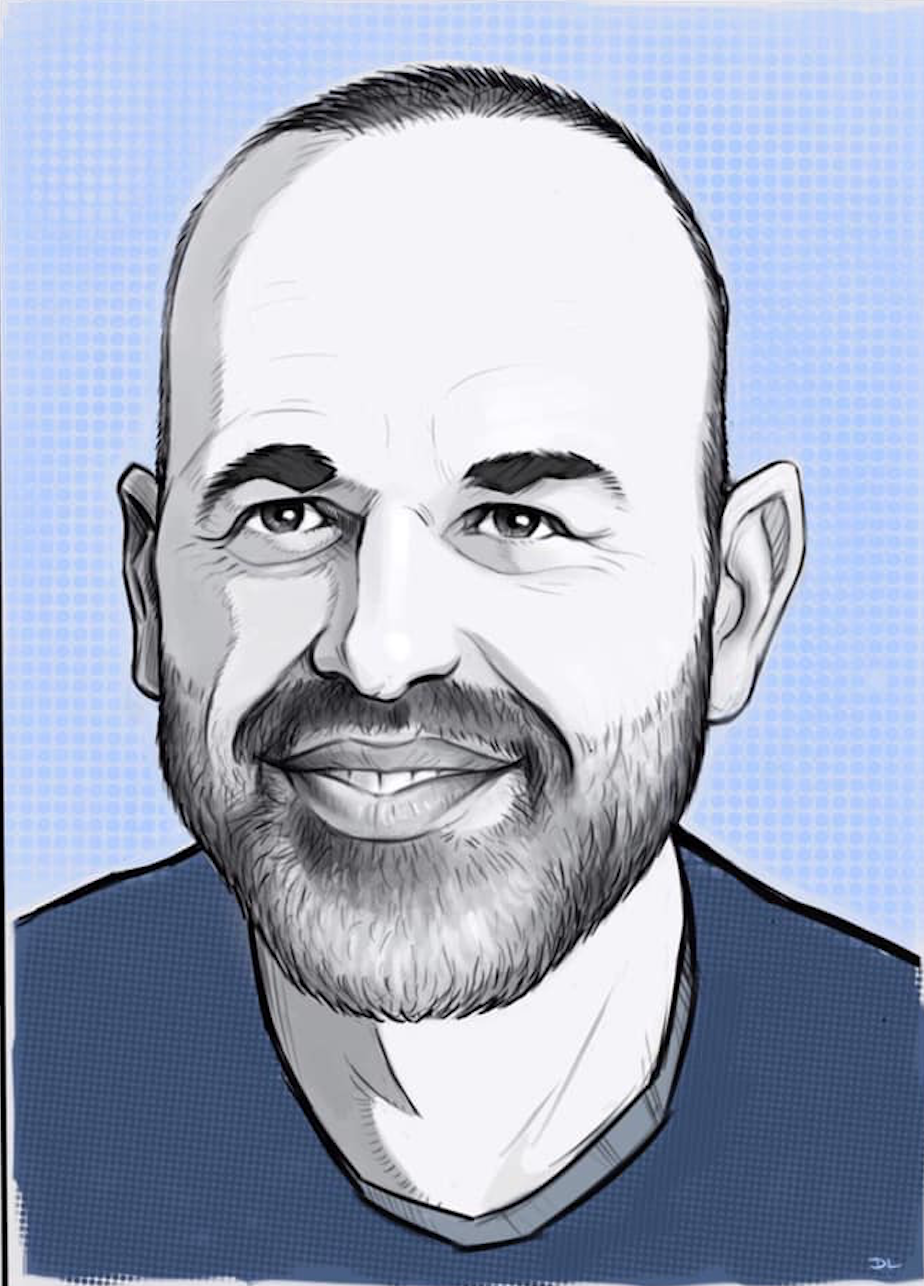 Derek Lavoie is a freelance illustrator and owner of Derek Lavoie Art from New Bedford, MA.  He studied Illustration at Mass College of Art in Boston. His love of nature and music inspires his creativity. Derek recently had the distinct opportunity to design the latest Olympic Luge Race Suit and has had his work published in Fine Woodworking Magazine.  
​​​​​​​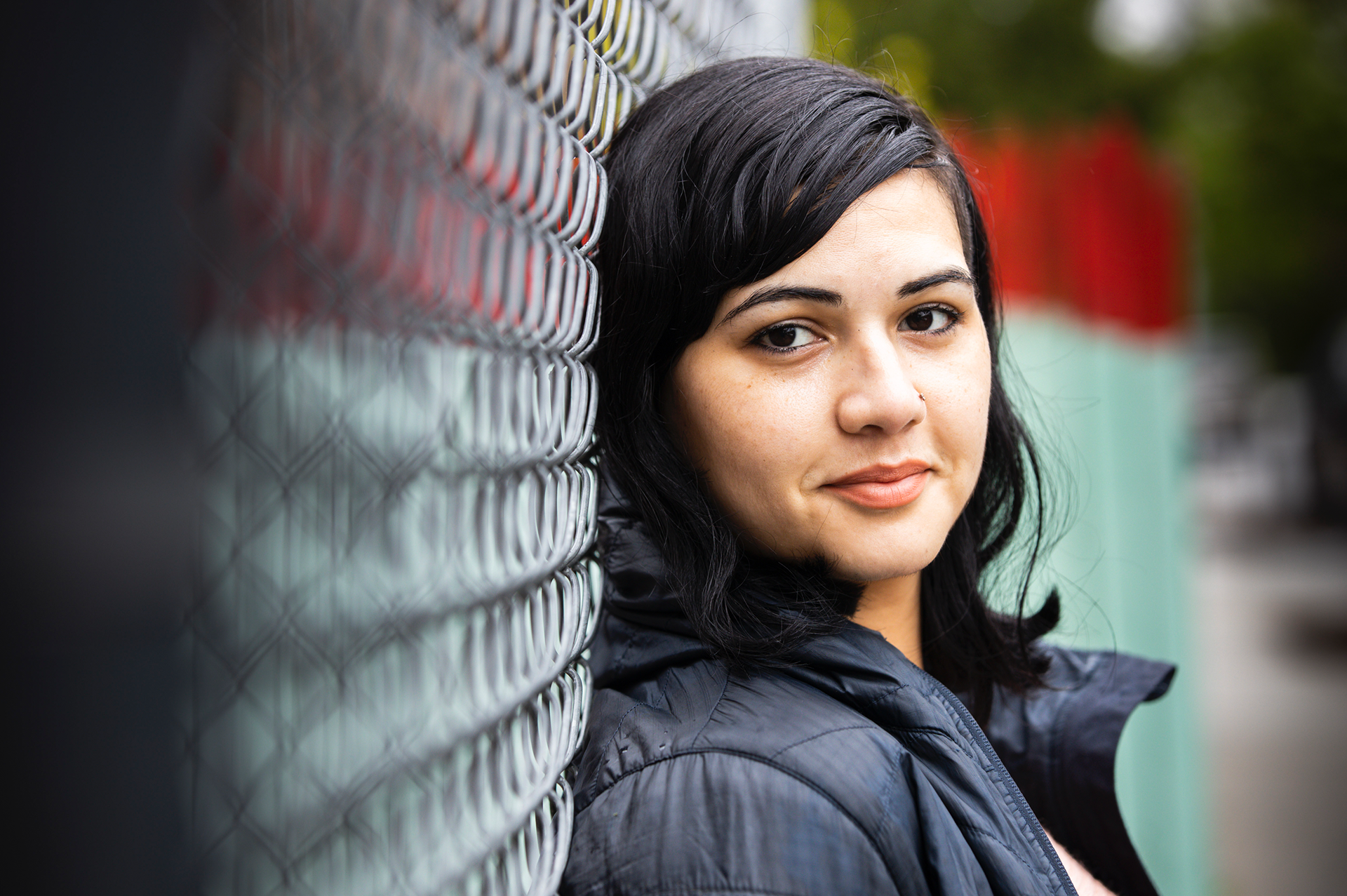 New York Photography Assistant
Patricia is interested in the power of photography for social good and how it can change perspectives about human trafficking.
Capture Humanity Ambassadors