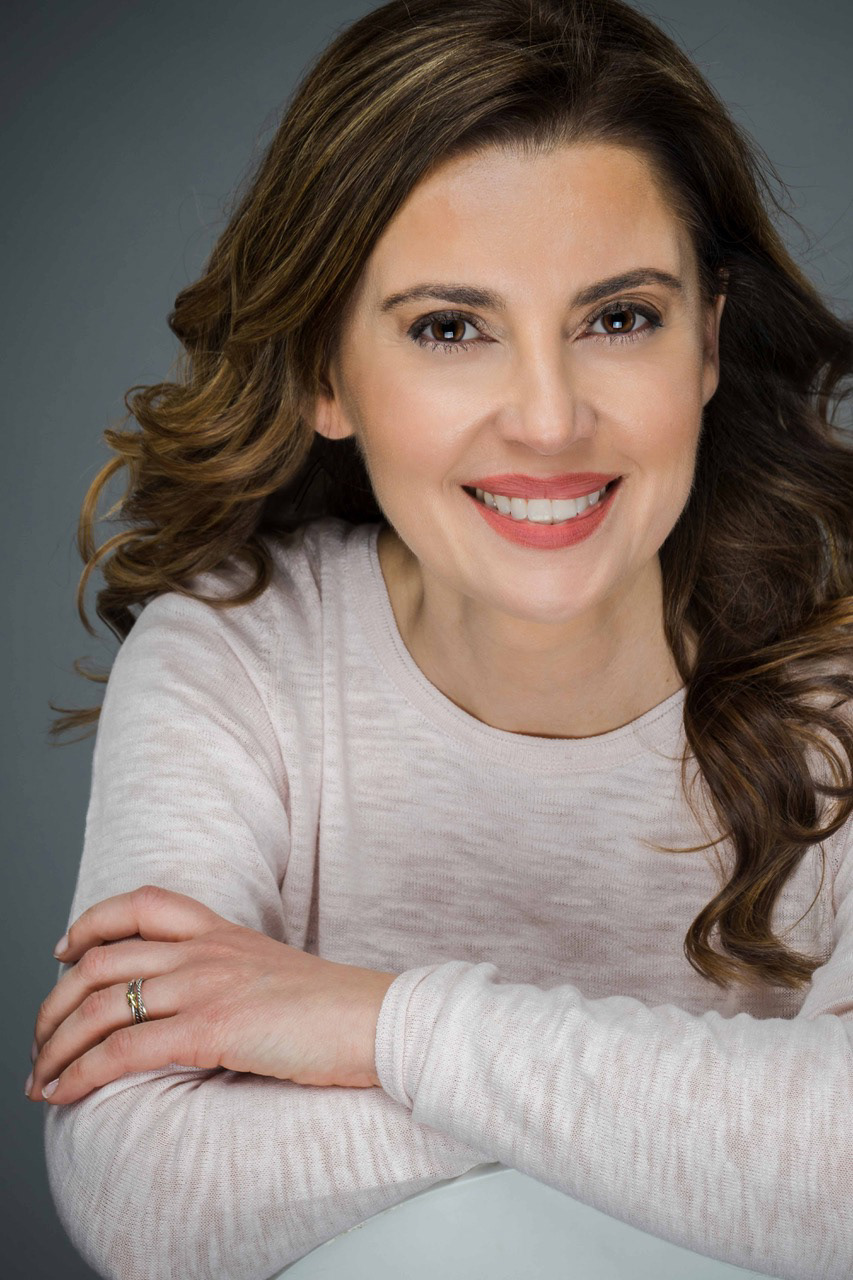 Matilde explores the capacity of photography to generate social change, activate affect, and empower storytelling. Her work focuses on issues of dignity and human rights around the world, illuminating the enduring strength of victims, survivors, people affected by trauma, and the state of endangered ecosystems. In her work, the body and the landscape become subjects of elaborate narratives, but she actively seeks to allow her subjects agency – a way to impact the story and reclaim truth.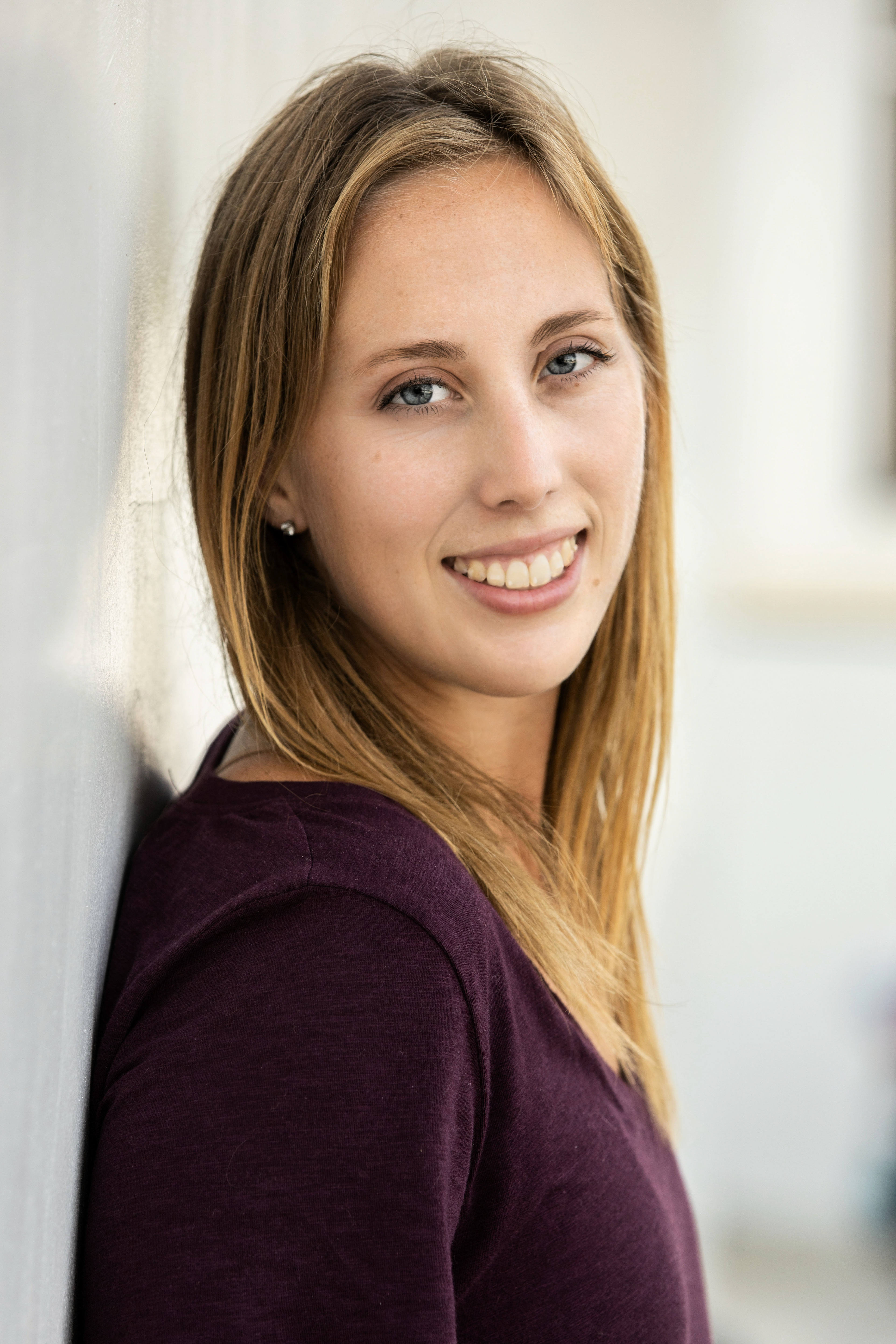 Jessica is a freelance writer and editor from Toronto, Canada. She specializes in creating content for nonprofits and has written for organizations working in human rights, conservation, education, and health care. She loves traveling and food, speaks Spanish, and has two dogs, one of whom she rescued while living in Mexico.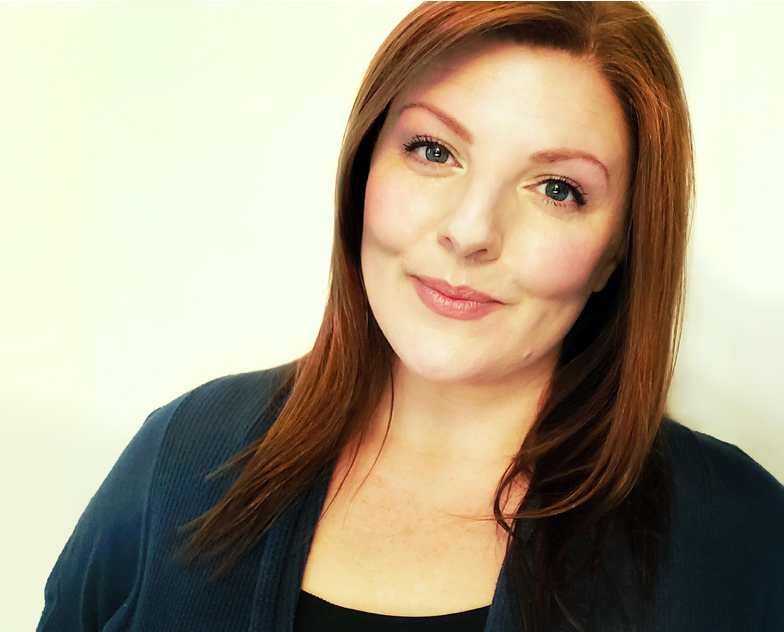 Mim is a fifth generation artist, who is carrying on her family's modest legacy through her dedication to acting, singing, writing music, and storytelling.  In 2013, Mim became a fledgling-filmmaker further journeying into the world of film acting, screenwriting and film production. A year later, she established an ideation think tank, Frogcatcher Films, where she develops screenplays and collaborates with other production companies on their film projects.
​​​​​​​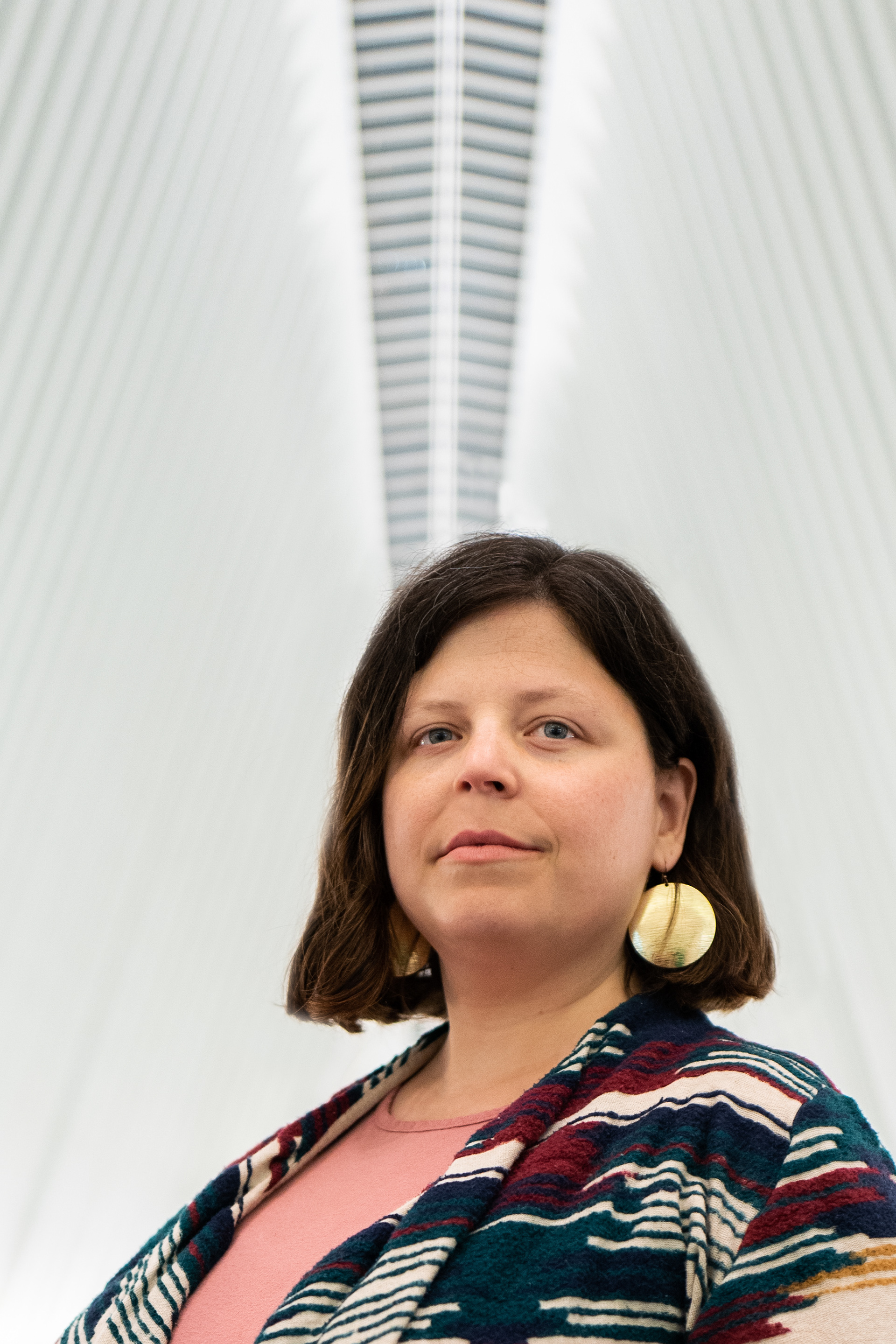 Human Trafficking Adviser
Margeaux Gray is an artist, humanitarian activist, and carrier of light. She also is a survivor of child abuse and sex trafficking. Today, Margeaux advocates against all forms of violence by empowering and mentoring at-risk youth and survivors of gender based violence, abuse, exploitation, and trafficking. Margeaux uses her talent as an artist to convey the light, resiliency, and value of individuals who are often overlooked in today's society by empowering them to harness the power of their own creative voice. In the past she has served as a subject matter expert and consultant with Alliance to End Slavery and Trafficking (ATEST), Victims of Crime (VOC), Health and Human Service's (HHS) Office on Trafficking in Persons (OFTP), and the National Survivor Network (NSN) to name a few. Margeaux has had her art and writing  published in the AMA Journal of Ethics, CNN, Women'sHealth.gov, and the Louisville Courier Journal.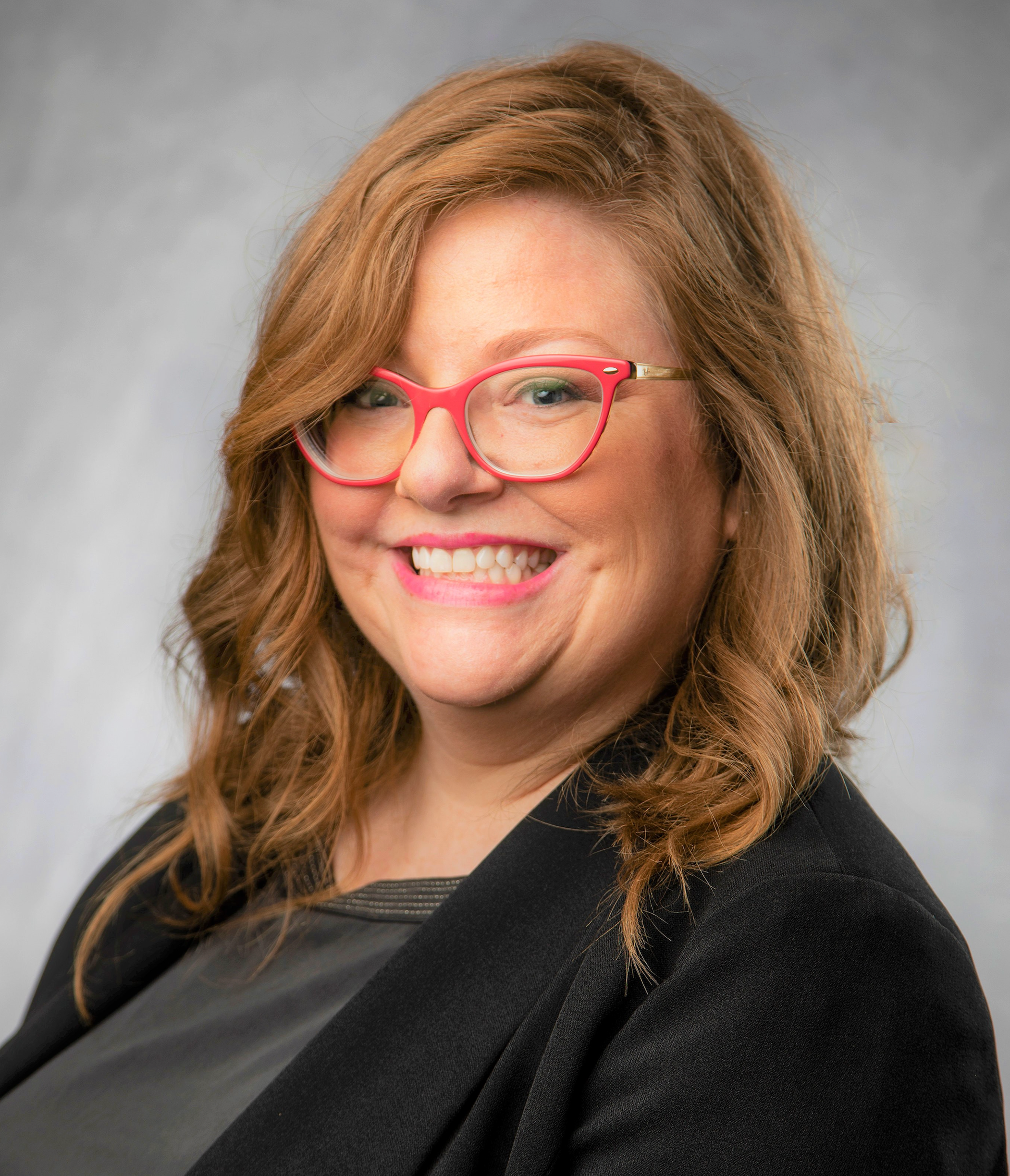 Erin is a content developer, facilitator, and business consultant. With a heart for humanity and animals alike, Erin also serves as an editor for non-profit organizations and is currently a consultant and board member for a local dog rescue organization. Erin believes we all have the capacity to make a positive impact on the world around us if we keep our hearts and eyes open for opportunities to serve.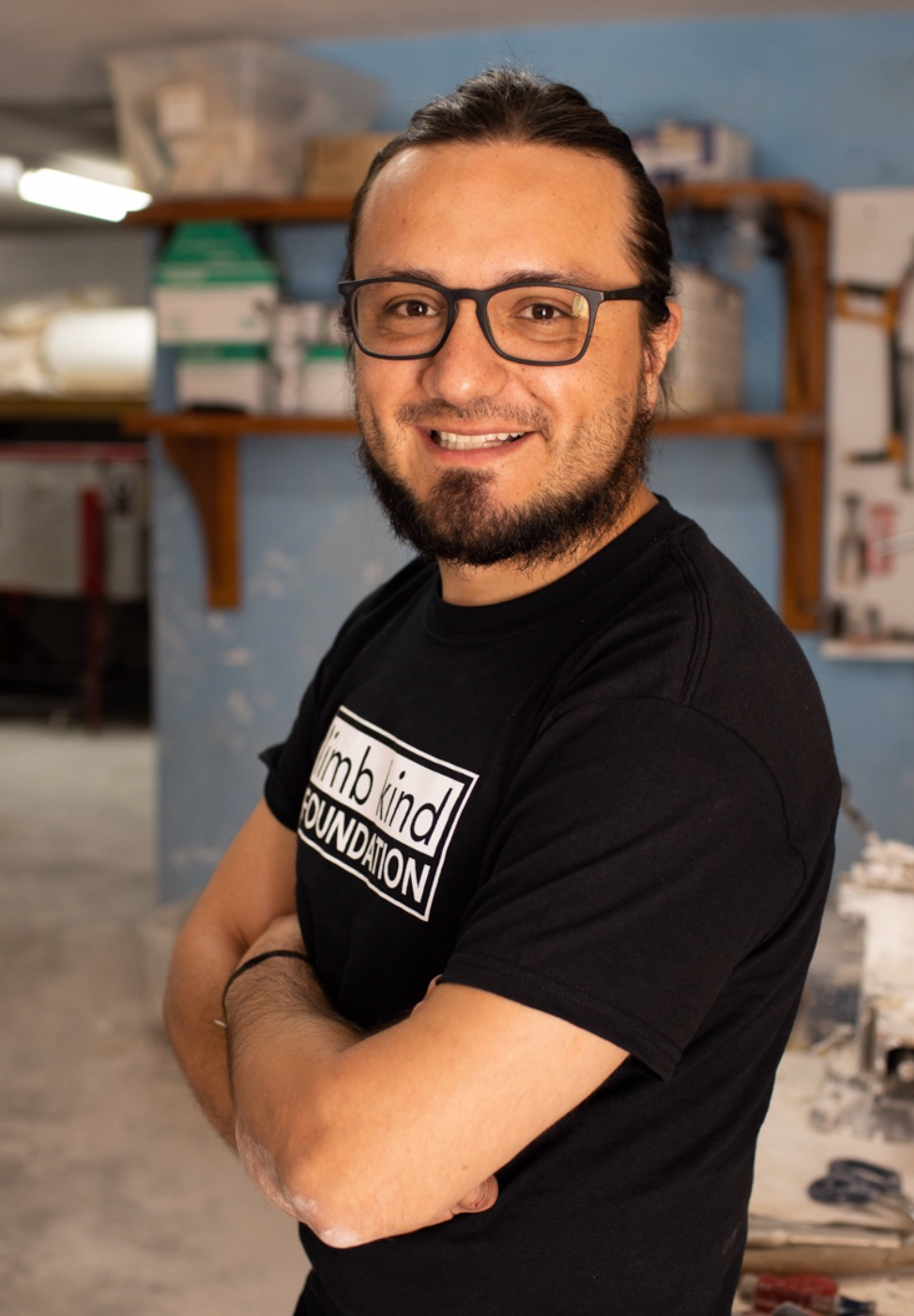 Filmmaker and Film Editor
Roberto is a freelance filmmaker and film editor from Orlando, Florida.  He has worked on news shows for Buddy Cruise, a non-profit charity which provides educational opportunities and resources for families, while promoting awareness, acceptance, and inclusion for individuals with Down Syndrome.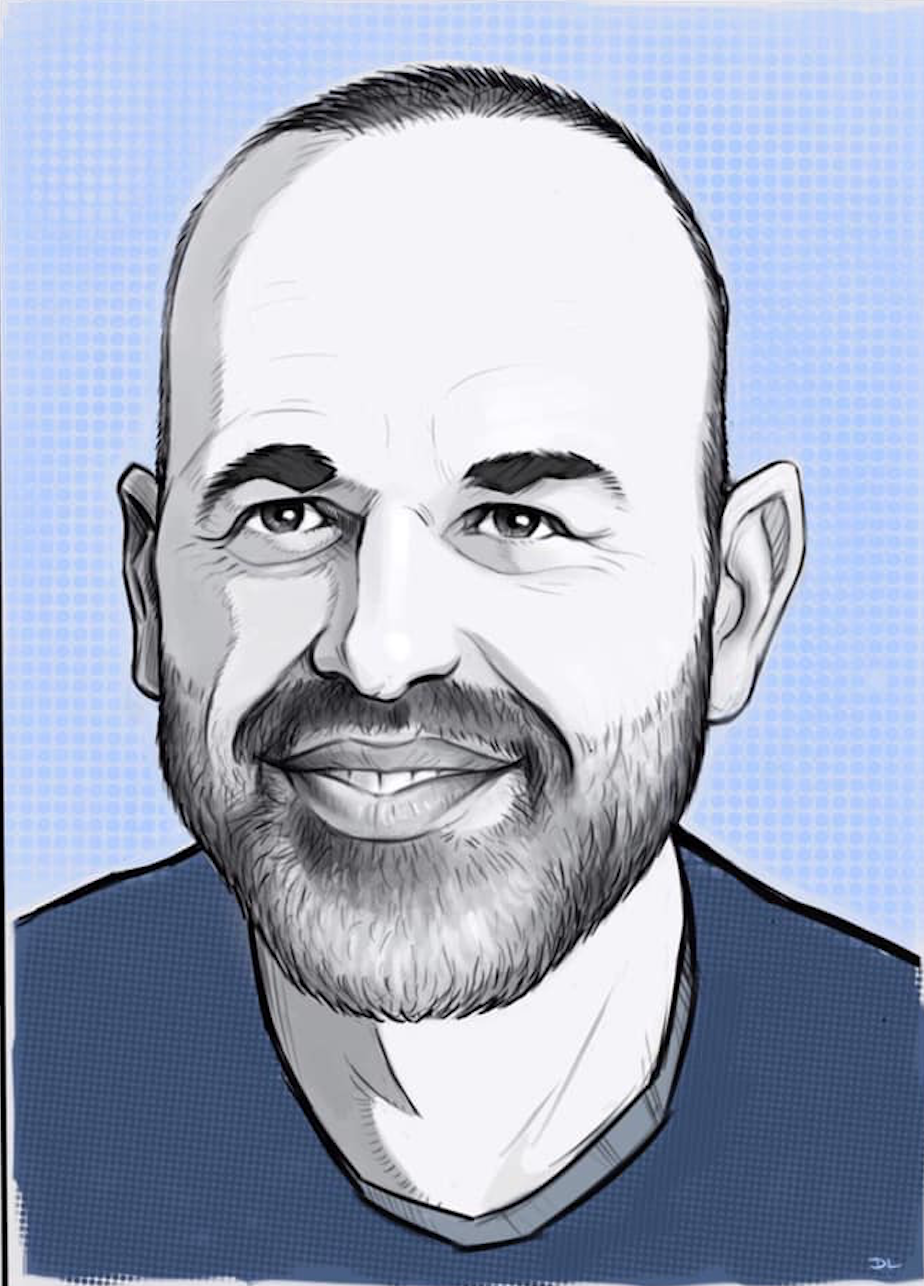 Derek Lavoie is a freelance illustrator and owner of Derek Lavoie Art from New Bedford, MA.  He studied Illustration at Mass College of Art in Boston. His love of nature and music inspires his creativity. Derek recently had the distinct opportunity to design the latest Olympic Luge Race Suit and has had his work published in Fine Woodworking Magazine.  
​​​​​​​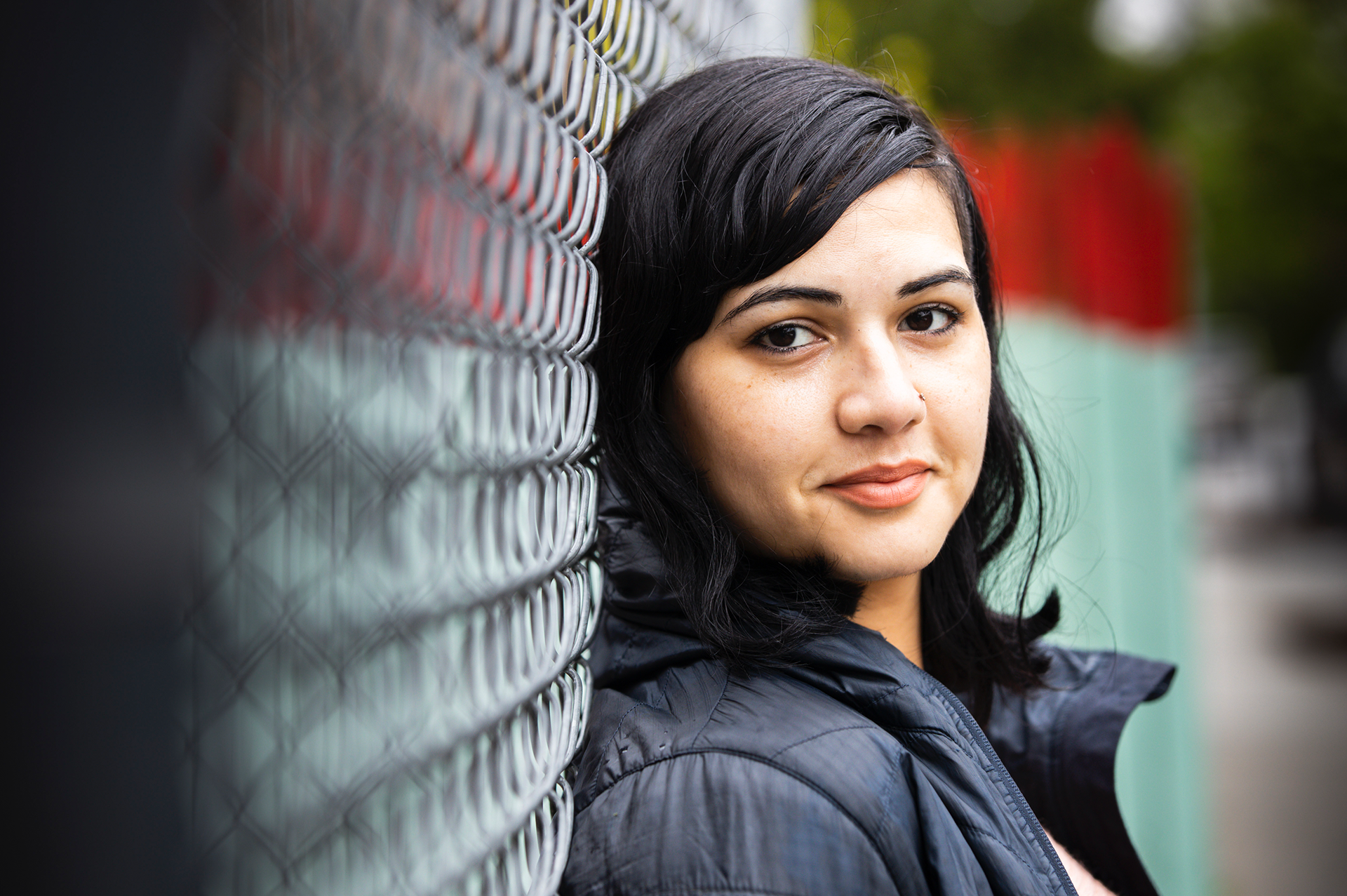 New York Photography Assistant
Patricia is interested in the power of photography for social good and how it can change perspectives about human trafficking.