Ethiopia: Kids in Need of Orthopedic Care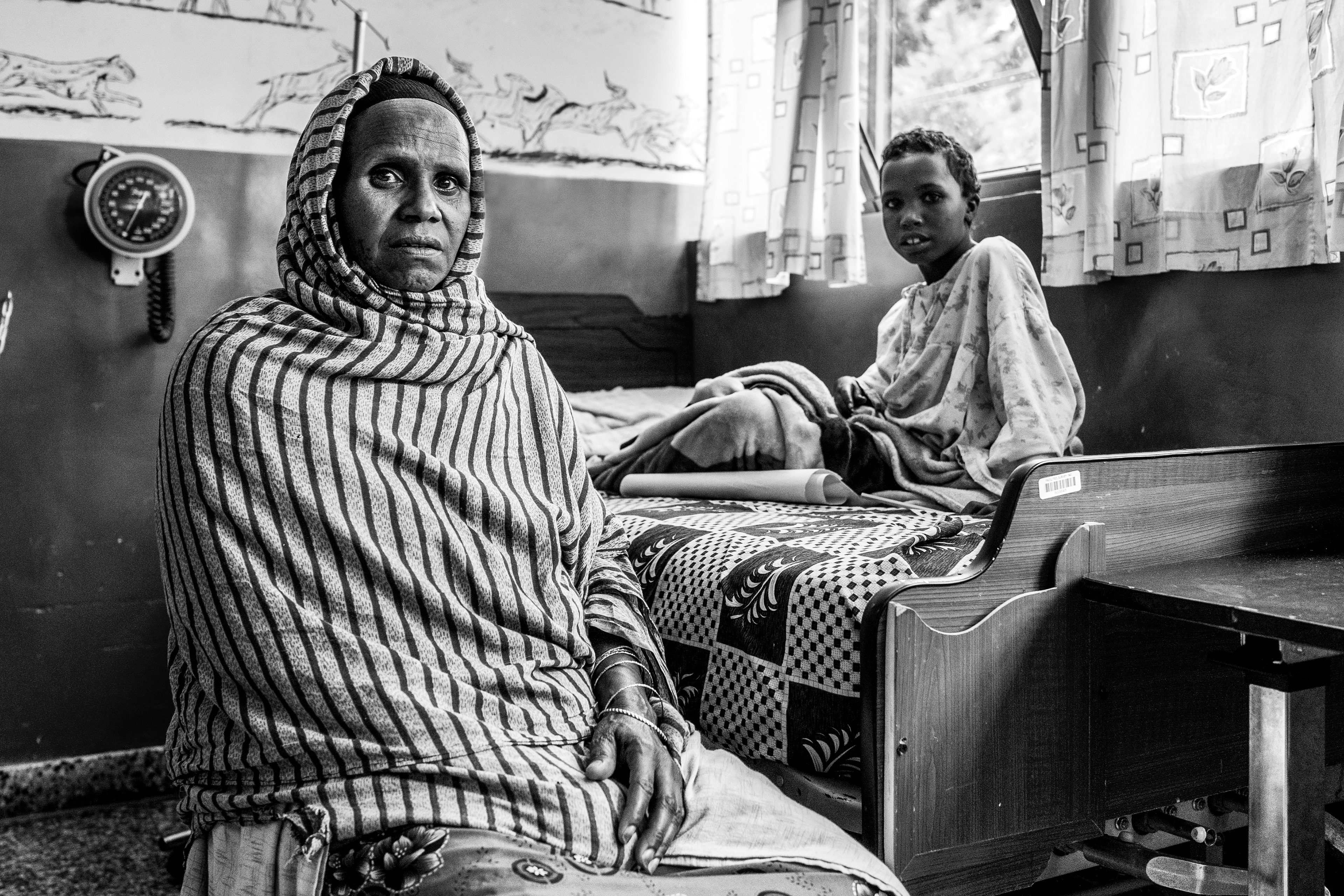 A few weeks ago, I was on assignment for the Limb Kind Foundation at CURE Ethiopia Children's Hospital in Addis Ababa, Ethiopia.  During my time shooting for Limb Kind, I was granted special access at the hospital.  In the children's ward I was able to capture fleeting moments of the daily lives of children being treated for the correction of  bone deformities, limb loss, and limb difference.  I was also able to capture interactions between doctors and their young patients in the children's ward, during outpatient office visits, and during medical procedures.  
I'm going to share with you about 15 images I shot during my time there.  You would think that in such an intimate setting there would have been a plea for privacy, but instead each image was welcomed by both hospital staff and patients.  On some mornings I followed the dietary staff as they delivered meals to patients as a way to say hello.  On other days, I walked through the patient ward and gestured with my camera asking if a photo would be permitted.  It has never felt so good to show a child their image behind the camera.  If only for a moment, I felt this interaction brought them a sense of joy "to be seen."  
Ethiopia: Kids in Need of Orthopedic Care 
In many countries, like Ethiopia, a child with a physical disability is often isolated and hidden in their home.  People view the cause to be supernatural forces, evil spirits, ancestral spirits, exposure to an eclipse or black magic. This stigma disadvantages children in education, employment, marriage, and is worsened by barriers to care.  
In an effort to document this issue, I traveled to Addis Ababa, Ethiopia, where over 5000 physically disabled children wait for orthopedic care at the CURE Ethiopia Children's Hospital.  CURE Children's Hospital is the only pediatric orthopedic hospital in the country.  The hospital offers free care for orthopedic, cleft palate surgery, and burn victims.  
"Ethiopia: Children with a Disability" is an ongoing documentary series of children who suffered trauma as a result of amputation and limb difference. The children reflect on their experiences, the way they have been impacted, and the challenges they face ahead in society.  The project aims to advocate for increased funding to support these children, to 

change attitudes, and gives others a fresh look at the abilities—not disabilities—of these kids is paramount.
As a result of this project, I learned Ethiopia is a poor country with a low literacy rate, most view giving birth to a child with a deformity as a curse.  Many parents even go to the extreme measure of leaving a child born with a disability at a hospital.  In a nearby orphanage, there are over 100 abandoned children with a disability.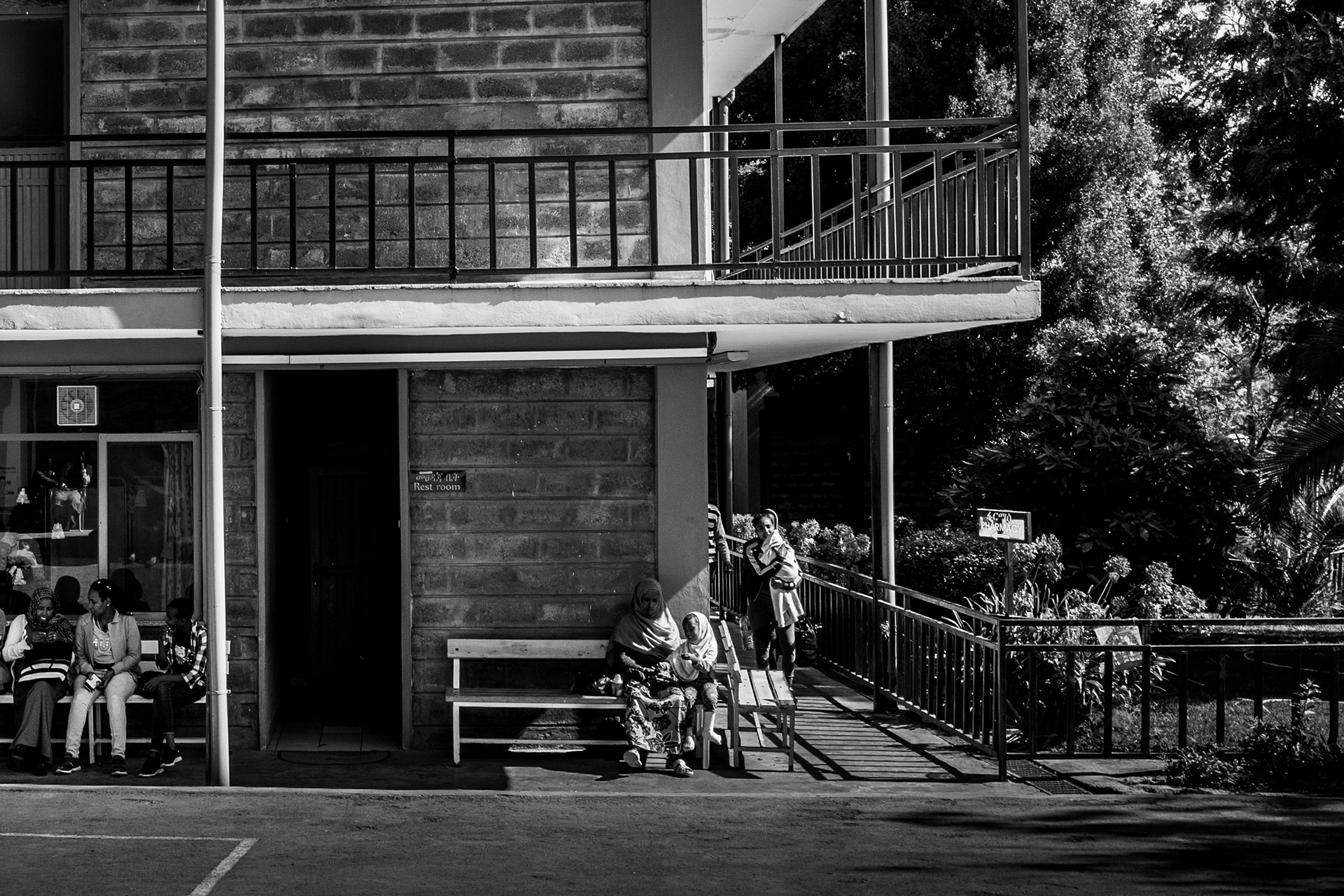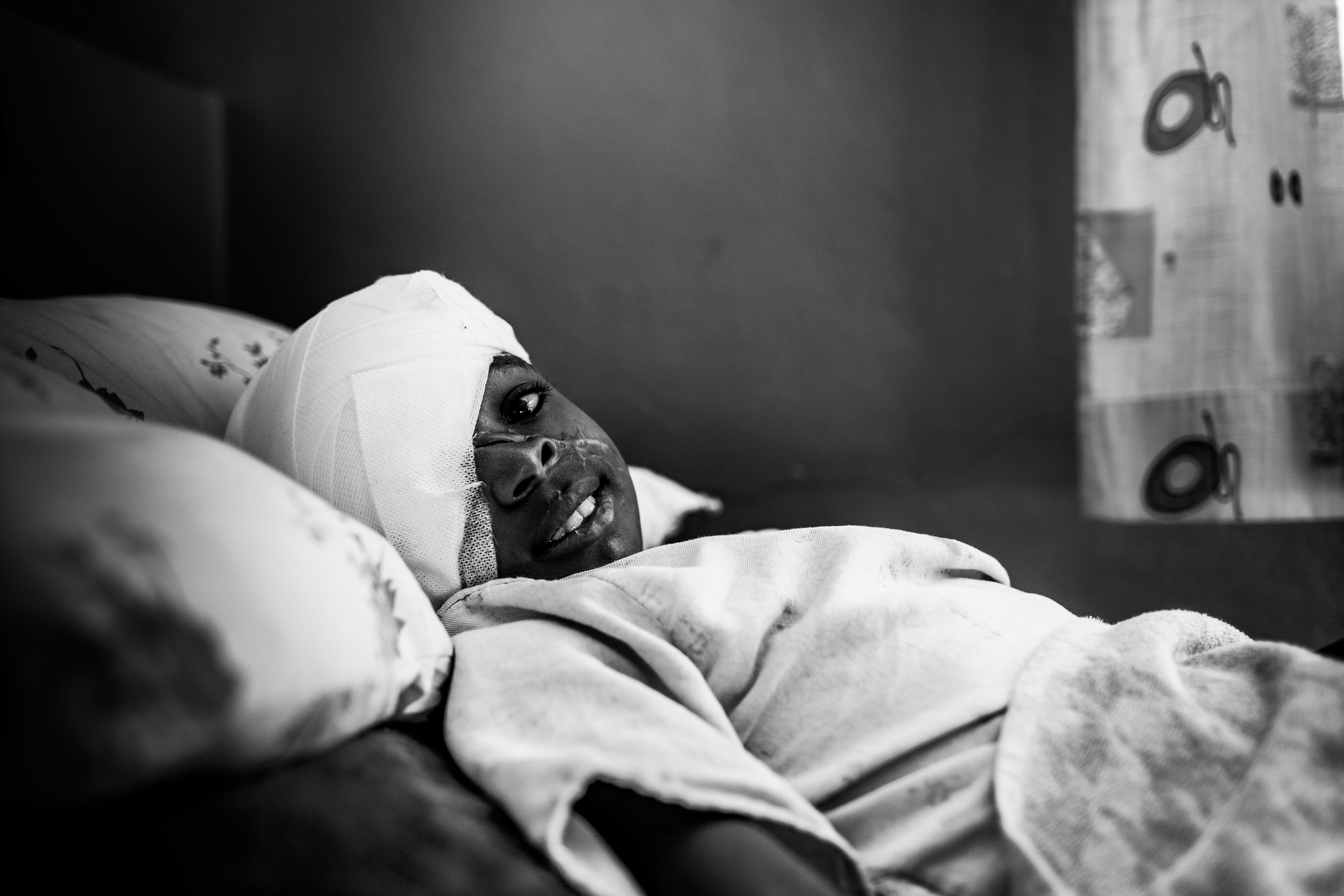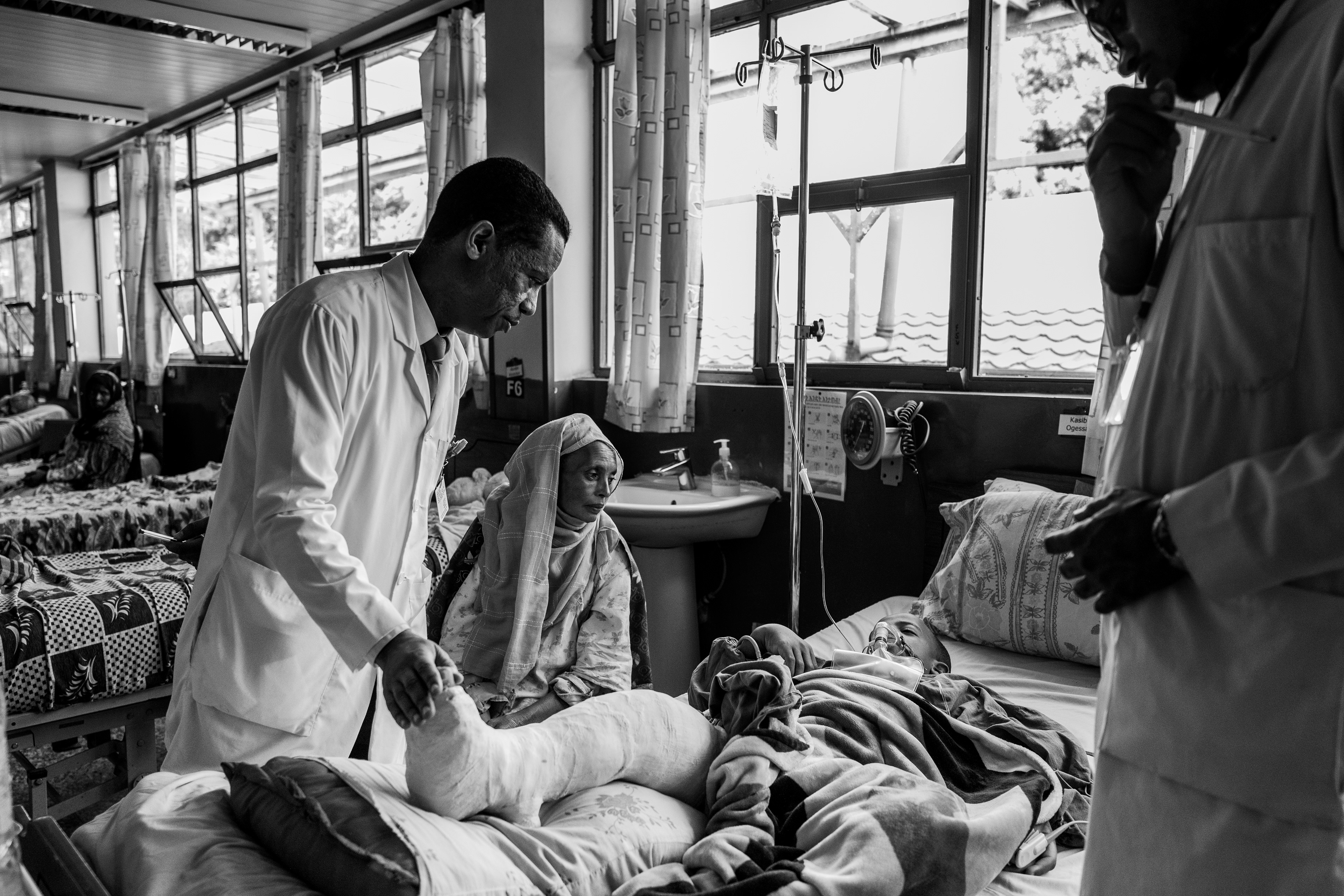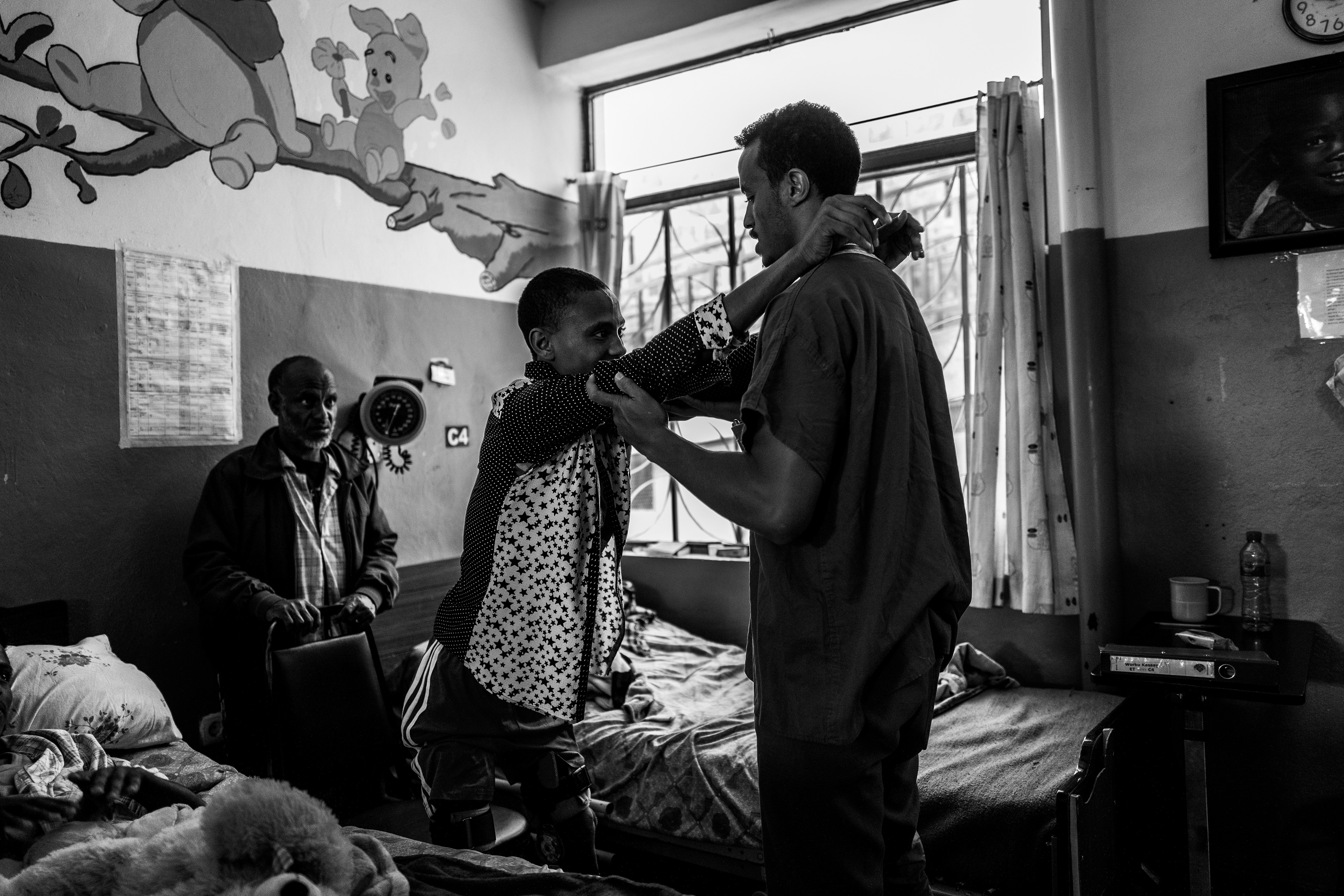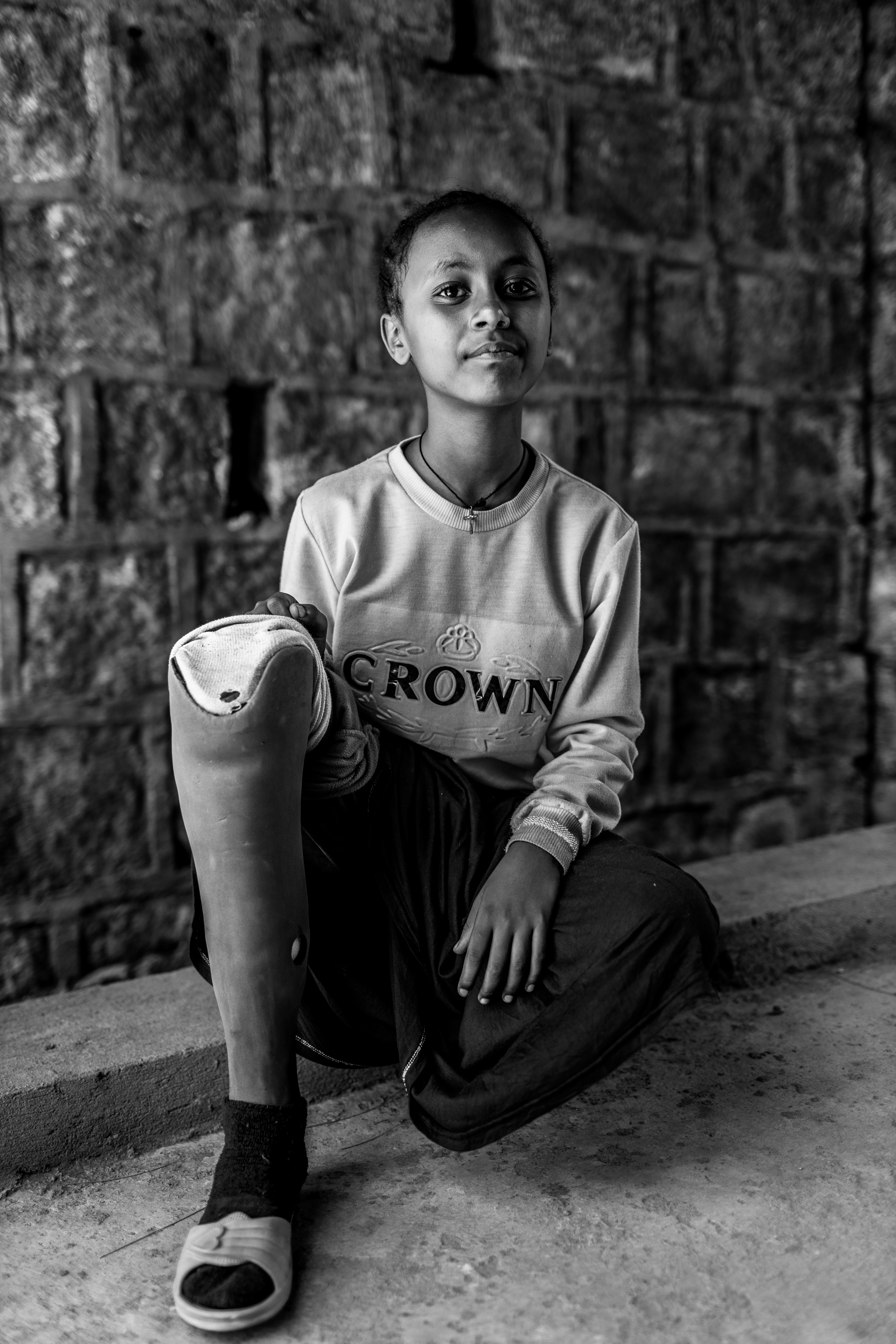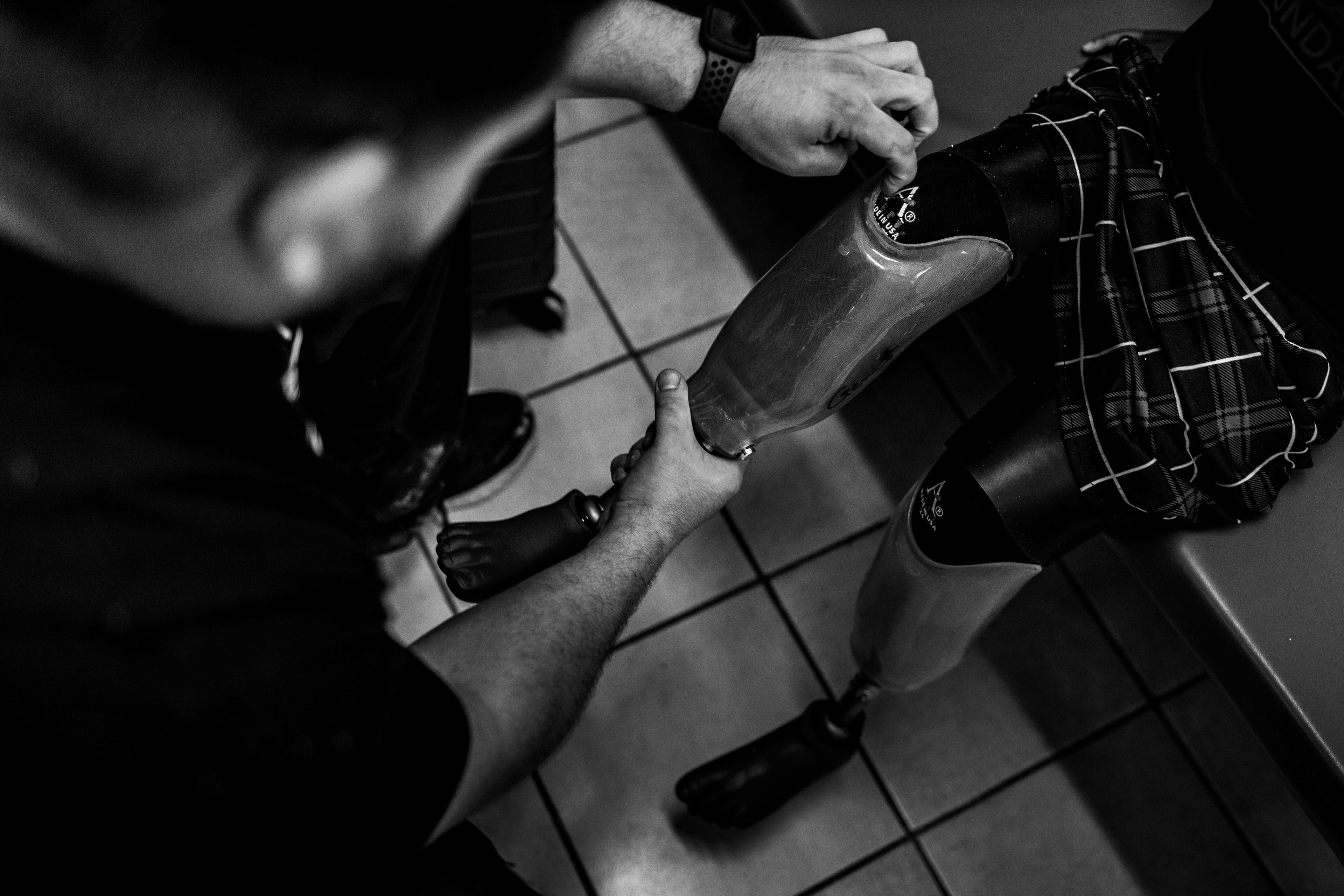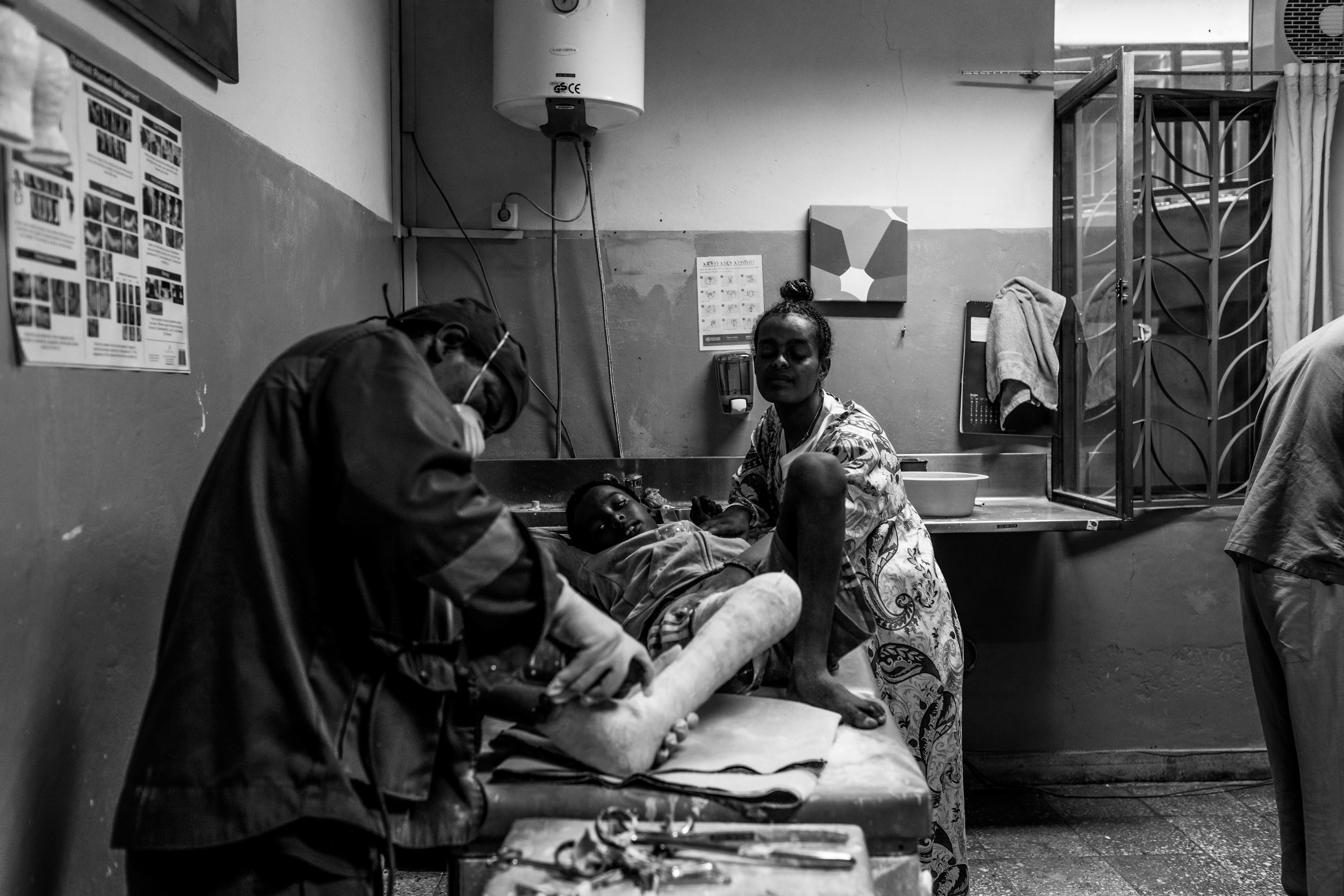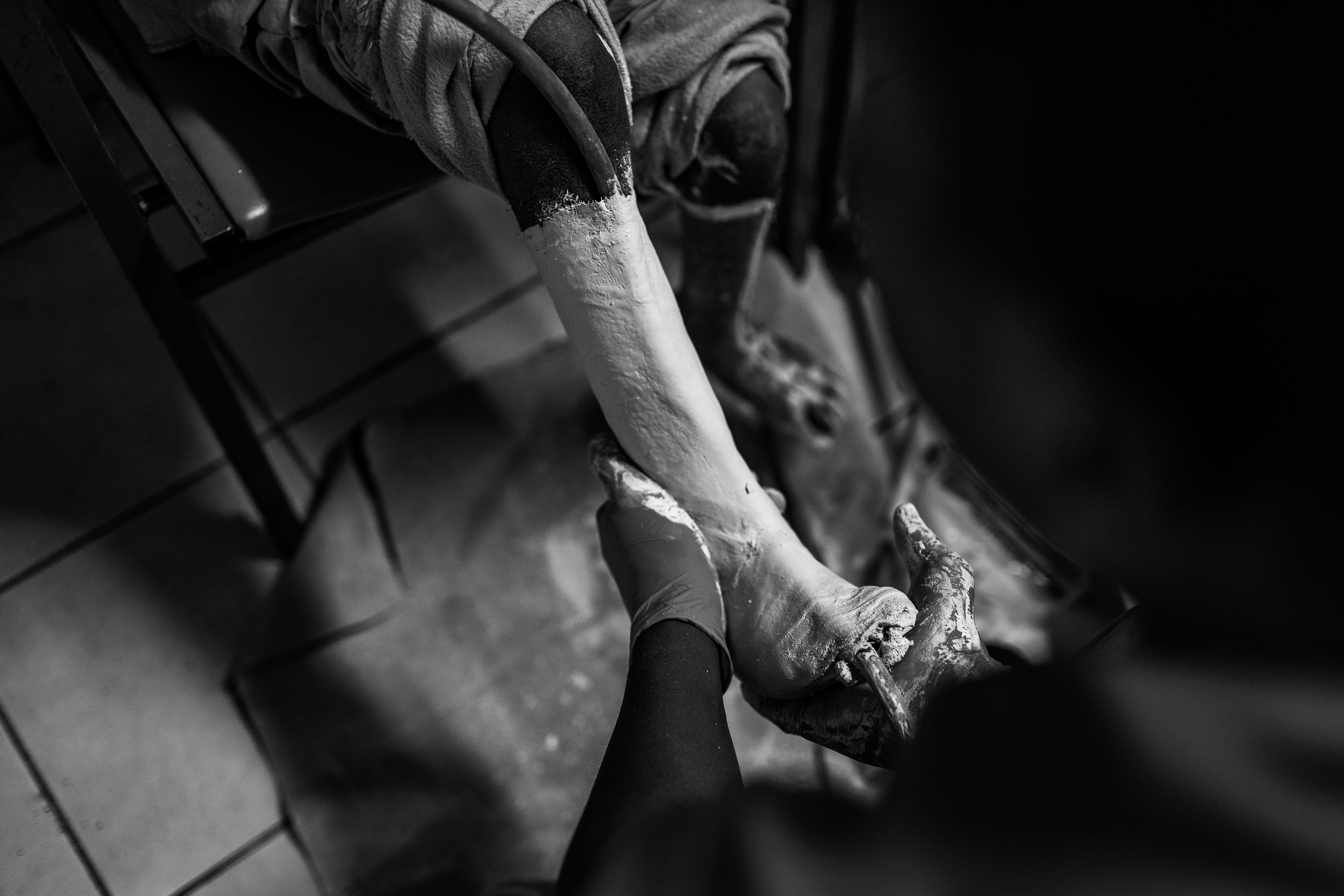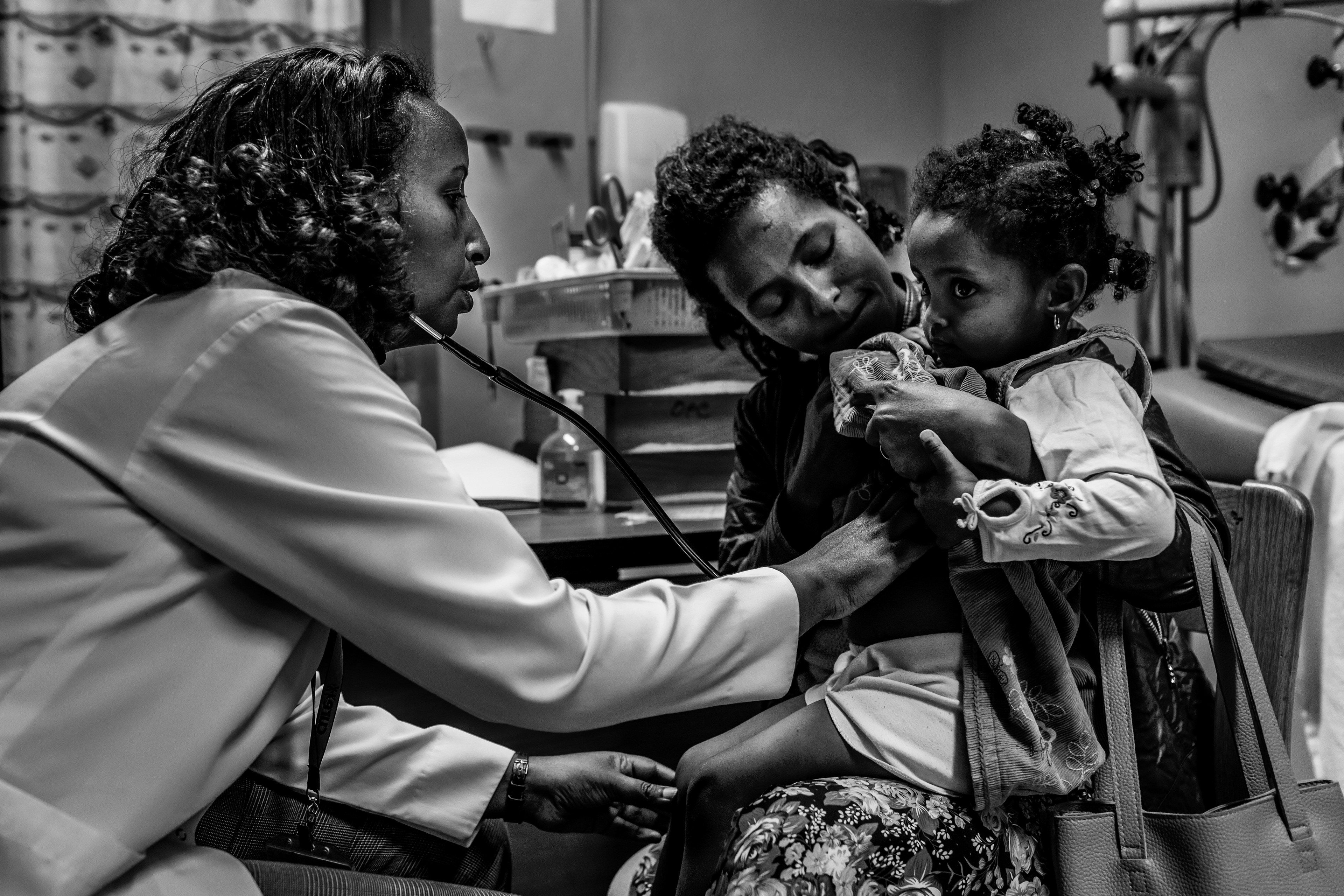 Pediatric physician Dr. Yodit Enkossa at CURE Ethiopia Children's Hospital says,  "Because Ethiopia is a poor country with a low literacy rate, many view giving birth to a child with a deformity as a curse. The majority of people here use traditional medicine."  She explained how she had a patient who bumped into a close friend at CURE and discovered they both had a child with cleft lip.  "Although they were friends for many years, they never shared this with each-other because they felt ashamed.